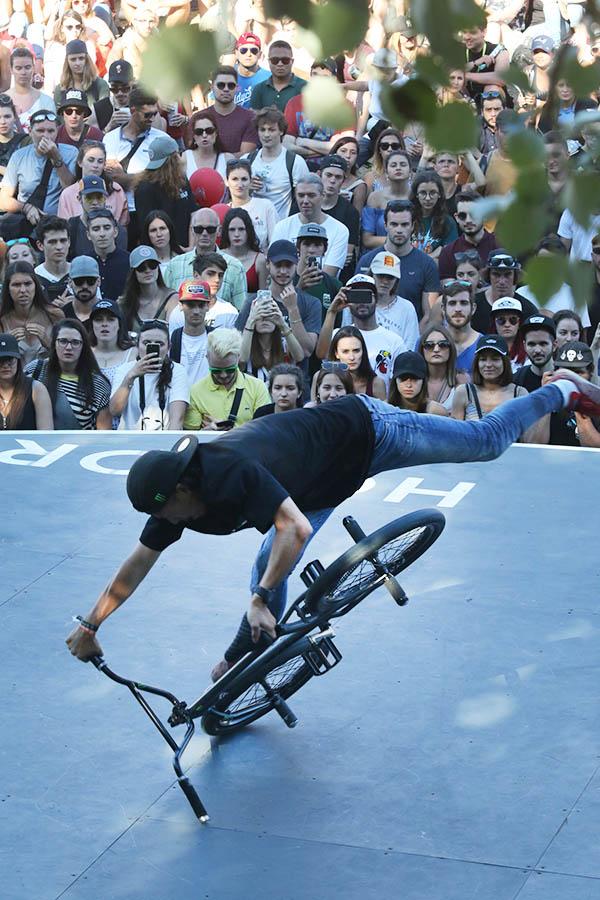 wheel. Participants are judged on the difficulty and originality of their tricks as well as their style.

In an effort to ensure the UCI Urban Cycling World Championships programme is coherent, MTB Eliminator (XCE) will be withdrawn from this event. The format for the 2019 UCI XCE World Championships is currently under consideration and an announcement will be made at a later stage.

The UCI President David Lappartient said: "The integration of BMX Freestyle Flatland into the programme of the UCI Urban Cycling World Championships marks the appearance of a new UCI World Championships for cycling. I am delighted to see this demonstration of our sport's dynamism. In addition, the arrival of this discipline reinforces the identity of an event that was created to meet the expectations of a public that enjoys a show and to make our sport even more popular with the younger generation."

Mark your calendar:
UCI Urban Cycling World Championships.
6-10 November 2019.
Chengdu, China.