14, determining the best Men's contenders from the region to meet with the top rankings from the Sydney event. The final competitor field including regional wildcards will be confirmed soon, alongside the top rankings from Sydney list below. Stay tuned to www.vansbmxprocup.com for the most up-to-date info.
Vans BMX Pro Cup Series: Germany Schedule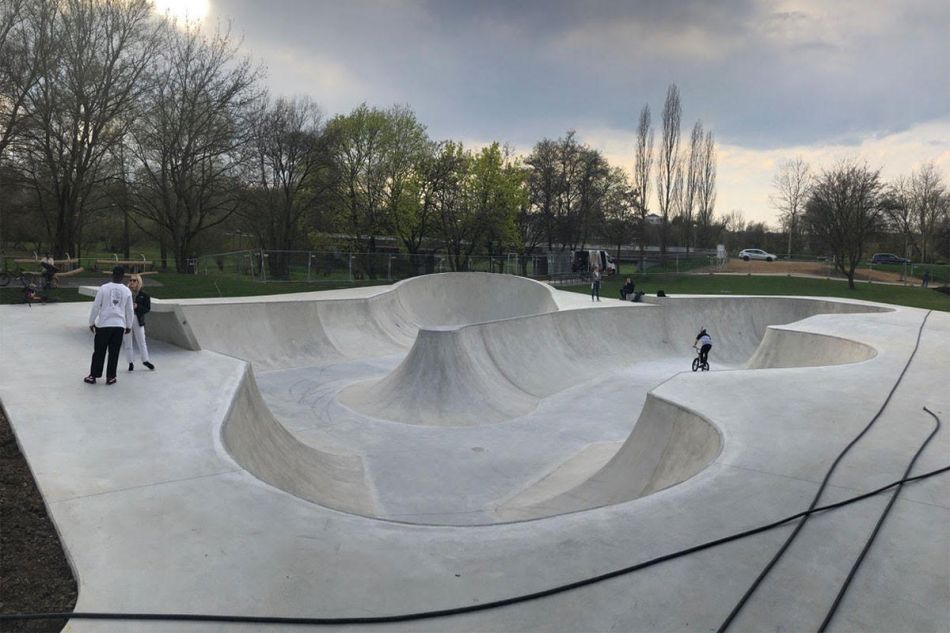 Waiblingen BMX Park, Stuttgart
Friday, June 14
Men's Regional Qualifiers (Open Registration)
Saturday, June 15
Men's Semi-Finals – Tour Invites and Regional Advancers Only
Sunday, April 16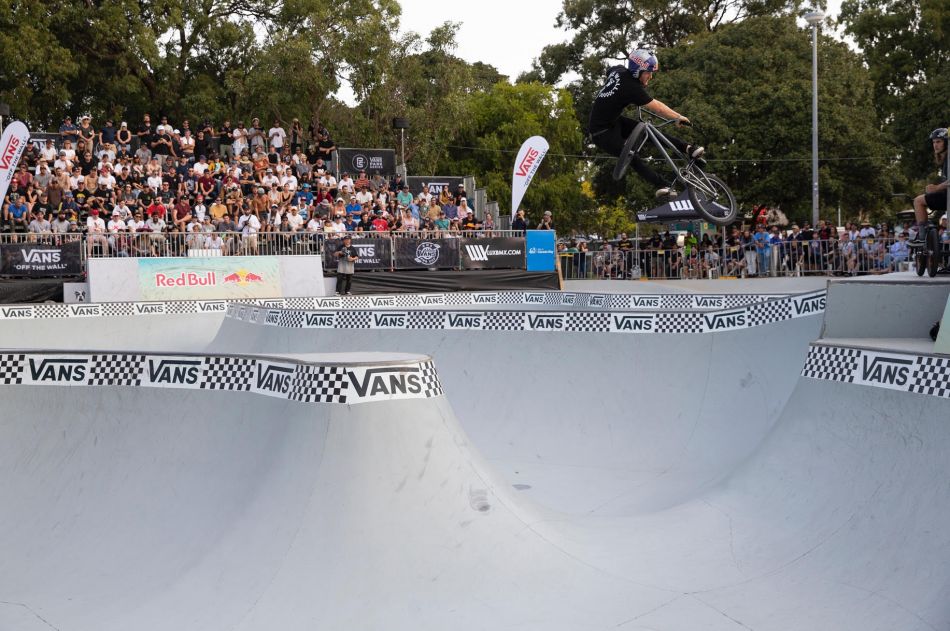 Women's Prelims, Semi-Final, Finals (Open Registration)
Men's Finals + Best Trick


As the world's most-respected platform for elite BMX park terrain competition, the Vans BMX Pro Cup Series continues its third Pro Tour season in 2019, showcasing the most talented BMX athletes ever to be witnessed, as they prove their ranks in hopes to win the coveted Vans BMX Pro Cup championship title. Stay tuned for more info on vansbmxprocup.com.
Vans BMX Pro Cup 2019
Current Rankings
MEN'S DIVISION – Top 10 Rankings Advancing from Sydney
Sergio Layos ESP
Chris James AUS
Corey Walsh CAN
Jason Watts AUS
Gary Young USA
Larry Edgar USA
Dennis Enarson USA
Brandon Loupos AUS
Boyd Hilder AUS
Josh Dove AUS
WOMEN'S DIVISION – Top 5 Rankings Advancing from Sydney
Teresa Azcoaga ESP
Natalya Diehm AUS
Angie Marino USA
Nina Buitrago USA
Denise Cropper AUS