Medalists from X Games Minneapolis 2017 who have sport disciplines returning in 2018 will receive an early invite to compete in the X Games Minneapolis 2018 event.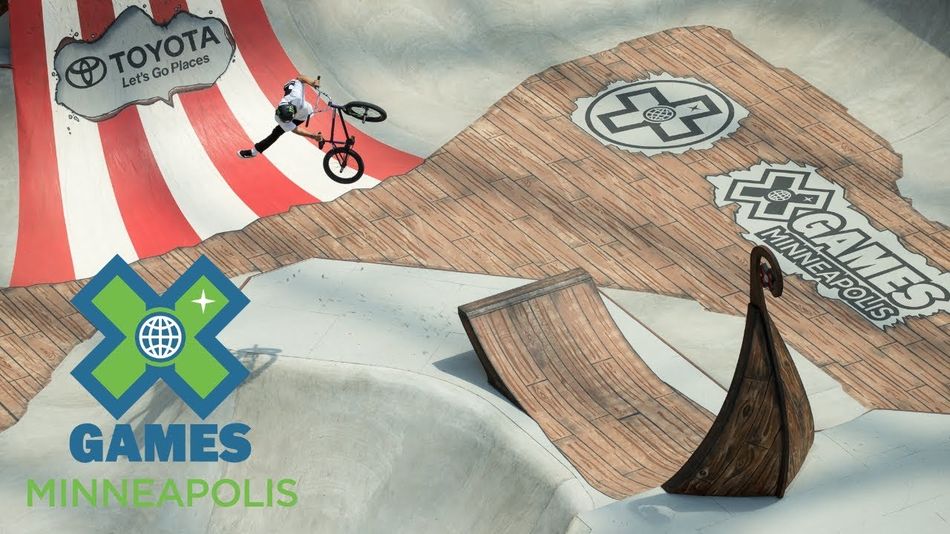 X Games Minneapolis 2018 BMX Disciplines:
Big Air
Dirt
Dave Mirra's Park Best Trick
Park
Street
Vert

Tickets will start at $20 for general admission and $50 for three-day passes. Multi-day admission, several levels of hospitality, suites and travel packages are also available for purchase. For an up close and personal experience, limited floor access will be made available, offering guests an opportunity to get as close to the action as the athletes without actually competing.