cushioning for Dakota's unforgiving riding style. This custom-endorsed colorway showcases Dakota's original artwork on the footbeds and is dressed in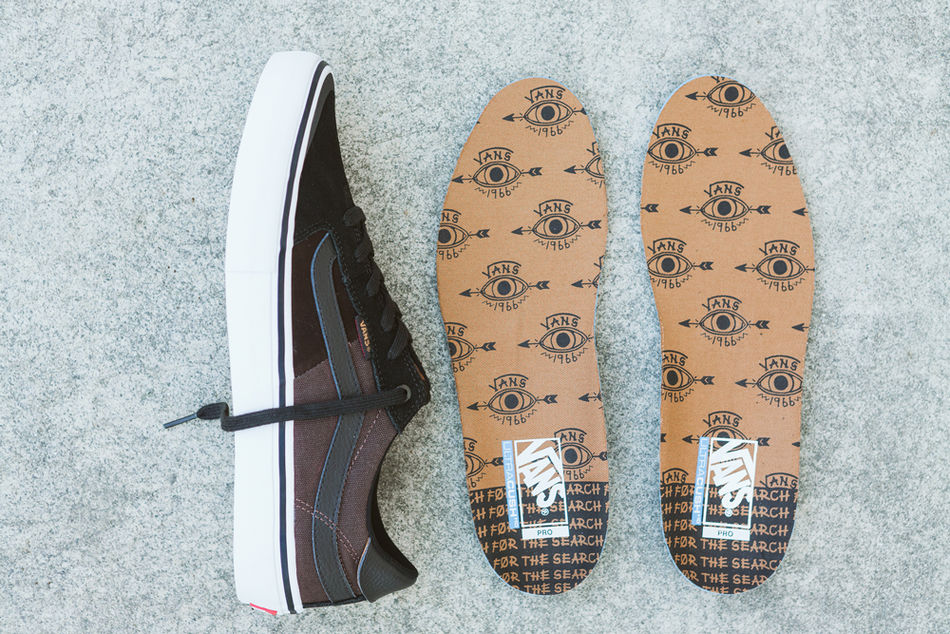 black and mole uppers, with black laces and a toecap to match.
"The search is never-ending, and for that I'm grateful," affirms Dakota. "I ain't stopping anytime soon, so I need gear that is built For The Search. The good news is, that's exactly what Vans is."
Available online and in-stores now, the Dakota Roche Style 112 Pro is highlighted in his For The Search collection, which also includes an Authentic Chino Stretch pant, a backpack, two tees and a snapback hat that tie-back to his footwear. To learn more about Dakota Roche and the Vans BMX team, and to find an authorized dealer near you, visit Vans.com/BMX.