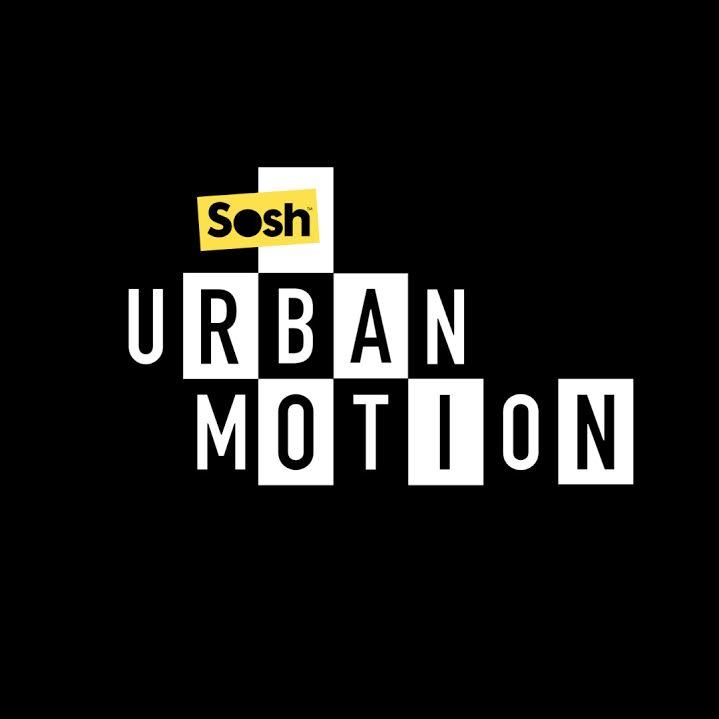 Sosh Urban Motion 6 is on! This year we will have some killers pro riders & filmers: Tyler Fernengel & Rich Forne, Bruno Hoffmann & Markus Wilke, Joris Coulomb & Romain Fel and Julian Molina comes to Paris with Fernando Marmolejo to film him.
Also there is big news regarding the Wild Card Contest:
There will be 3 cards; one for France, one for Europe & one for the rest of the world, meaning anyone from anywhere in the world has his chance!
All they have to do is make a team & post on instagram a one minute video before september 30th.

More infos on the website: soshurbanmotion.com/en
-Had Picard