-Riders to ride with: Anyone that can push me to improve on the bike while keeping it fun is perfect to have a session with, I think. The Belgian and Dutch riders are the ones I session with the most, and they're all great!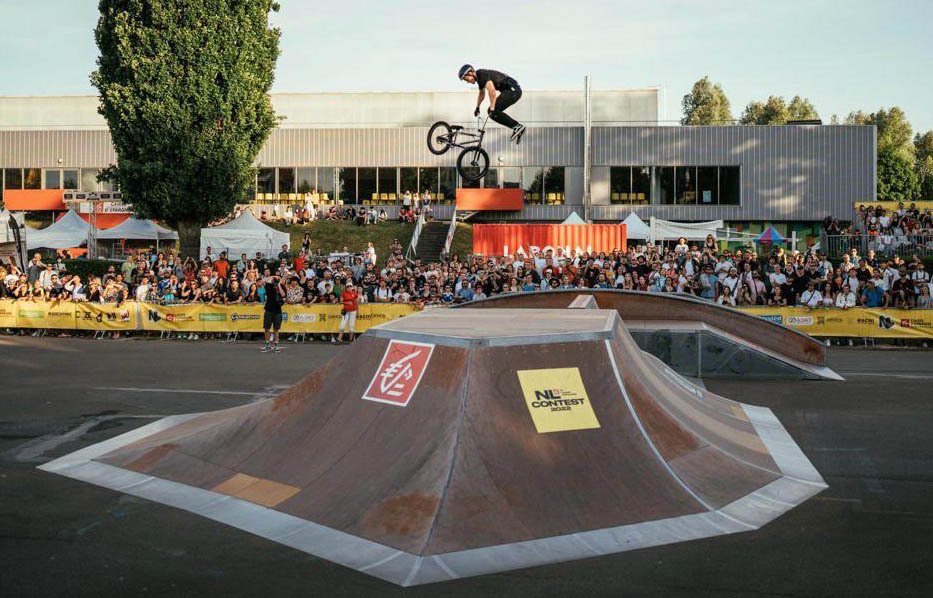 -Car: Porsche 911 Turbo (930 model), preferably an '89.
-Movie: I'm not a big movie guy, but I like watching the Fast and the Furious series.
-Colour: Green
-Shoes: Vans
-Bike company: TotalBMX
-BMX contest: I enjoy every BMX event I go to. NL Contest in Strasbourg is always a good time. Brussels Urban Sessions is great, especially considering it's such a big event taking place in Belgium. I also try to attend as much of the FISE series as possible, they're really fun as well.
-Bike shop: Mega Fun House
-Restaurant chain: Vapiano
-Clothing company: Vans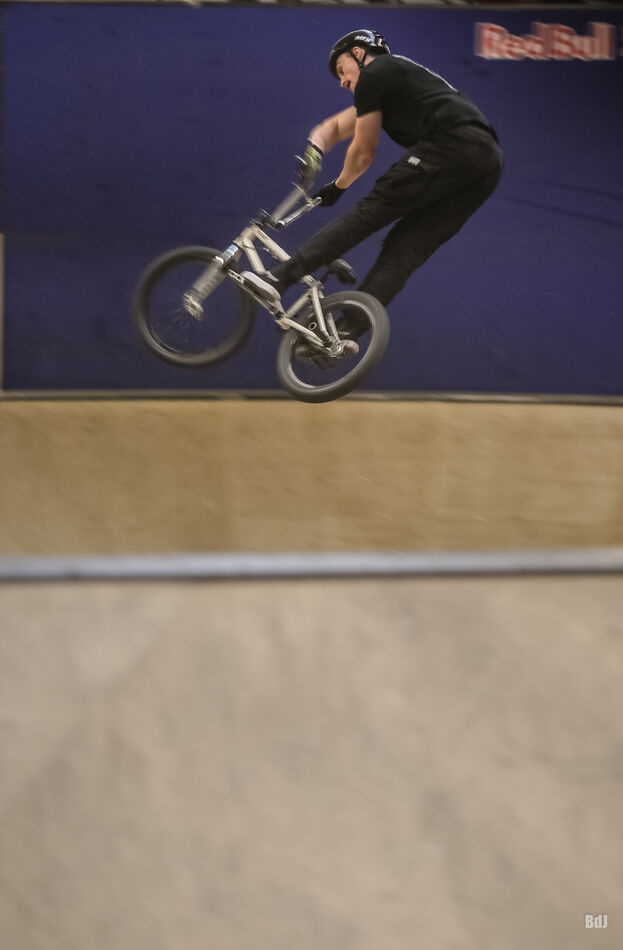 -Phone: Samsung s23
-Music: I like a lot of different genres; rap is what I listen to the most.
-Ramp rider: Rim Nakamura
-Street rider: Kevin Peraza, favorite all-round rider for sure
-Dirt rider: Larry Edgar
-Flatland rider: Matthias Dandois
-Old school rider: Ryan Nyquist
-Drink: Lipton ice tea green
-Trick: Barspin
-BMX Magazine: RideUK BMX magazine
-BMX MC: Piwi, Egon, Catfish
-Video game: GTA V
-BMX photographer: Jeff Zielinski
-BMX Filmer: Juan Zurita
-Girl: My girlfriend
-Sport besides BMX: Going to the gym, snowboarding
-Party: If you're with the right people, any party can be fun. Parties during BMX events are by far the best!