Person on Instagram: Kookslams
Travel Destination: The Alpes!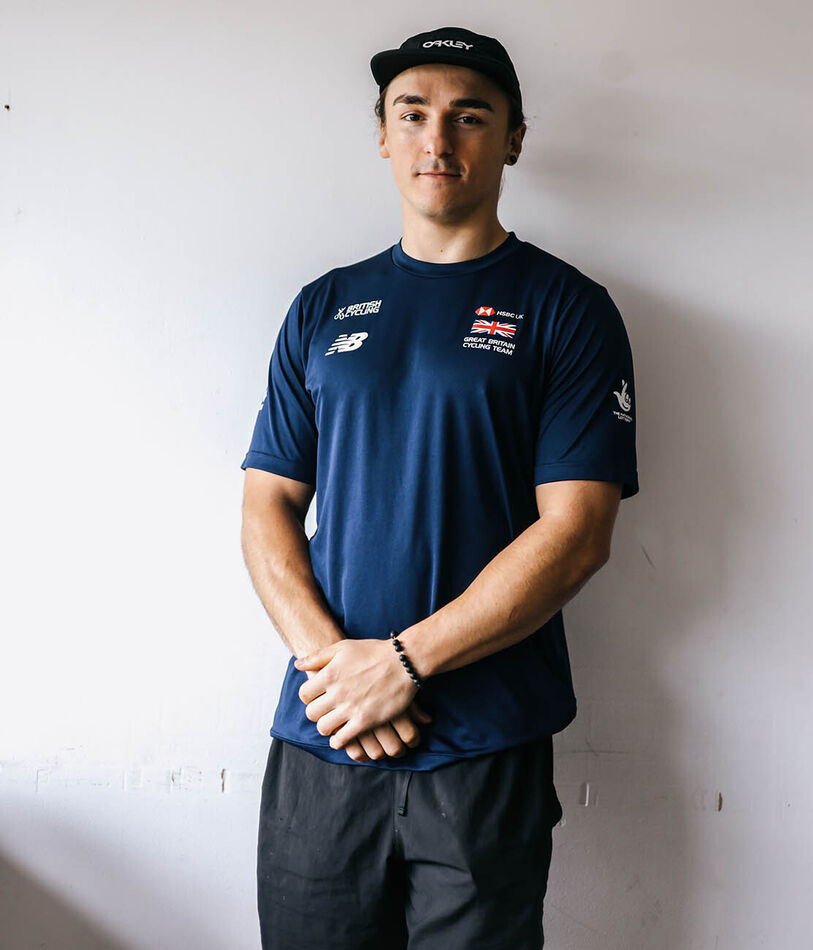 Riders to ride with: It's awesome riding with the Team GB crew, but mostly the local boys from Mancheser!
Car: #vanlife so Mercedes Sprinter haha
Movie: RedBull's The Art Of Flight
Colour: Sunset
Shoes: Vans!
Bike Company: Odyssey/Profile Racing
BMX Contest: Simple Session!
Bike Shop: FoundationBMX
Restaurant chain: Mando's
Clothing Company: Any BMX Clothes
Phone: iphone
Music: Literally everything, depends on the vibe!
Ramp Rider: Kevin Peraza
Street Rider: Kevin Peraza
Dirt Rider: Kevin Peraza
Flatland Rider: Matthias Dandois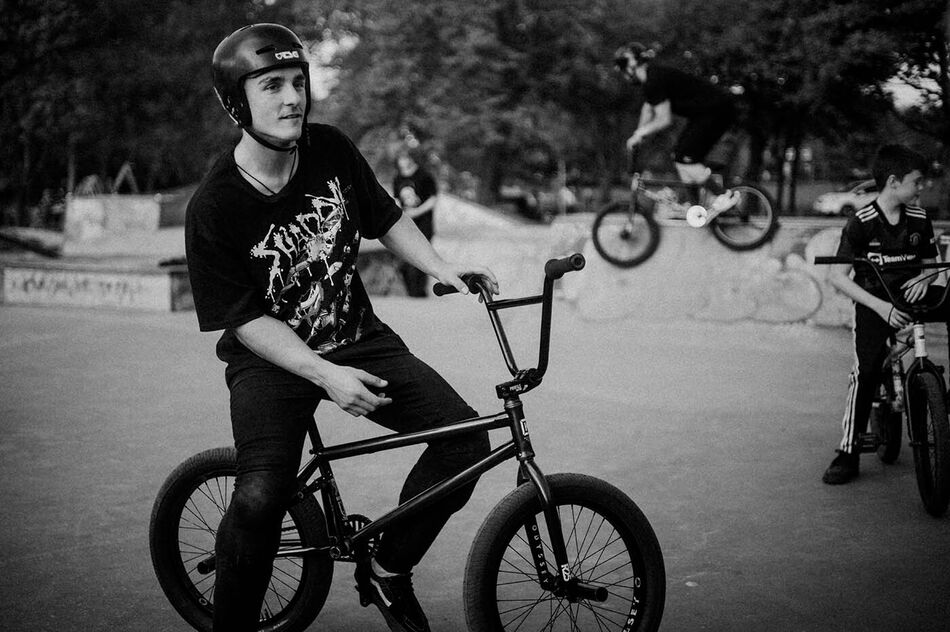 Old School Rider: Aitken
Drink: Black Coffee!
Trick: Random one but I love a good tyre tap!
BMX Magazine: Albion
BMX MC: Sebastian Denver, big up!
Video Game: Trails Boss!
BMX Photographer: Adam Liv
BMX Filmer: Matty Lambert
Girl: Rest in peace Queen Lizzy!
Sport besides BMX: Snowboarding
Party: Nass Festival!