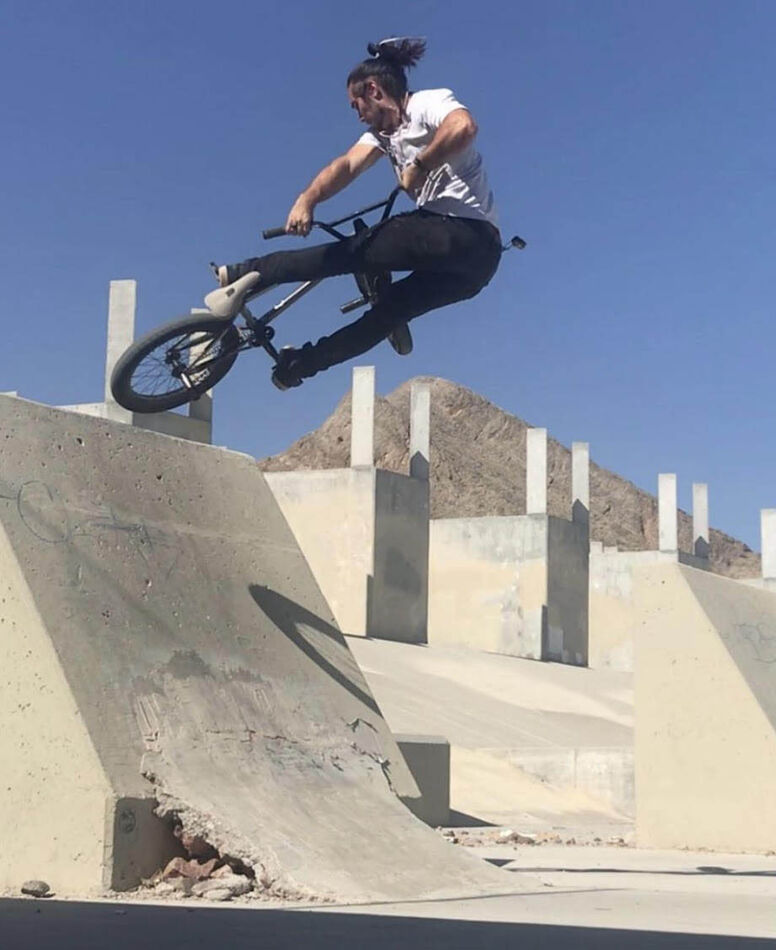 -Person on Instagram: BMX aside, @officialrollingblue is this song parody guy that I've enjoyed lately and @parboiling posts all kinds of awesome gearhead stuff.
-Travel destination: I loved the week I spent in Oahu with my lady, I think growing up on the islands in BC gave me a special connection and really made it feel like home.
-Riders to ride with: That list is waaaaaay too long, I couldn't pick just one… anyone who's down to session and try new shit.
-Movie: The princess bride is the perfect movie "inconceivable!"
-Colour: 1970 Dodge "Plum Crazy Purple"
-Shoes: Emerica Jerry Hsu midtops, they don't make them anymore, so now I'm all Vans.
-Bike company: Cult… I dreamed of riding for them since they started.
-BMX contest: Does Swampfest count as a contest?
-Restaurant chain: Tim Hortons
-Music: Boom Bap Old School HIPHOP, GangStarr, Rakim, Nas, Masta Ace, shit like that.
-Bike shop: Vans Bicycle Center in Yuba City, California, they support the scene in Northern California and Reno a ton.
-Car: My '64 Plymouth Valiant station wagon, I've fully rebuilt the engine, swapped the rear axle and transmission, fully upgraded the cooling system, and welded up the headers and exhaust from scratch.
-Ramp rider: For people I don't know I'd say Aitken and Peraza. For homies, Gage McAllister is one of my favorite riders to watch in person, and I'm fortunate enough to be friends with Karl Immers who is both an unbelievable rider and a great human.
-Street rider: Dak, Dehart, Simone, Tammy.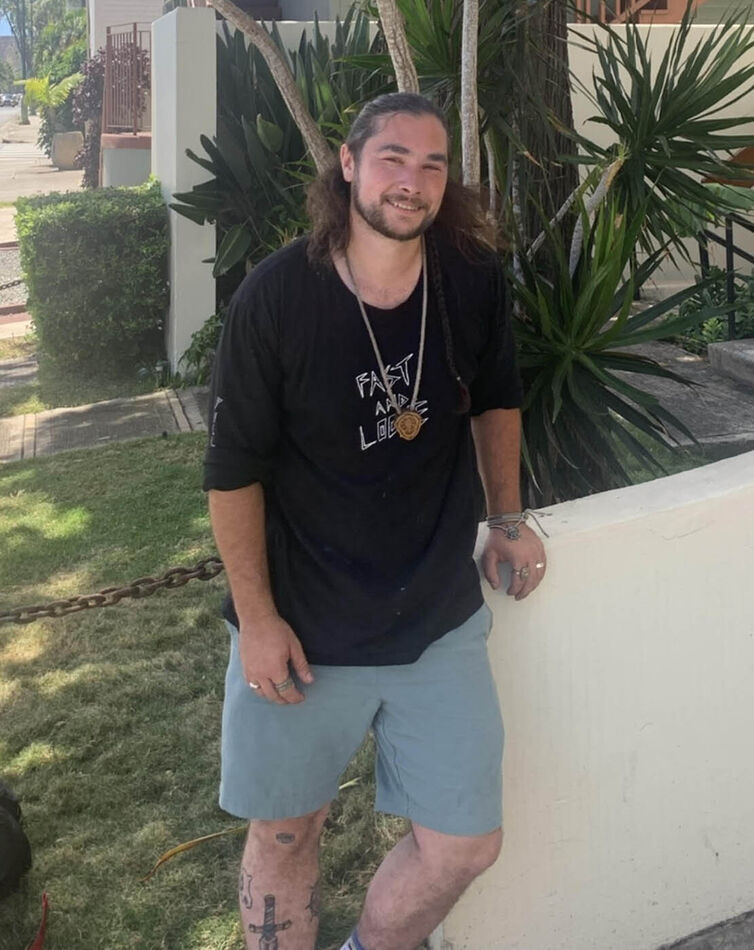 -Dirt rider: Sean Blueitt, Midget Cory, Mark Mulville
-Flatland rider: Kio Hakayama right now
-Old school rider: Is Dennis McCoy old enough to qualify?
-Clothing company: I pretty much just wear Vans (shoe brand), Cult, and Spacebrace stuff.
-Phone: Any phone with a decent camera and Airdrop
-Drink: Thai Tea
-Jumping trick: Turndown
-Grind: Pedalgrinds of any kind from Pedalcrooks on rails to pedal-feebs to Luc-e grinds
-BMX Magazine: I love that Dig does that big ass book every year, my favorite before print died was RIDEbmx
-BMX MC: Steve Crandall, no question.
-Video game: I very much love the Zelda series, Twilight Princess is my favorite but Wind Waker is a close second.
-BMX photographer: I think Jeff Z is the gold standard.
-BMX Filmer: Tony Ennis
-Party: Any kind with people I love spending time with.
-Girl: My lovely woman Savanna Ortegren (@kick_the_dead_horse) but for girl rider Perris Benegas
-Sport besides BMX: MMA, but I still have an emotional connection to ice hockey from growing up in Canada.