-Shoes: Vans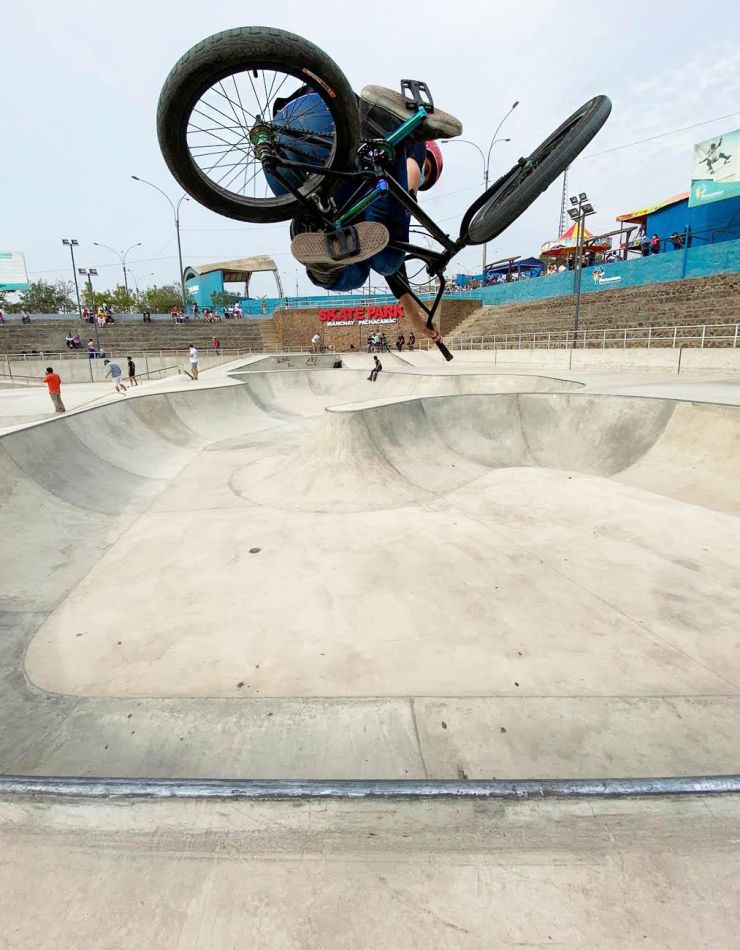 -Bike company: Totalbmx
-BMX contest: Metro Ride 0251 Contest (I miss those events)
-Bike shop: @allcrewbmx
-Restaurant chain: McDonald's
-Clothing company: VANS X2
-Phone: Samsung
-Music: I listen to everything

-Ramp rider: My homie Daniel Dhers
-Street rider: The one and only Matt Ray
-Dirt rider: Mike Aitken
-Flatland rider: Matthias Dandois
-Old school rider: The Miracle boy Dave Mirra, the reason what I ride BMX, Thank you Dave!

-Drink: COCA COLA (I don't drink alcohol)
-Trick: A good clicked Turndown
-BMX Magazine: The old RIDEBMX magazine
-BMX MC: CATFISH!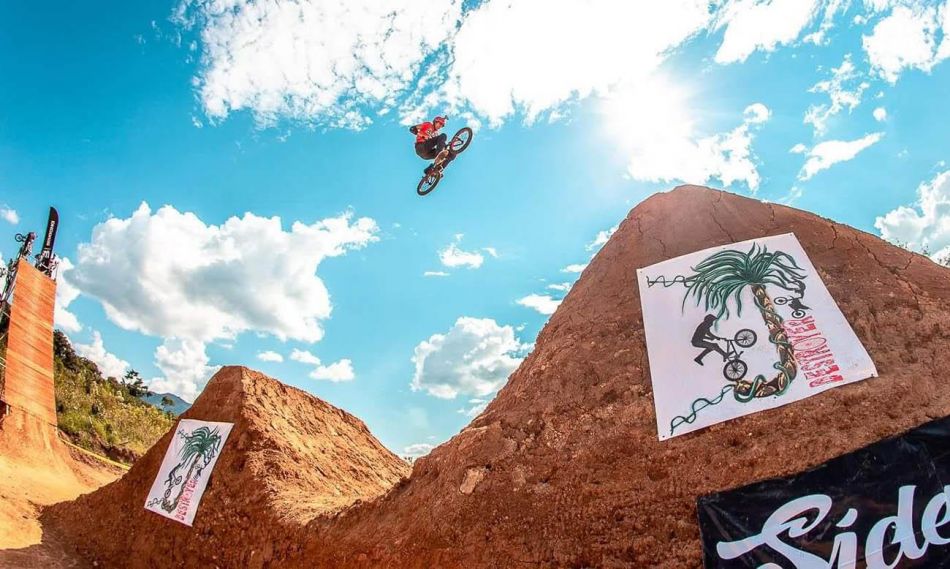 -Video game: Microsoft Flight Simulator X
-BMX photographer: Carlos Vasquez @carlosvsqz
-Food: FRIED PORK
-BMX Filmer: Eduardo Gimenez @chinohawk
-Girl: None
-Sport besides BMX: Not a sport, but I like to fly airplanes.
-Party: Every session I do it's a sport party for me.