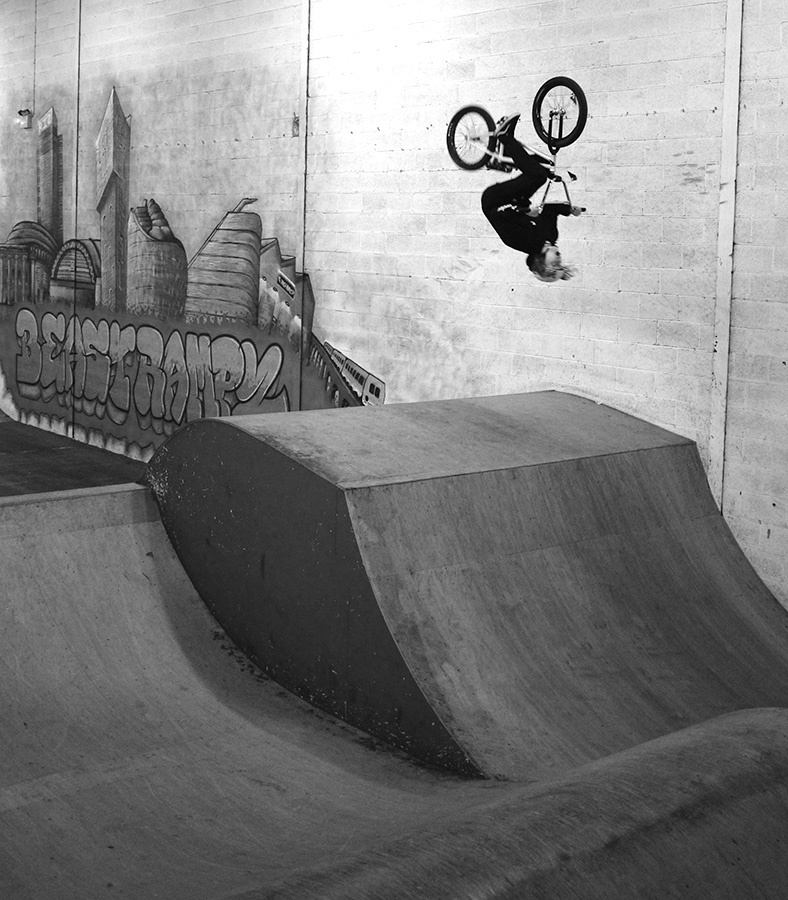 -Car: BMW i8 looks pretty cool
-Movie: Harry Potter!
-Colour: Blue
-Shoes: Vans all day.
-Bike company: Tallorder BMX
-BMX contest: Nass Festival
-Bike shop: Source BMX
-Restaurant chain: Nandos (even though it's not Italian, but I like spicy food too)
-Clothing company: Vans... Again
-Phone: iPhone
-Music: Emo rock kinda stuff, from Blink182 to ACDC
-Ramp rider: Jack Mould, he can fire out a banger and it's always smooth with style
-Street rider: Chad Kerley blows my mind
-Dirt rider: I don't know any dirt riders!
-Flatland rider: Matti Dosantos
-Trick: Bar spins, I found them so hard it was a massive achievment to overcome them so I get a buzz every time.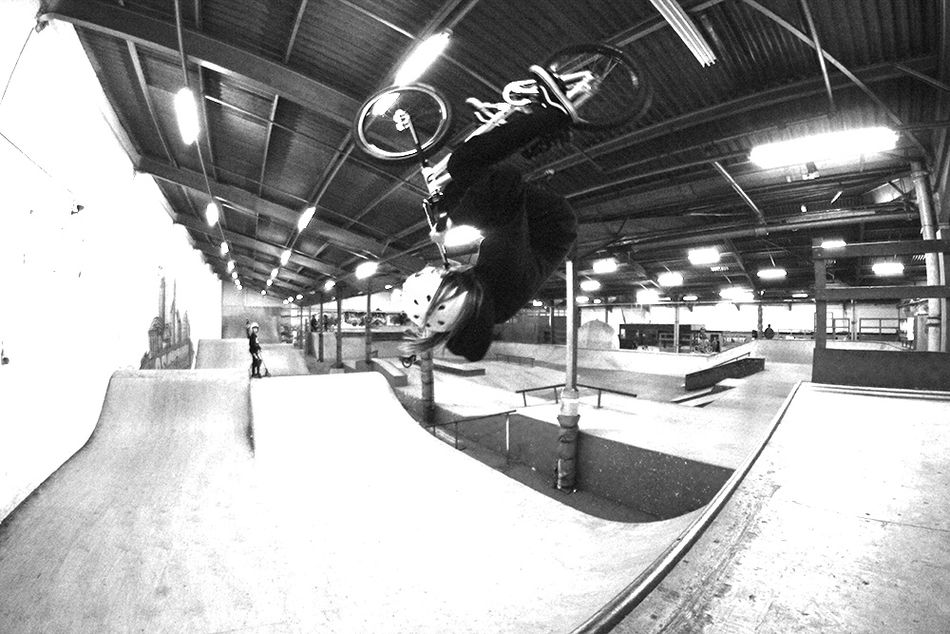 -BMX Magazine: Ride UK
-Drink: Fanta
-Video game: GTA5
-BMX photographer: Sam Cooper
-Girl: Leticia Bufoni what a legend... No favourite boy?
-Sport besides BMX: Probably skateboarding, but I used to ride scooters too so either.
-Party: Nass
-Thing you ever did during a road trip that wasn't bmx riding: Go Karting

Thanks to Scotty Hamlin