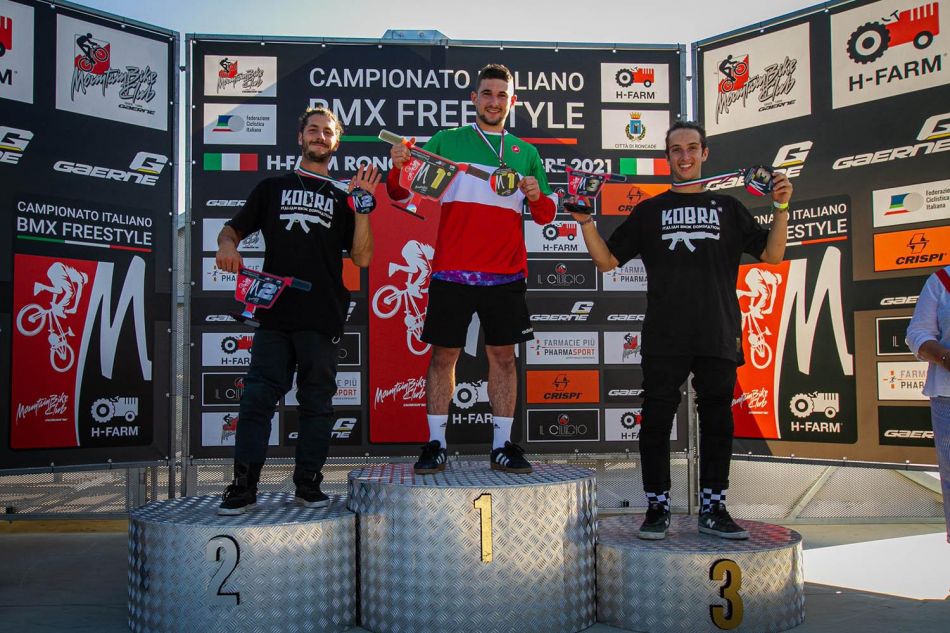 When the dust settle we have a new champion, Francesco Mongillo! He's back on his feet, stronger than ever and with 70 points lines up Emanuel Bettassa (68.83) and Gabriele Pala (66.00), third for the second year in a row. The other follow closely: Christian Falvo (63.33), Vittorio Galli (60.67), Ramon Francesconi (60.33), Lucas Vega (53.50) and last the unlucky Elia Benetton.
The level is finally rising up, definitely thanks to this training center that allows our boys to train with constancy and profit, thanks to the Italian Cycling Federation and H-farm campus. Finally I wat to thank MTB Club Gaerne for the impeccable organization of the event and for having me and my mate Patrick @argillagorilla the best speaker in Italy and probably in Europe.

BMX Park Men: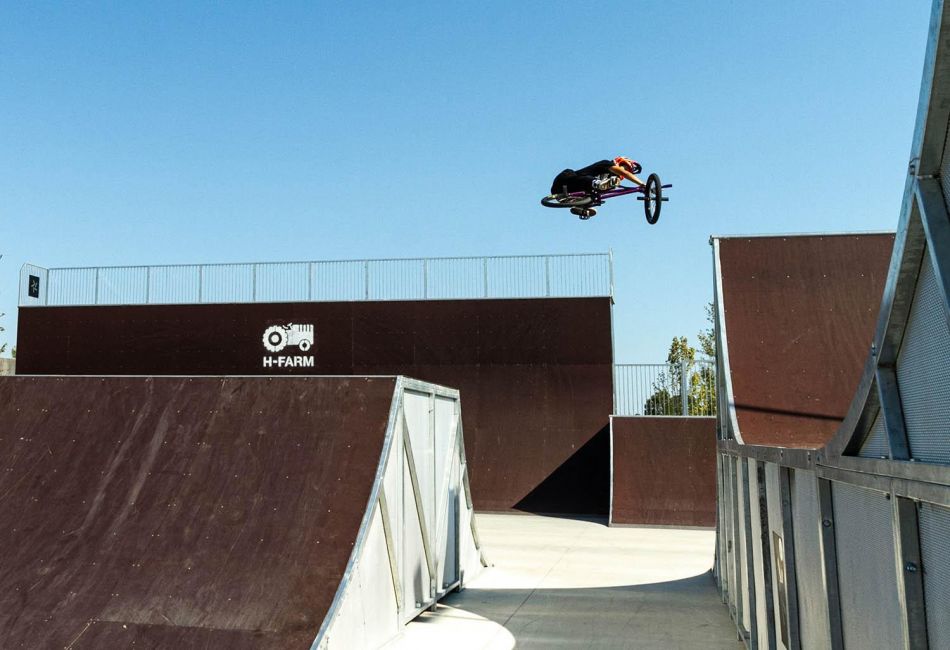 1 Francesco MONGILLO 200
2 Emanuel BETTASSA 160
3 Gabriele PALA 130
4 Christian FALVO 110
5 Vittorio Ludovico Germano GALLI 90
6 Ramon FRANCESCONI 70
7 Lucas Del Valle VEGA 50
8 Elia BENETTON 30





Stay tuned on my instagram @tommasovian.ph for the complete gallery.