UNLEASHED: "At the end of the day, I'm still that kid who loves BMX. There's still that seven-year-old who thought about it 24 hours a day in there. I'm doing some coaching now as well and love doing beginner coaching."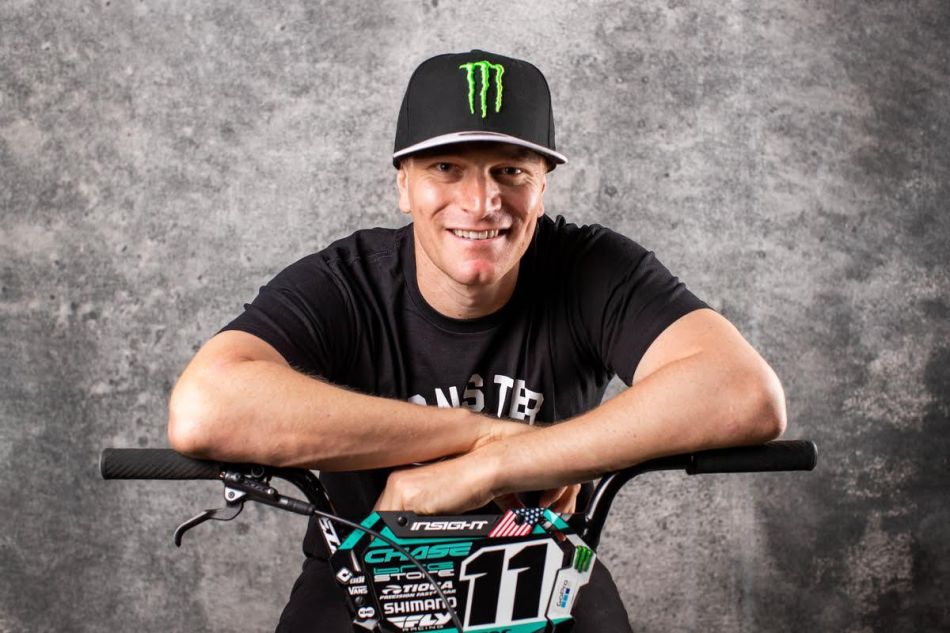 For the full story on the icon's current plans and involvement in BMX culture, fans can now tune in to Episode 40 of UNLEASHED featuring Connor Fields. Released today, the new podcast is streaming on all major platforms, including Spotify, iTunes, and YouTube.
Connor Fields started racing BMX at the young age of seven and evolved into one of the most decorated racers on the circuit. Hailing from Las Vegas, Nevada, he built a track record including three USABMX National Age Group Championship titles – before he was even 18 years old! Blessed with a unique race IQ only surpassed by his strong work ethic, Fields rose to become a two-time USA BMX #1 Pro and two-time UCI BMX World Cup Series Champion. After landing a spot on Team USA, he made history as the first American athlete to win a BMX gold medal at the 2016 Olympic Games. But tragedy struck at the Tokyo Olympics in 2021 when Fields crashed in competition and suffered a life-threatening brain injury. Fields announced his retirement from professional BMX racing in the summer of 2022 but shares on UNLEASHED how he remains involved in the sport as an ambassador and inspiration.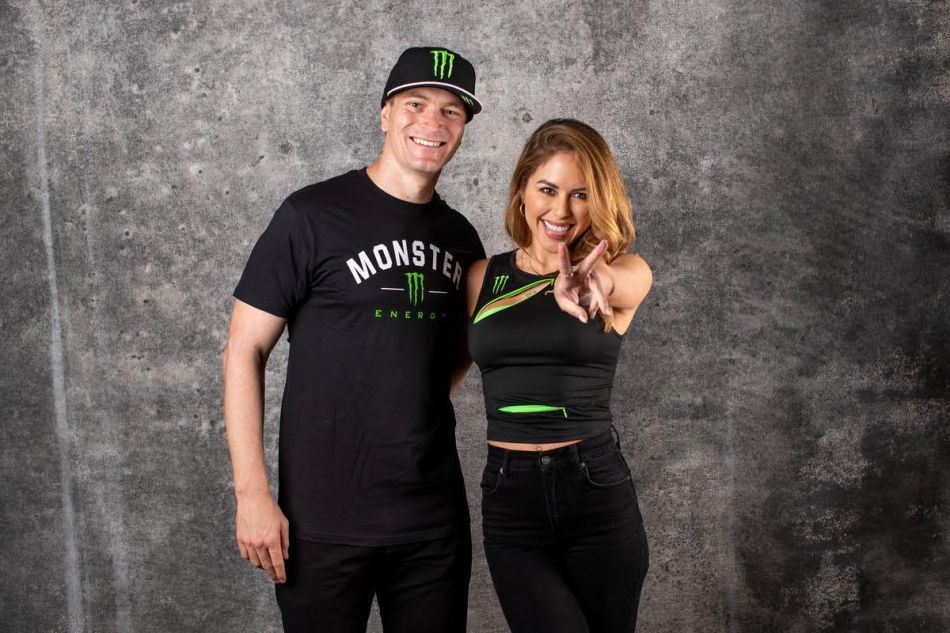 Learn more about what drives the history-making BMX icon in conversation with the two podcast hosts, Australian action sports personality Luke "The Dingo" Trembath and professional snowboarder Danny Kass on Episode 40 of UNLEASHED. Also joining the interview, acclaimed painter, model, and UFC numbers girl Brittney Palmer contributes questions and background information to the episode. Tune in right here.
Connor Fields grew up in Las Vegas and discovered BMX when his mother found a flyer for a local BMX racing track at a bike shop. Instantly hooked, Fields began chasing the dream of becoming a pro BMX racer. "The next weekend I went racing and didn't stop until… last month!" said Fields on UNLEASHED.
At age 18, the dream came true when Fields signed a pro contract and instantly started to make his mark on the race circuit. Ultimately, he would net eight World Cup race wins and several national titles. "Yeah, I won a couple of racers over the years. It's been good," said the soft-spoken BMX icon on UNLEASHED.
Ultimately, Fields earned an invite to the coveted Team US race squad and took his first shot at representing the United States at the 2012 Olympics in London. "I was 19, and I was the youngest rider at the Olympics," said Fields, who remembers the experience as a reality check. "I made it all the way to the final, and then I got seventh in the final. So I went, 'You sucked in the Olympics.'"
Whereas other riders would have judged making the top eight in the Olympics as a personal milestone, Fields took the result as a chance to learn and improve. "I just wasn't ready and I kind of choked." So, when his second shot at the Olympic competition rolled around in 2016, he was ready. Fields returned from the Brazil Olympics as the first American to win an Olympic BMX gold medal.
On UNLEASHED, Fields said: "I wanted to win it all. But I always wanted the big one – which is the Olympics! You could win whatever the highest level is in your sport, whether it's the X Games or the USA BMX number one. And in your sport, that's a really big deal. But when you go outside of your sport, no one has any idea what that is. But if I say anywhere in the world, 'I'm an Olympic medalist,' people know what that means."
When he had the chance to defend his Olympic gold at the Tokyo Olympics in 2021, Fields suffered a tragic accident in the semifinal. "I crashed head-first into asphalt going 40 miles an hour. It happened so fast, I couldn't brace, I couldn't do anything," said Fields, who woke up five days later in a hospital in Japan with no memory of the event after having suffered severe and life-threatening brain bleeding.
What followed was a long period of rehabilitation. "I had a great team surrounding me in rehabilitation, and I worked really hard. Luckily enough, I came out on the other side," said Fields.
Ultimately, doctors advised Fields that returning to competition would pose a severe health risk. In the summer of 2022, Fields announced his retirement from pro racing in a heartfelt video titled 'Thank You BMX', in which he states that the toughest losses produced the most growth.
Want to hear it from Monster Energy's Connor Fields himself? Visit the landing page to access Episode 40 of the UNLEASHED with The Dingo and Danny Podcast featuring Olympic gold medalist Connor Fields.