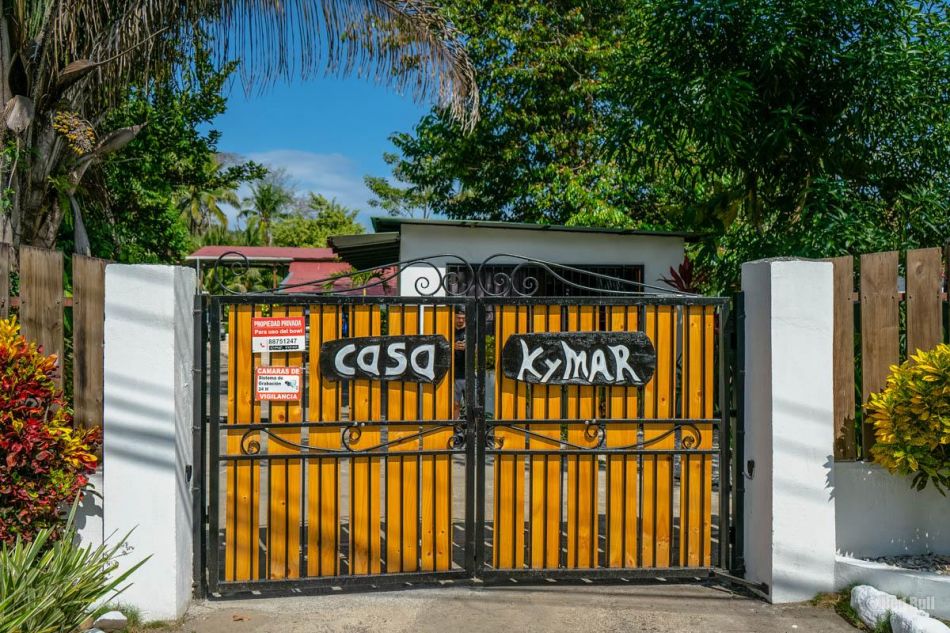 - After moving to Jacó he needed somewhere to train and soon found himself regularly visiting the home of an Argentinean skateboarder who had a bowl in his backyard.
- He revealed: "Crazy story, but when I moved to Jacó his house was one of the only spots that was here to ride. I used to go every single week. Then I heard he was selling the property so I bought it. So now I have a bowl in my backyard. I'm living the dream right here!"
- Since buying the house Tencio has added even more equipment, building his own ramp and adding in a series of transitions. He even created a small home gym with the help of the Costa Rican Olympic team.
- Not content with transforming his home, Tencio set out to build his very own skate park and in the space of five years has transformed a barren patch of land into a BMX rider's' dream.
- He added: "I only live two miles from the skate park which has become like a training facility. We have a jump box, spine, resi landing, drop platform and quarters ranging from 6ft to 9ft. The foam pit can also be moved and has a roof and cover in case it rains."
- Tencio hopes the park can attract riders from across the country and has even added a room with a couple of beds. He said: "It's just a place to sleep so you don't have to leave the same day and can keep riding."