Pumped BMX +
In 2015, the studio, Yeah, Us! developed the arcade racing game, Pumped BMX +, which was published by Curve Digital. Upon release, the game was free for subscribers of Playstation Plus subscribers. The game is available on Microsoft Windows, Playstation 3 and 4, as well as on Playstation Vita, and Xbox One. Pumped BMX + is a side scrolling, platformer game, where the player controls a BMX cyclist. The game is played with a side view, and the goal of it is to complete a series of courses, perform a number of a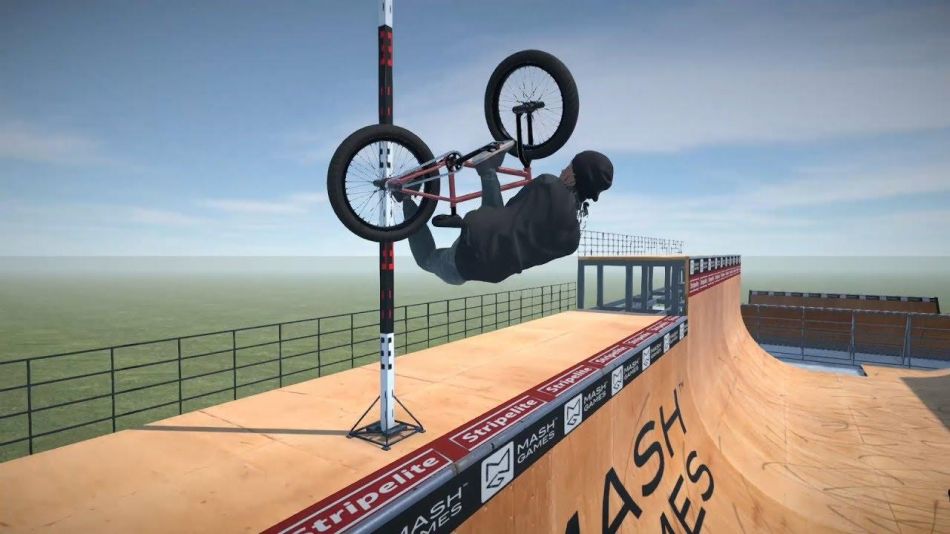 mazing stunts, and finish the course as quickly as possible. The best part of the game is that it allows for the player to customize their own bike as well as their own rider.

PIPE
PIPE was produced by BMX Streets and released in 2018. The game is masterfully designed to perfectly emulate the BMX experience, by simulating realistic BMX bike motions. The game features over 50 aerial stunts which the player can perform, each with varying degrees of difficulty. For completionist gamers, PIPE also contains a number of Easter Eggs, which make the gameplay experience more fulfilling and interesting. The game is played in the third-person perspective, where the player takes control of a BMX bike rider, and races through a BMX course.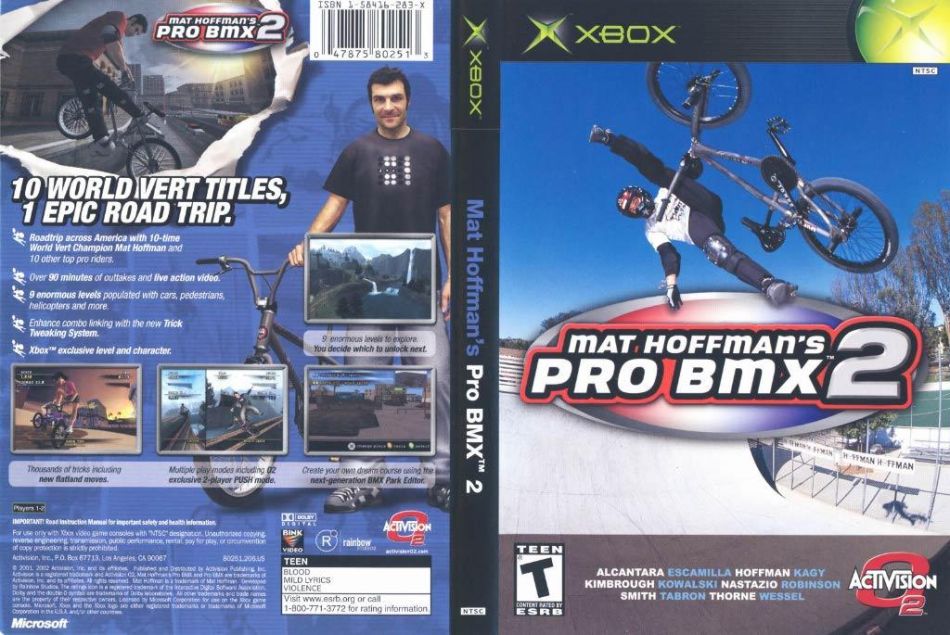 Mat Hoffman's Pro BMX 2
Pro BMX 2, endorsed by professional BMX rider, Mat Hoffman himself, is the oldest game on this list, dating back to 2002, it is available for Playstation 2 and Xbox. The game was published by Activision, and the game's structure and mechanics were carried over from Activision's earlier success Tony Hawk's Pro Skater series. The game features several different modes, with Road Trip being the most popular, and main mode. The goal of Road Trip is to complete a number of tasks, and attempt to get the highest score. Other modes include Free Ride, Tiki Battle, and, of course, the always popular Multiplayer mode.