-DURACAP DURABILITY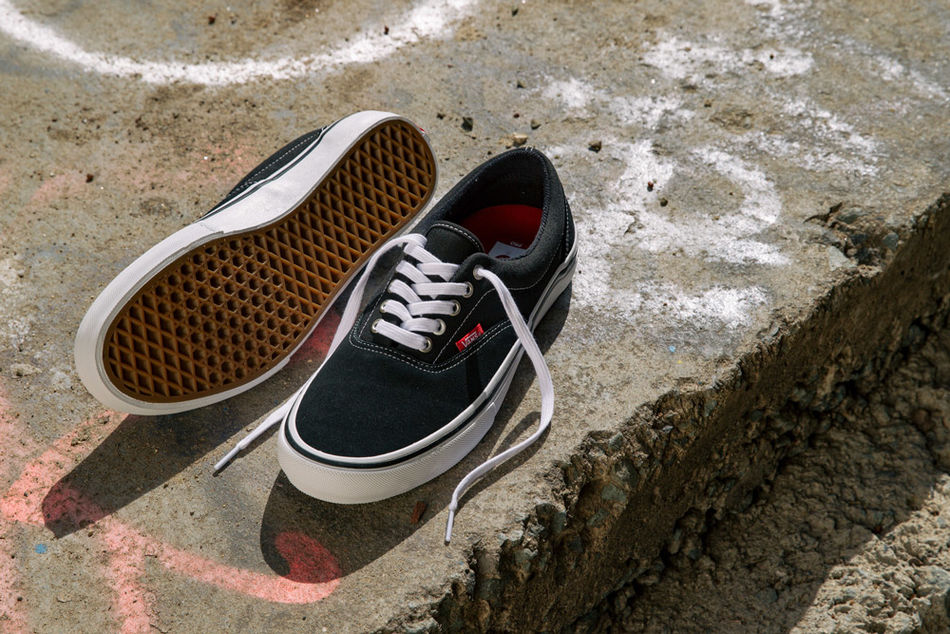 Constructed with reinforced rubber underlays in high-abrasion areas to provide long-lasting, unrivaled durability that can withstand the abuse of the Vans global BMX team and BMX riders around the world.

-ULTRACUSH HD IMPACT CUSHIONING
Vans' polyurethane-based footbeds keep the foot close to the pedal while providing the highest level of impact cushioning that won't pack out over time.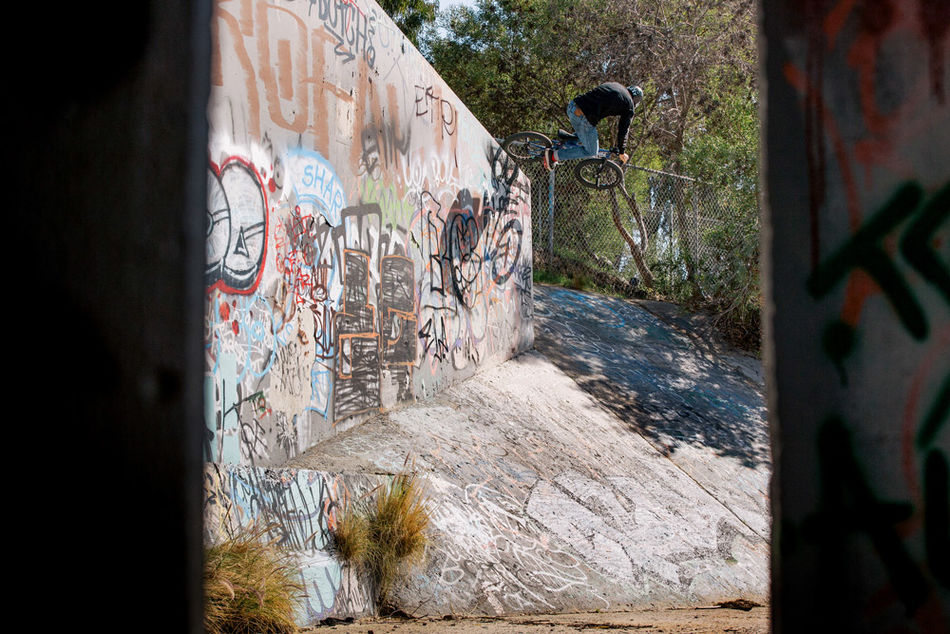 -VANS ORIGINAL WAFFLE COMPOUND OUTSOLE
Utilizing over 50 years of Vans' professional vulcanized natural gum rubber compound to deliver ultimate no-slip traction and premium pedal feel.
With the Vans family since 2003, Gary Young has been an influential BMX professional for well over a decade. Hailing from San Diego California, the humble Gary Young is known as one of the best all-around BMX talents that is admired by fans and
peers around the world. A four-time X Games park medalist, Gary's timeless and influential riding style consistently puts his name on the top five BMX park and street contest rankings.
The Vans Era Pro is available online and in-stores now. To learn more about Vans BMX, Gary Young and to find an authorized dealer near you, visit Vans.com/BMX.
#VansBMX
www.vans.com
youtube.com/vans
instagram.com/vans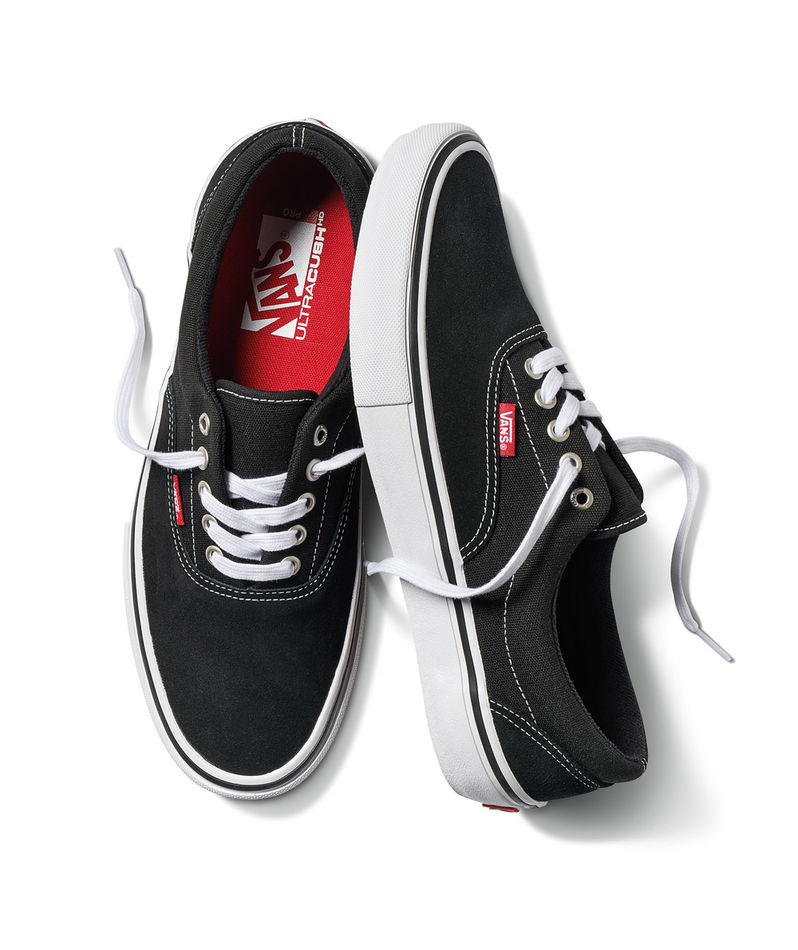 facebook.com/vans
twitter.com/vans_66