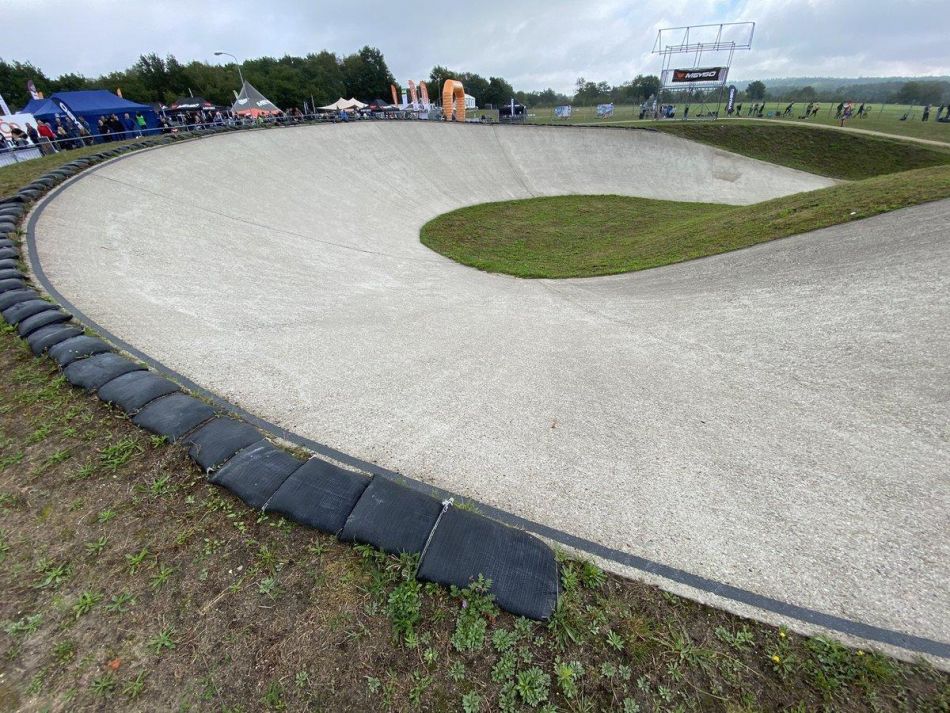 2021 UCI BMX World Championships for Elite and Junior riders will go ahead!
Due to the tightened Covid-19 measures in the Netherlands, the UCI BMX World Championships that are scheduled from 17 to 22 August 2021 at Papendal will be adjusted to the weekend of 21 and 22 August 2021. This means that the Challenge Championships for the amateur riders will unfortunately be cancelled.
In close consultation with cycling's world governing body the Union Cycliste Internationale (UCI), the organization of the Championships has come to the conclusion that the conditions are not met to move forward with the amateur Challenge com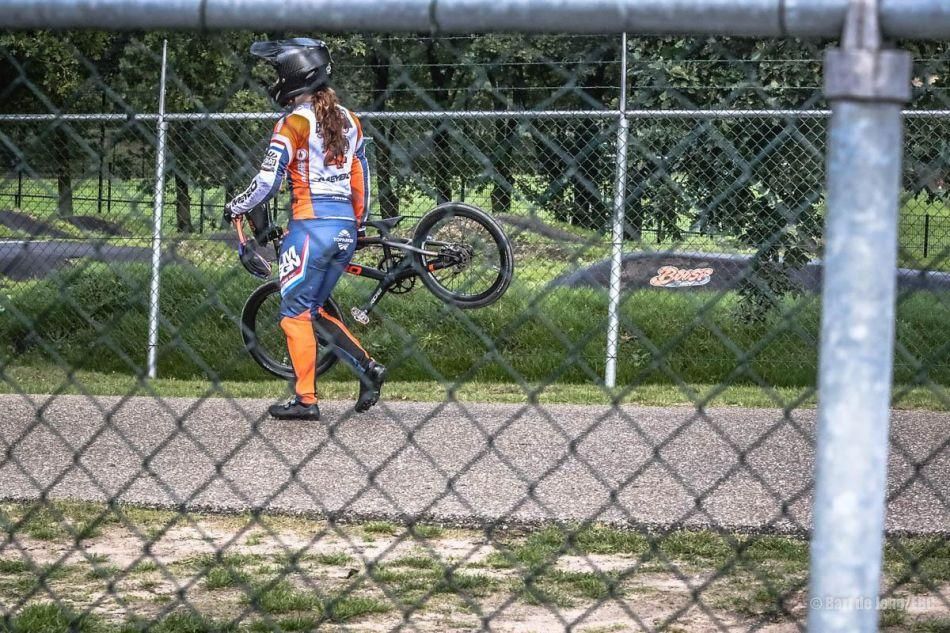 petitions. The main reasons are that children and youth are (hardly) not vaccinated, the travel movements around the world will be too intense and it is not mandatory to test minors. In addition, creating a so-called 'competition bubble' for this group is difficult to coordinate and control.
Director Papendal, Jochem Schellens, says: "Obviously we are very disappointed that we cannot host the UCI BMX World Championships the way we had in mind. The risk, with bringing so many people together, is too challenging. We need to take our responsibility and good health is our main priority. With
that said, we are still very focused on providing a spectacular weekend for the Elite and Junior riders. We are very grateful to the Ministry of Health, Welfare and Sport, the Province of Gelderland and the Municipality of Arnhem that, under these circumstances, we can still organize an event with an audience."
UCI Sports Director Peter Van den Abeele declared: "The fact that the UCI BMX World Championship can continue in an adapted format is of great importance for the top-level athletes. In order to organize the event safely, we had to make the difficult decision to cancel the competition for the amateurs. We are confident that Papendal will still deliver an amazing event for the athletes, spectators and the fans around the world."
Audience allowed during the matches and the finals.
On Friday 20 and Saturday 21 August the training sessions of the Elite and Junior class will still take place at Papendal. An audience is not allowed on these days. The qualification motos and finals will take place on Sunday 22 August. An audience is allowed on this event day, taking into account that we obtain measures such as testing for access and seating at 1.5 meters.
Pics by Bart de Jong/FATBMX