Zoé Claessens: Obviously yes, but it allowed me to train on something else that I couldn't have done during the competitions. So it wasn't that bad.

How often do you take your bike apart to re-grease everything?
Zoé Claessens: It depends, but I clean it when my bike starts to get dirty or if I ride in the rain.

Something's loose on your bike. Does that bug you so much that you have to fix it right away?
Zoé Claessens: Yes of course, I don't want to risk having a problem with my bike and fall just because of my bike. And I hate riding my bike when it makes some noise.

What is the geometry and length of your race frame. Do you know without looking it up?
Zoé Claessens: I know it's a pro XXL, but I don't really know the lenght of the frame.

Do you ride with flat pedals when you're just messing about or are you always clipped in?
Zoé Claessens: Sometime if I do some pumptrack or ride traisl I use my flat pedals but if not almost never.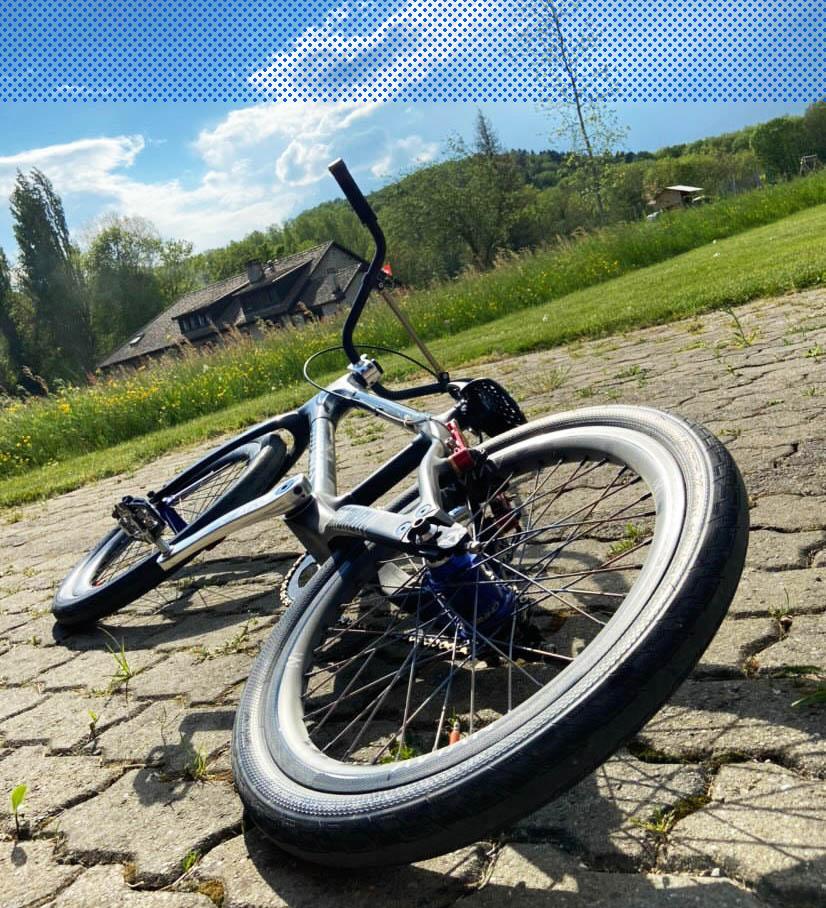 Are you picky about how much your bike weighs?
Zoé Claessens: Not really. I think for me it's more important to have good and solid parts, and that it doesn't make a noise. But on the other hand I don't want my bike to be too heavy either.

Do you like bike maintenance including the cleaning?
Zoé Claessens: It's not my favorite but I still like to clean my bike, because I like having my bike clean to ride.

What's a bike part you change on the regular?
Zoé Claessens: The pieces that I change the most are the grips, tires and pedals.

Please take us through your parts list:

Frame – Wiawis Rokon Pro XXL
Fork – Avian Brand

Bars – Renthal
Grips – Renthal
Stem – Avian Brand
Headset - Wiawis
Brake lever – Shimano DXR
Brake – Bombshell
Cranks – Avian Brand
Pedals – HT Components
Sprocket – Renthal
BB – Avian Brand
Chain – Izumi
Seat – Tioga
Seatpost – I don't know
Seatpost clamp – Wiawis original
Front hub – Chris King
Rear hub – Chris King
Front rim – Avian Brand
Rear rim – Avian Brand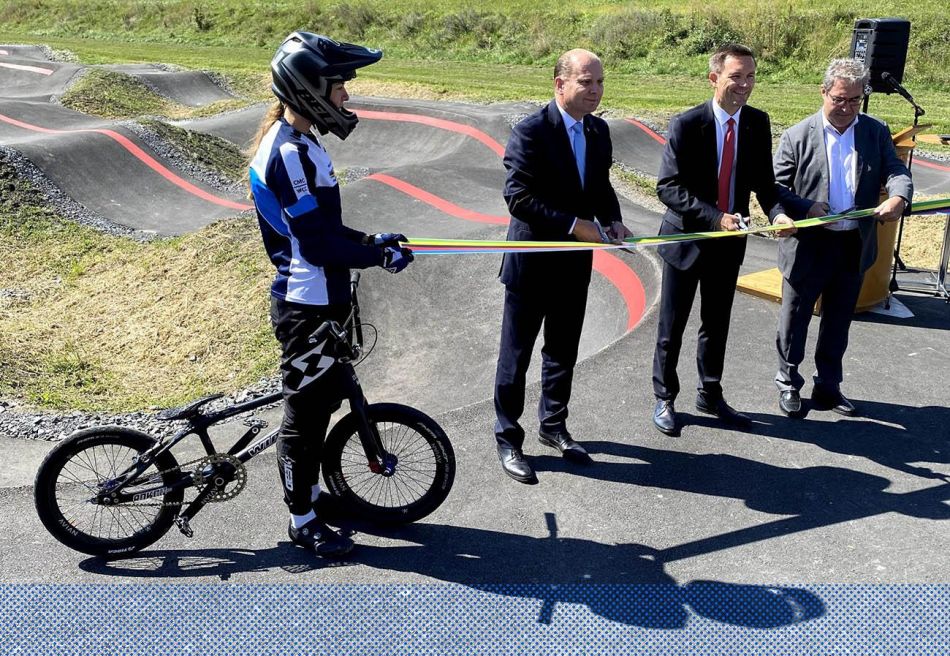 Spokes – Titanium
Tires – Tioga Faster X
Tubes – Tubolito

Weight – 8.2Kg

Thanks to: All the people who help me, especially to the World Cycling Center, and my coach Liam Phillips.