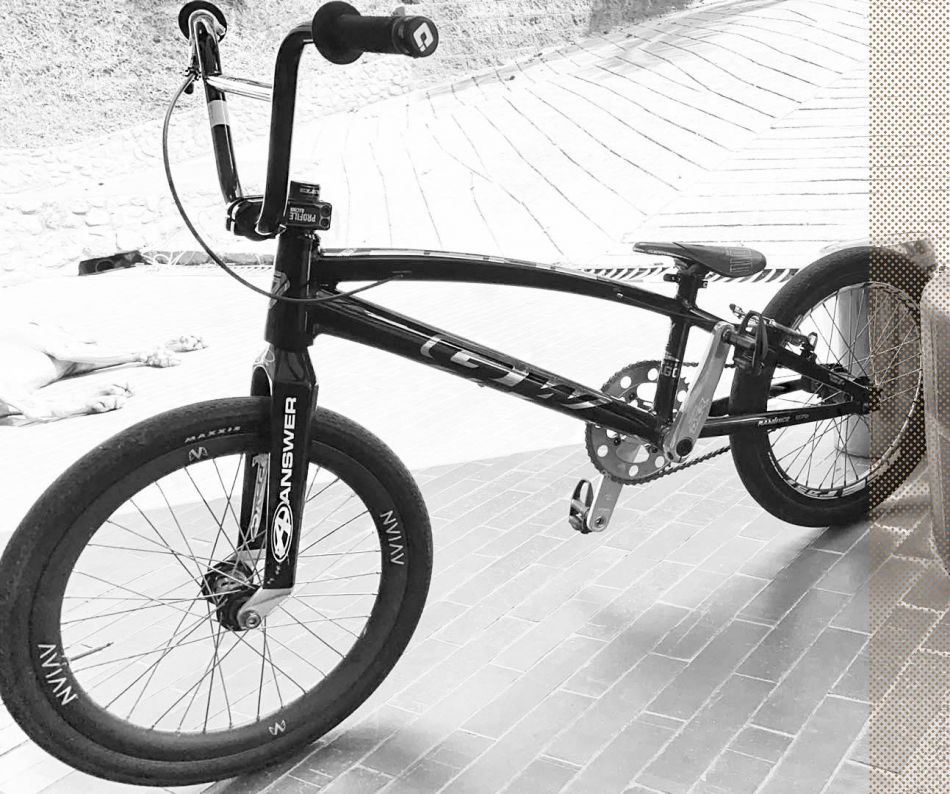 Carlos Ramirez: I have been missing it a lot, it's like changing a part of you that's been there for a long time.

How often do you take your bike apart to re-grease everything?
Carlos Ramirez: If I'm not with the mechanic I try to do it one time every month.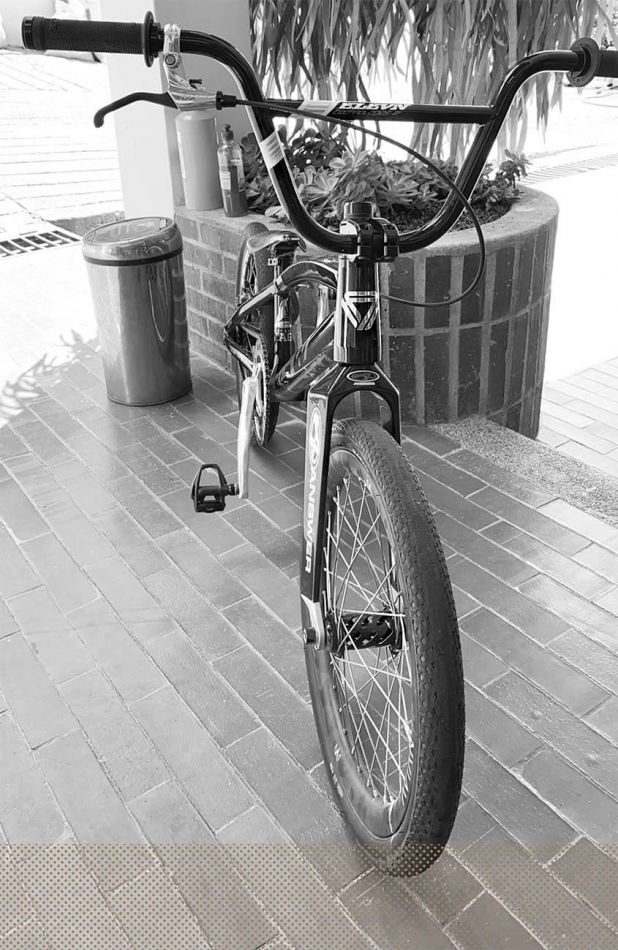 Something's loose on your bike. Does that bug you so much that you have to fix it right away?
Carlos Ramirez: If I listen to something loose or a weird sound on my bike I have to fix it right away or look for what produces the sound.

What is the geometry and length of your race frame. Do you know without looking it up?
Carlos Ramirez: My frame has a 21.6" top tube, on the back end I would actually have to look for it, hahah.

Do you ride with flat pedals when you're just messing about or are you always clipped in?
Carlos Ramirez: I like to mess around with flat pedals, for example if I'm riding dirt jumps or stuff like that.

Do you think it's important to have a light bike?
Carlos Ramirez: I think it is important to have a light bike, but I'm not actually going the extra mile for an ultra light bike.

Please take us through your parts list:

Frame - GW

Fork - Answer
Bars - Elevn
Grips - Odi
Stem - Profile
Headset - GW
Brake lever - Shimano
Brake - Shimano
Cranks - Shimano 175mm
Pedals - Shimano Road R9100
Sprocket - Rennen
BB - Ceramic Answer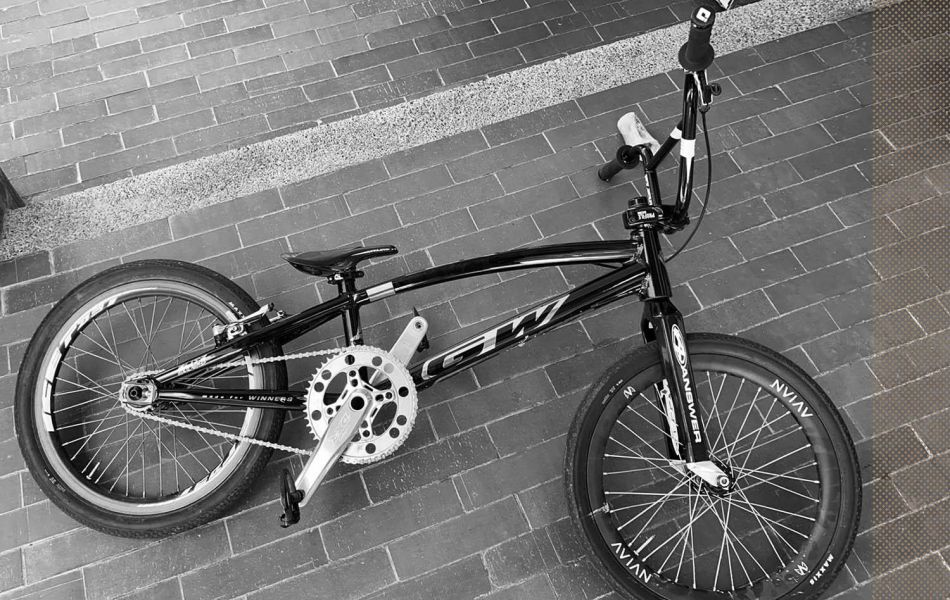 Chain - Sram
Seat - GW
Seatpost - GW
Seatpost clamp - GW
Front hub - Onyx
Rear hub - Onyx
Front rim - Ice or Avian
Rear rim - Ice or Avian
Tires - Maxxis
Tubes - Don't have a preference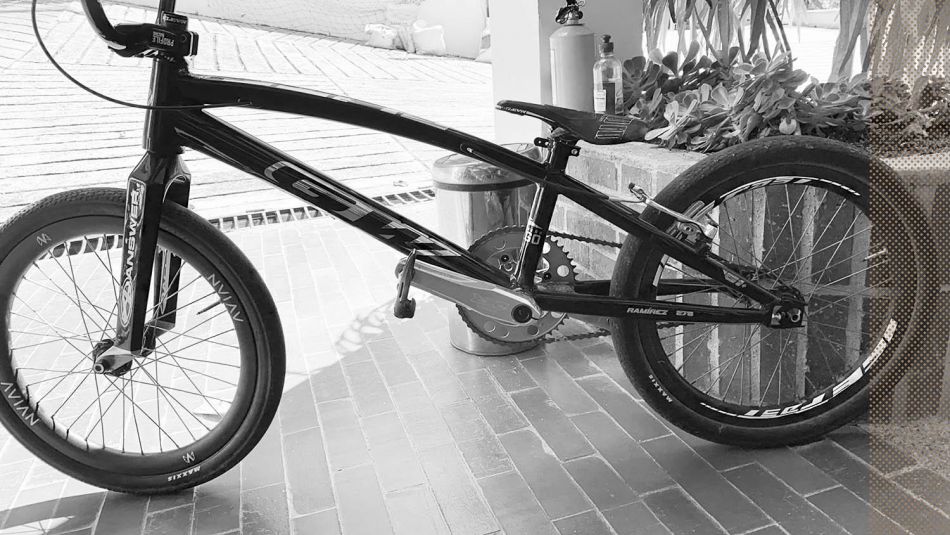 Chain tensioners - Integrated in the frame
Number plate - The one I get for the race, hahah
Weight - 8.4 kg

Thanks to: To my parents for always believing in me. To my coaches for putting in the work with me and to all the people who believe in me.