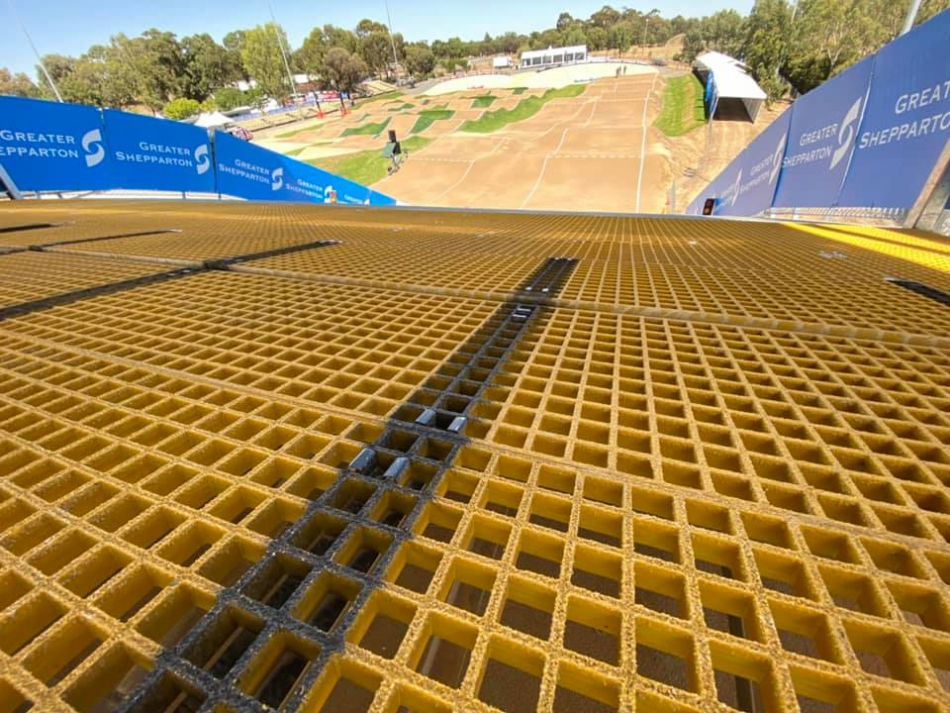 World Cups will take place in Shepparton followed by rounds 3 & 4 next week in Bathurst. Who are the favourites? Let's look at the Australians first because they have a strong force heading towards the upcoming races. In the Elite Men class no doubt big things can be expected from Anthony Dean. The little break from racing over the winter was used to fully prepare for the 2020 season. Add to that the support from the Australian crowd and the eyes set on Nation Rank # 5 in the Olympic Qualifying ranking and there is no lack of motivation in Anthony Dean's corner. Highest ranked rider for Australia in the Elite Men class is Kai Sakakibara who is sitting in 9th and has had solid months to get ready for the weekend of 1 & 2 February.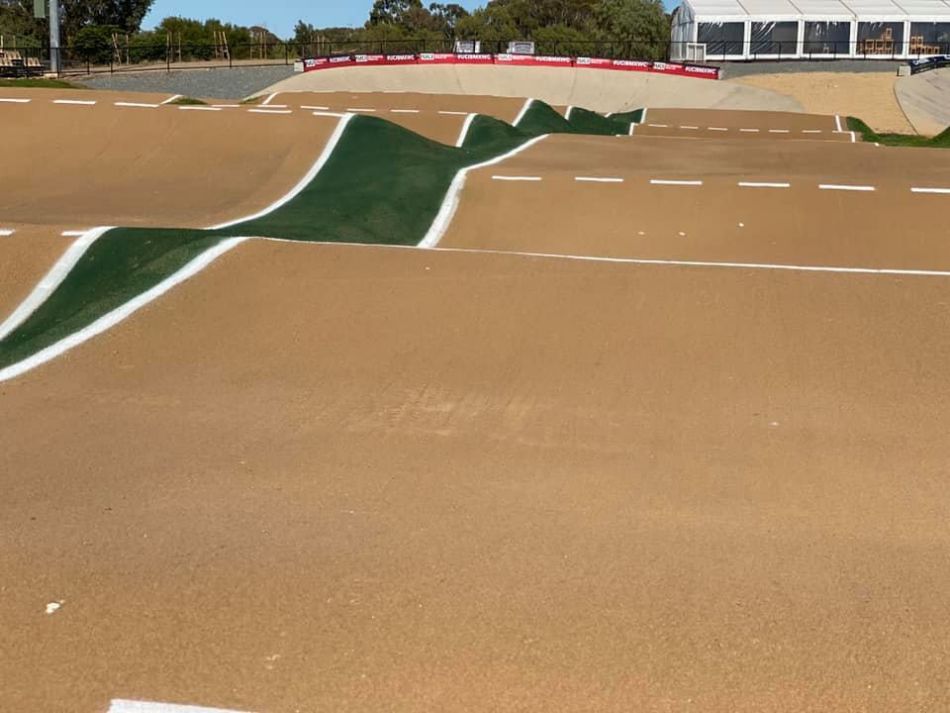 In the Elite Women category we will see the return of Caroline Buchanan. The former UCI BMX Elite Women World Champion was sidelined for what seems the longest time but #68 will line up to see where she sits in the current Elite Women field. Don't be surprised to see her racing up front with the best of them and see her slide in Australia's Elite Women top three to score Olympic Ranking points. Saya Sakakibara will be up there also and we're expecting a hungry Lauren Reynolds to make the Australian World Cups a success for Australia.

By the time the races will start, the Elite Dutch BMX athletes will be used to the time difference. For weeks they've been enjoying the different BMX tracks down under, training in the sun. Even without the track presence of Twan van Gendt the Dutch have many fast riders entering the World Cups such as 2019 UCI BMX SX World Cup champion Niek Kimmann,
Dave van der Burg and Joris Harmsen who all sit in the top 15 of the individual ranking. The Smulders sisters (Merel and 2019 UCI World Cup champion Laura) are accompanied by a strong looking Judy Baauw to defend their Nation lead.
Many can win it in Shepparton. Sylvain André (FRA) is always ready for action and a podium spot and so is Jeremy Rencurel (FRA). Both top blokes ready to prove a point down under. Alfredo Campo (ECU) had a strong 2019 season and is looking to keep that momentum going. 2020 is the year that David Graf (SUI) will win a World Cup race. After participating in over 40 UCI BMX SX World Cup races and coming close so many times, that win could just happen at the first race of the year. Team USA is all behind Corben Sharrah (USA) who will represent the stars and stripes in full aiming for another podium spot.

If we're looking at the Elite Women favorites there is no way we can rule-out the Americans. 2019 UCI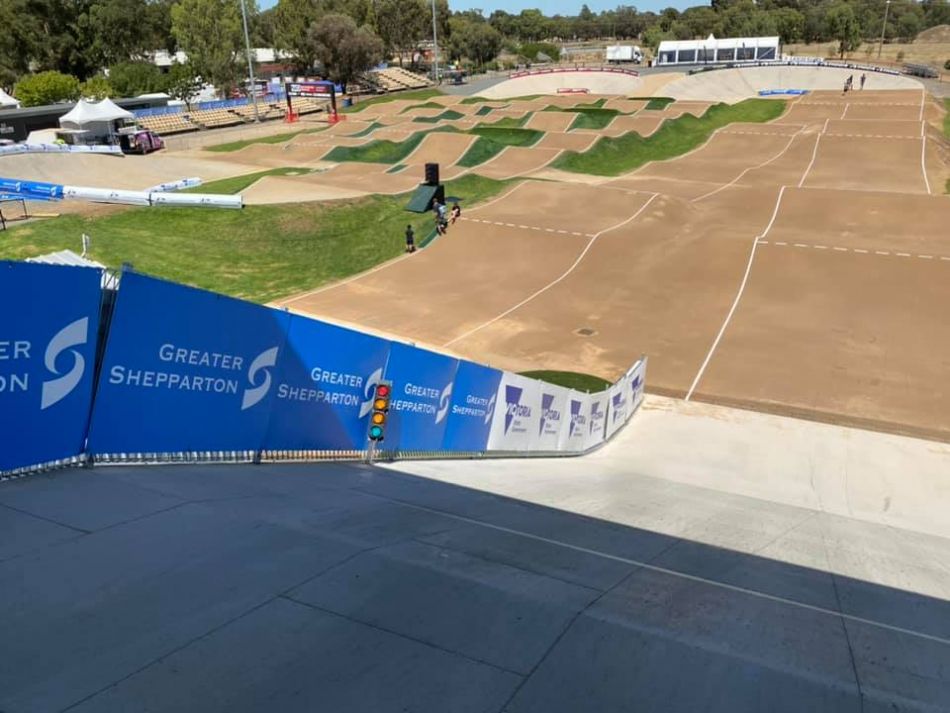 BMX SX Elite Women World Champion Alise Willoughby does not like to finish at a different position than first place, especially not when she is showing off her rainbow jersey. Felicia Stancil (USA), Simone Tetsche-Christensen (DEN) as well as Natalia Afremova (RUS) are familiar faces on the podium and it wouldn't feel right if we did not mention double Olympic Gold medalist Mariana Pajon (COL) who knows that 2020 is the year for her to shine.

Don't forget to follow the racing from down under the weekend of 1-2 February. It's going to be a hot one.

By BdJ