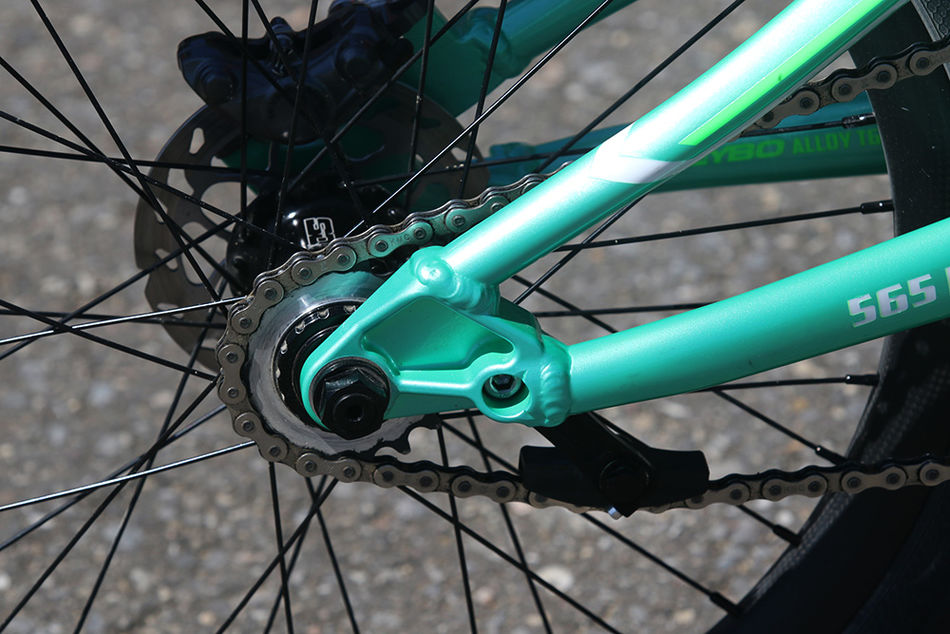 Twan van Gendt: I'm not really the guy who experiments a lot…. Haha okay that's not true. I'm changing lots of things over and over again. Looking for better options. Try to develop new things to improve the sport.

Do you have something customized to make your bike more personal and perfect for you?
Twan van Gendt: Yes my rear end is a custom size because I'm running a fixed rear end.

Did you get to pick the color of your frame and the parts?
Twan van Gendt: No unfortunately not. I would love to run something special. But the bike looks really good how it is now. I just like to be a little different.
Please take us through your parts list: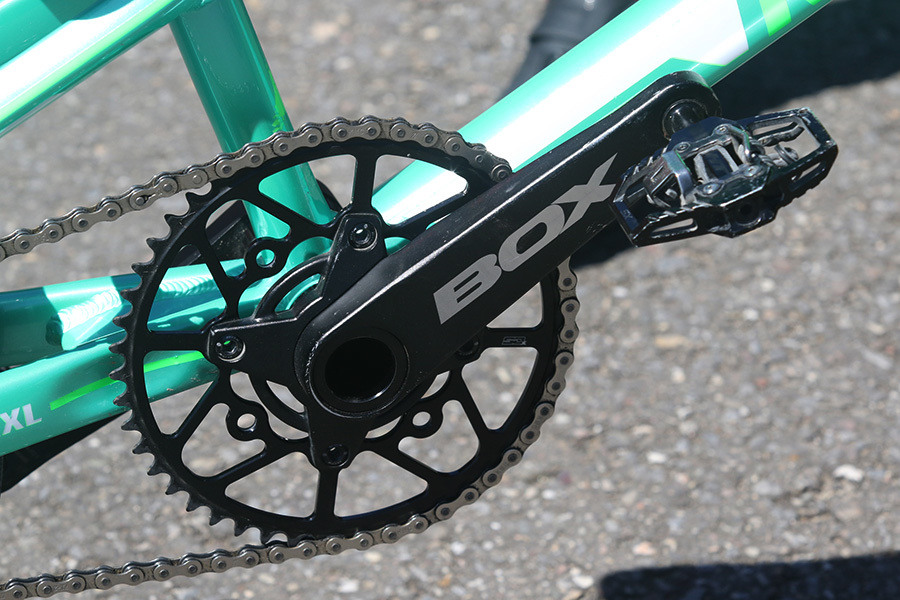 Frame - MEYBO
Fork - BOX
Bars - BOX
Grips - BOX
Stem - Promax
Headset - BOX
Brake lever -Shimano XTR
Brake – Shimano XTR
Cranks - BOX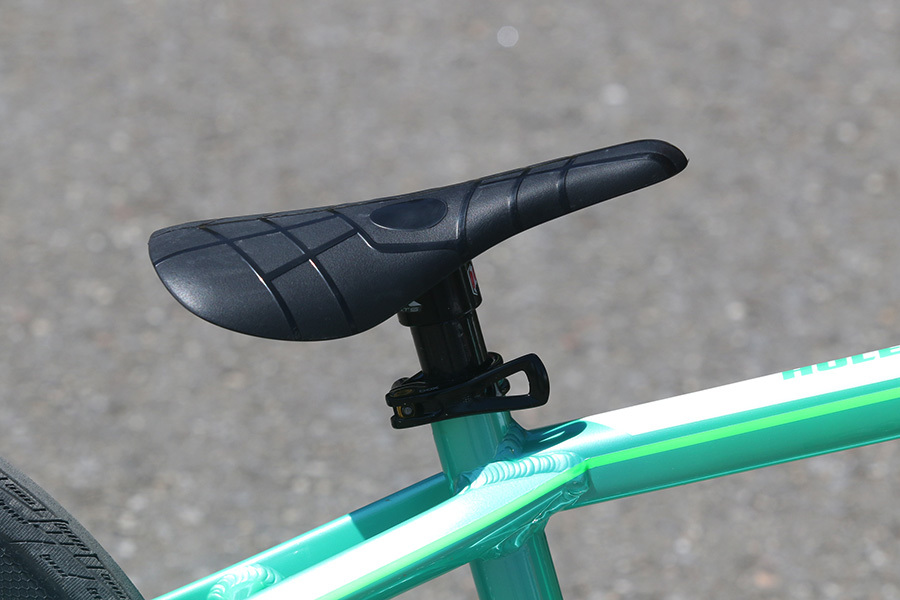 Pedals – HT Components
Sprocket - SD
BB - BOX
Chain - KMC
Seat - BOX
Seatpost - BOX
Seatpost clamp - BOX
Front hub - BOX
Rear hub - SD
Front rim - SD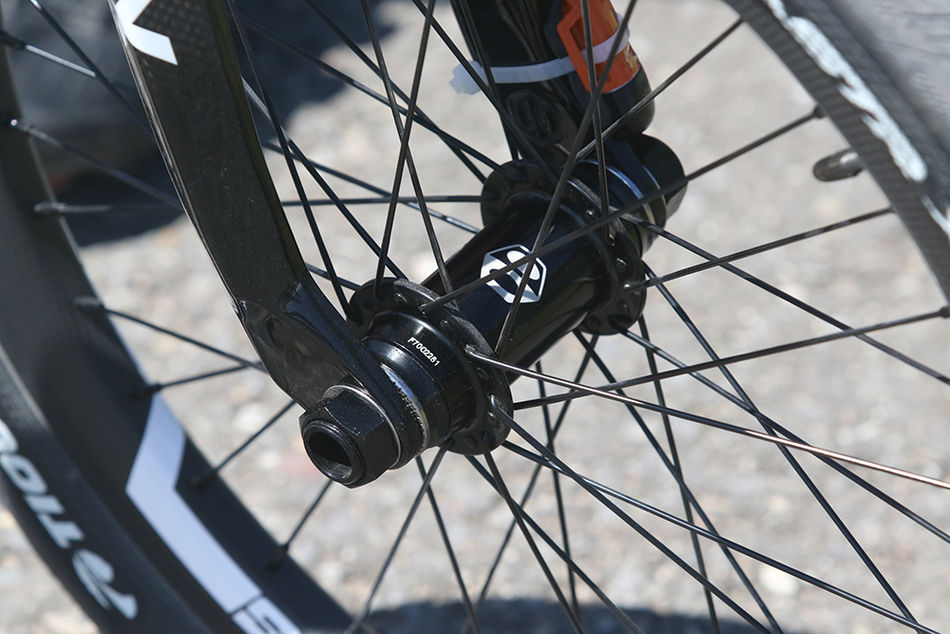 Rear rim - SDSpokes - SD
Tires - TIOGA
Tubes - Schwalbe
Chain tensioners - none
Numberplate - BOX
Weight – 8kg

Thanks to: All the people who are behind me! Family, Friends, and Sponsors! I can't do it without you guys!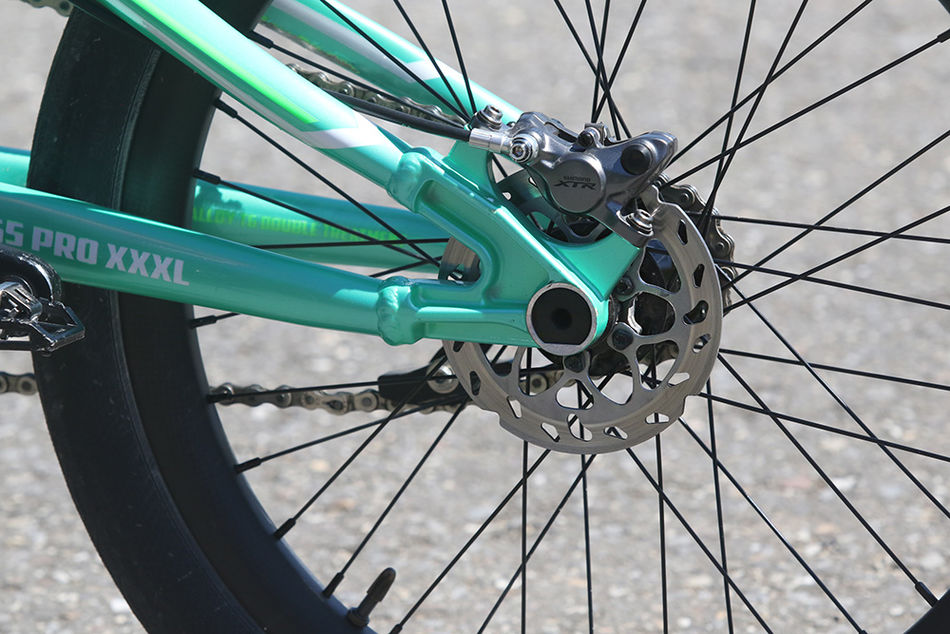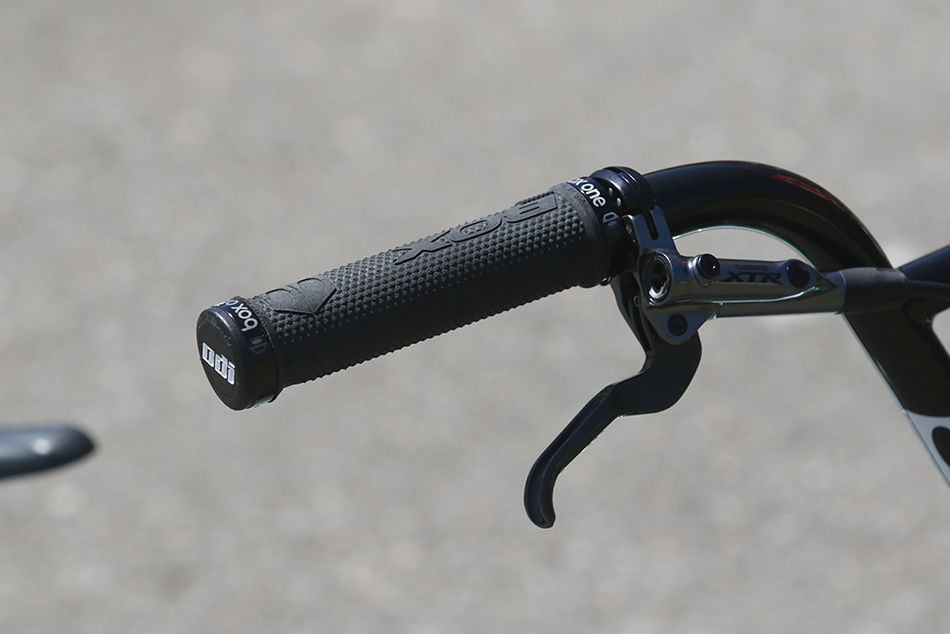 Pics by Bart de Jong/FATBMX