VanHeckSportmassage, 6D Helmets, HTComponents, Leatt, Oakley.

Mechanic: Jan Segers, I also really like to work on my own bike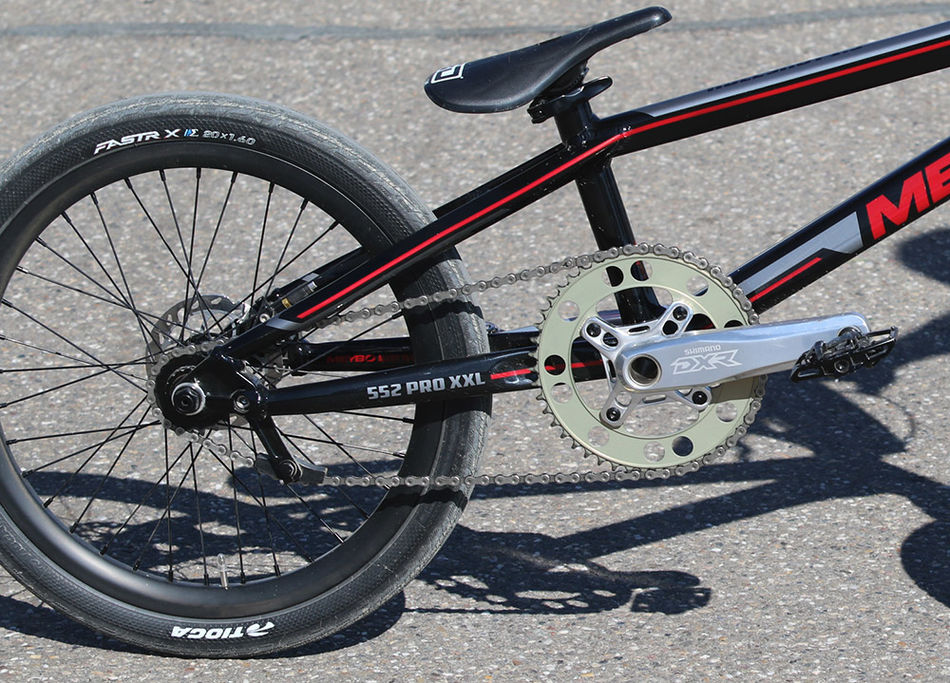 How long have you been riding the frame that you are currently on?
Laura Smulders: About 3 months

Do you experiment much with geometry/size of your frame, stem, bars?
Laura Smulders: Not so much, I've had it pretty much the same for the last few years, size and geometry-wise.

Do you have something customized to make your bike more personal and perfect for you?
Laura Smulders: I've got a customized back end of my frame, and custom stem, custom disc brake system.
Did you get to pick the colour of your frame and the parts?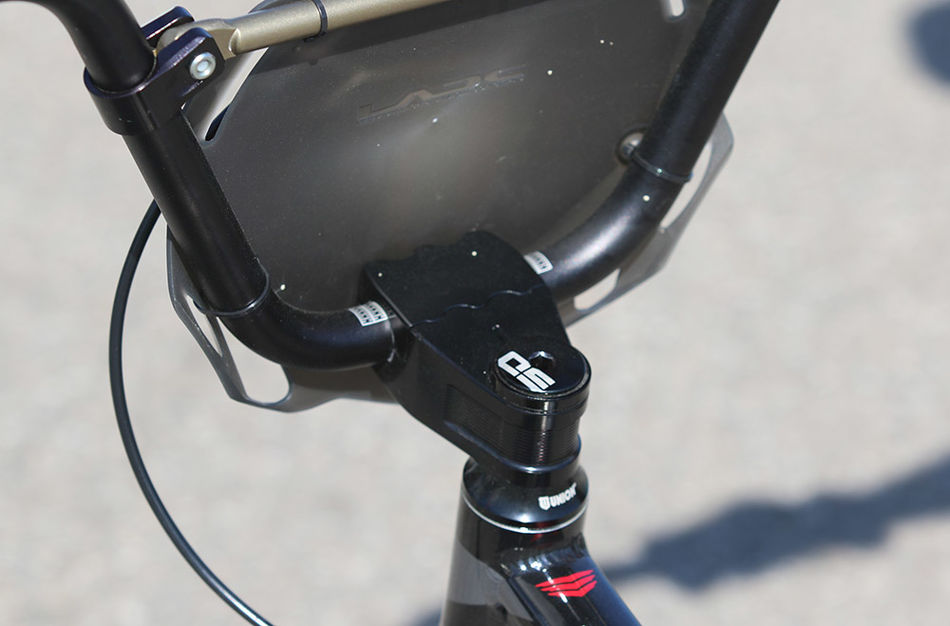 Laura Smulders: No, the team decided the colours for the bikes. But I really love the look of it!

Please take us through your parts list:

Frame - Meybo Pro XXL
Fork - Prototype
Bars - Renthal
Grips - Renthal
Stem - Custom Jan Segers
Headset - random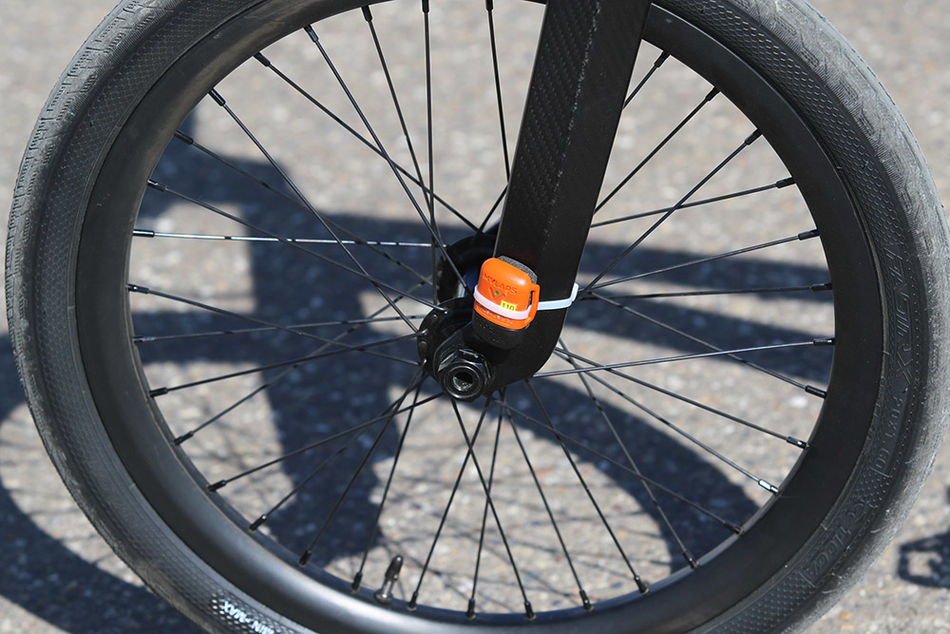 Brake lever - Shimano
Brake - Custom Jan Segers

Cranks - Shimano DXR
Pedals - HT
Sprocket - Renthal
BB - don't know
Chain - Shimano
Seat - SD Components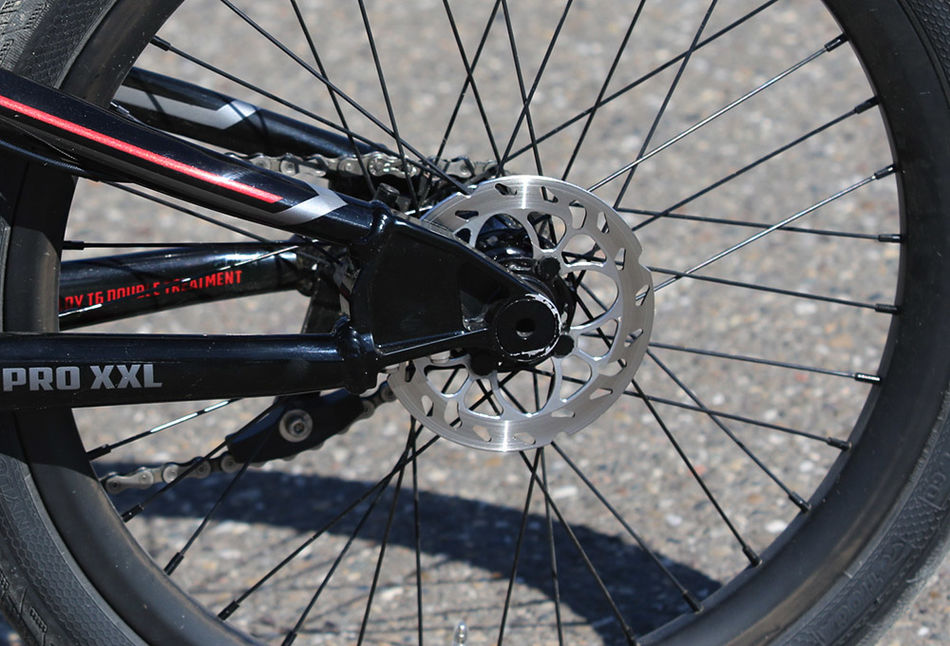 Seatpost - SD Components
Seatpost clamp - SD Components

Front hub - SDx Components
Rear hub - SDx Components
Front rim - SDx Components
Rear rim - SDx Components

Spokes - don't know

Tires - Tioga FastR React
Tubes - Schwalbe
Chain tensioners - None
Numberplate - TVE Sports custom

Weight - somewhere under 8kg

Thanks to: MEYBO, BMX24Seven, SD Components, Shimano, Renthal, HT, Tioga and of course Jan for the best bike out there!