judges," says Simple Session's organizer Risto Kalmre.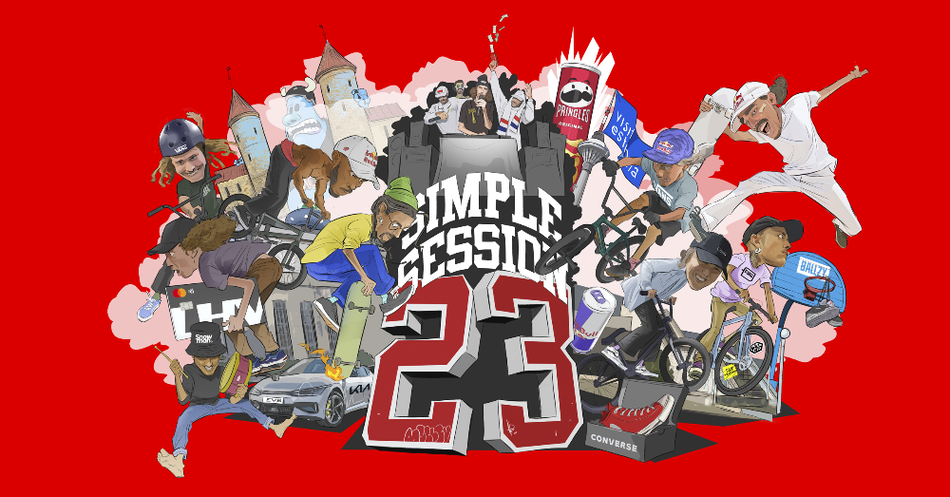 Give it up for the sisters! This year's riders list has much more female power in it, because Sister Session is back! Eight girls from seven countries will push the boundaries and compete on Saturday, the 23rd of September.
For now, we have over 100 confirmed riders from almost 30 countries. Have a look at the most recent athletes line-up on our website.
Simple Session will kick off on September 20th with a street jam at a newly revamped DIY skatepark that lies on a stronghold from the early 18th century - the Skoone bastion. On Thursday, everyone is invited to Vabaduse väljak Visit Estonia street&transitions jam. And on Friday, hundreds of cyclists will take over the streets of Tallinn when the legendary Tour d'ÖÖ Tallinn will take place.

QUALIFICATIONS, FINALS & BEST TRICKS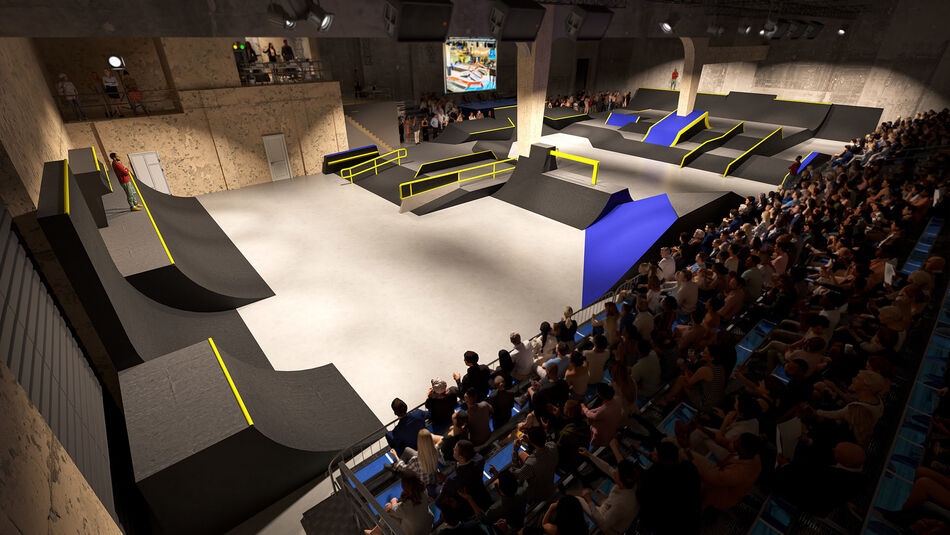 . September 23–24, Põhjala factory

Saturday, September 23
12:30-15:30 Skateboarding qualifiers
15:30-16:30 BMX Women
16:00 VANS X LHV Ramp Jam
17:30-20:30 BMX qualifiers

Sunday, September 24
13:00-15:30 Skateboarding finals
15:30-16:15 BALLZY Skateboarding Best Trick contest
16:30-17:15 Vans X LHV Local Hero Ramp Jam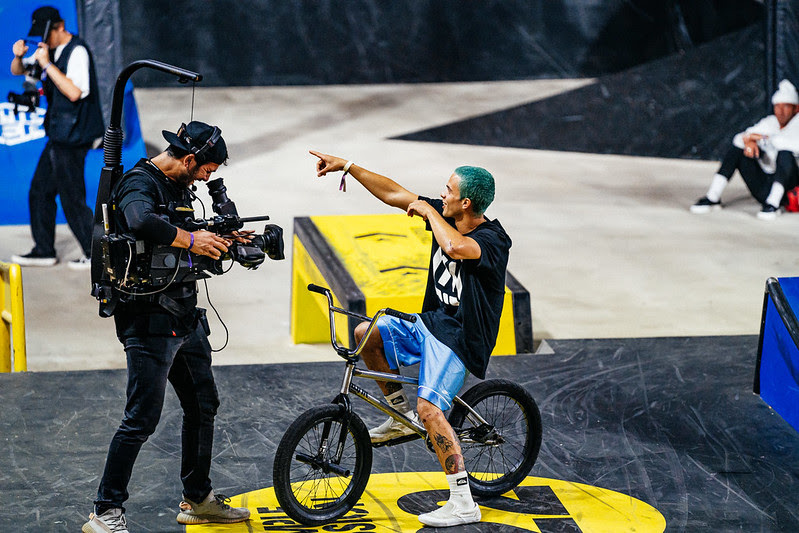 16:30 BMX Radio Bikes Best Trick contest
18:00-20:30 BMX finals

Open skate and BMX sessions for everyone will take place after the competition on September 25.
Girls Skate Workshop will go down on September 25
VANS Day on September 26.
Full schedule: session.ee/schedule
Contests will be live-streamed on our webpage SESSION.EE.
We have only a handful of tickets left for both days!



This year, Simple Session partners with X Games as the skateboarding and BMX contest finals will reach another 1.6 million subscribers through the X Games YouTube channel, as well as X Games Twitch live streams. Of course, you can watch the Simple Session full shows on our website and Simple Session's YouTube channel! And we broadcast on several more TV channels around the globe.