Freestyle Park, Roller Freestyle Park, and Scooter Freestyle Park at Porte de Mars plaza in Reims. This second tour stop of the FISE Xperience attracted world-class athletes from Brazil, China, Great Britain, Germany, the Netherlands, and the United States.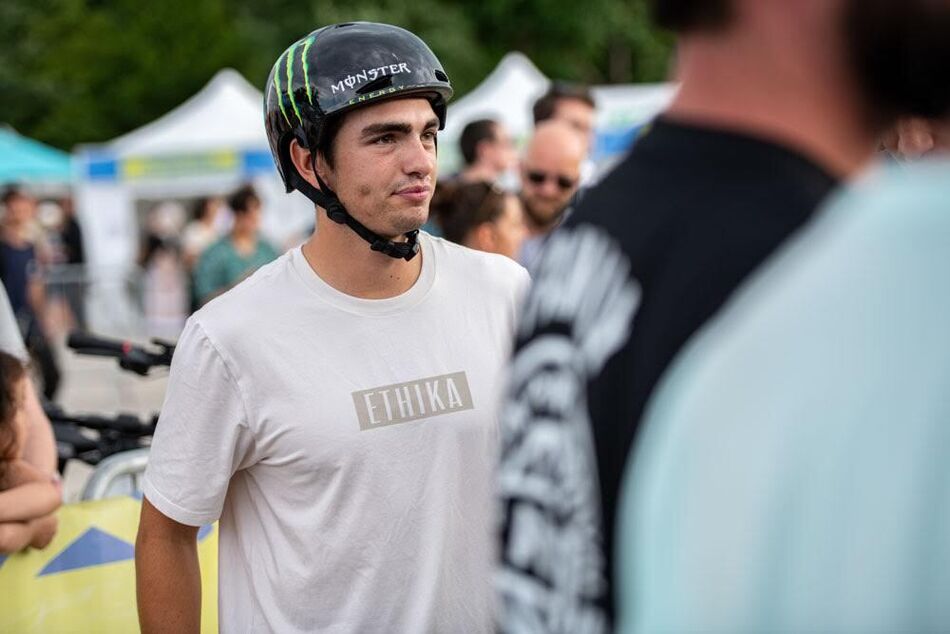 The annual FISE (Le Festival International des Sports Extrêmes) festival was started in the town of Montpellier in 1997. The FISE Xperience series is taking the mixed action-sports format on tour across France this summer. Riders can score points for the FISE World Series as well as points in the UCI BMX Freestyle World Cup and Olympic qualifiers for Paris 2024.
In Sunday's BMX Park Final, Monster Energy's Jeanjean dropped in as a podium favorite after previously winning the season opener, FISE festival in Montpellier in May. In his winning run, Jeanjean started with a huge backflip from the bank platform into the quarterpipe below, followed by barspin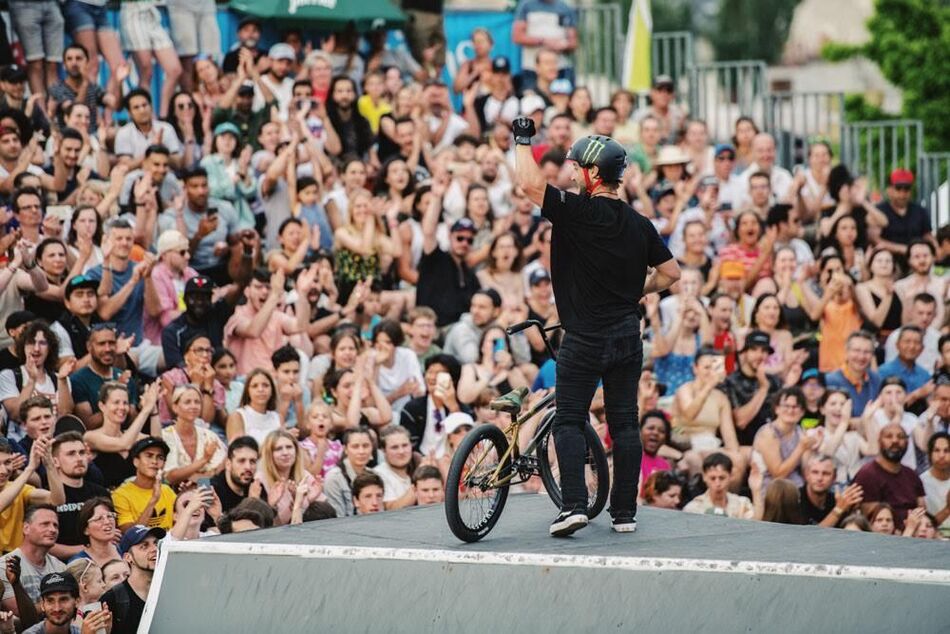 no-hander transfer, big 720 over the centerpiece, triple tailwhip over the spine, no-hander the centerpiece, superman air the quarterpipe, double tailwhip 360 the kicker, 360 the centerpiece, flair whip the quarterpipe, 360 the kicker, and a flair into the bank for the win. What a run!
Jeanjean began riding BMX in his hometown of Montpellier at the age of 10 and now ranges among the sport's top competitors. The three-time BMX European Champion won the French national BMX Championships four times and represented France in the Tokyo Olympics.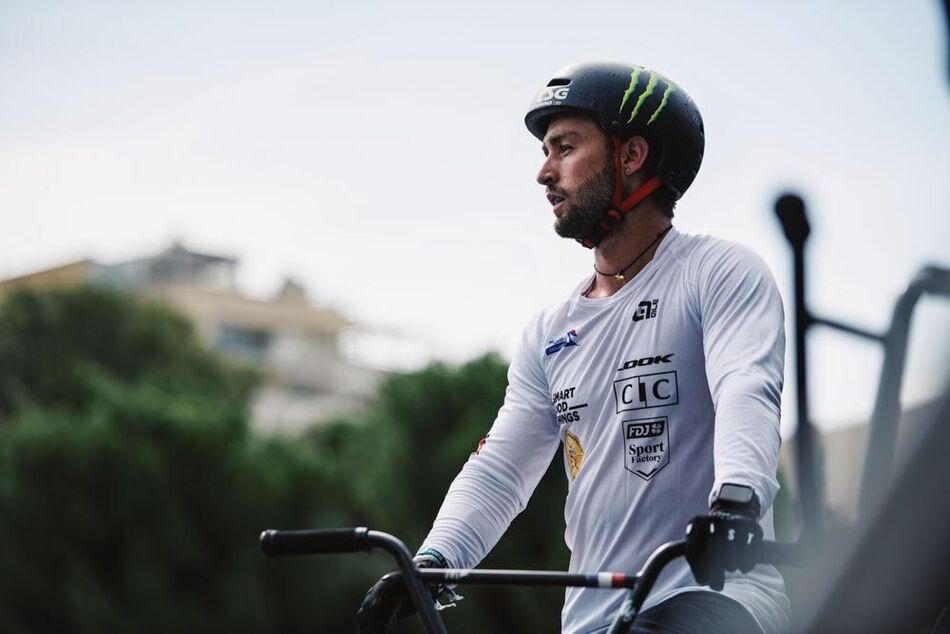 Joining Jeanjean on the podium, American team rider Tryon covered the entire course with technical tricks to claim third place. On Instagram, Tryon dedicated his win to the memory of BMX icon and Monster Energy teammate Pat Casey, who recently lost his life in a tragic motocross accident.
Tryon was supported by the Monster Army athlete program for seven years and attained full-fledged Monster Energy pro team sponsorship in 2022. The young rider recently turned heads with a victory in the Glendale stop of the 2023 Monster Energy BMX Triple Challenge and is evolving into a podium threat on the circuit.
Stay tuned as the 2023 FISE Xperience series continues in Thonon-les-Bains from August 12-14 before hitting the town of Le Havre from August 25-27.