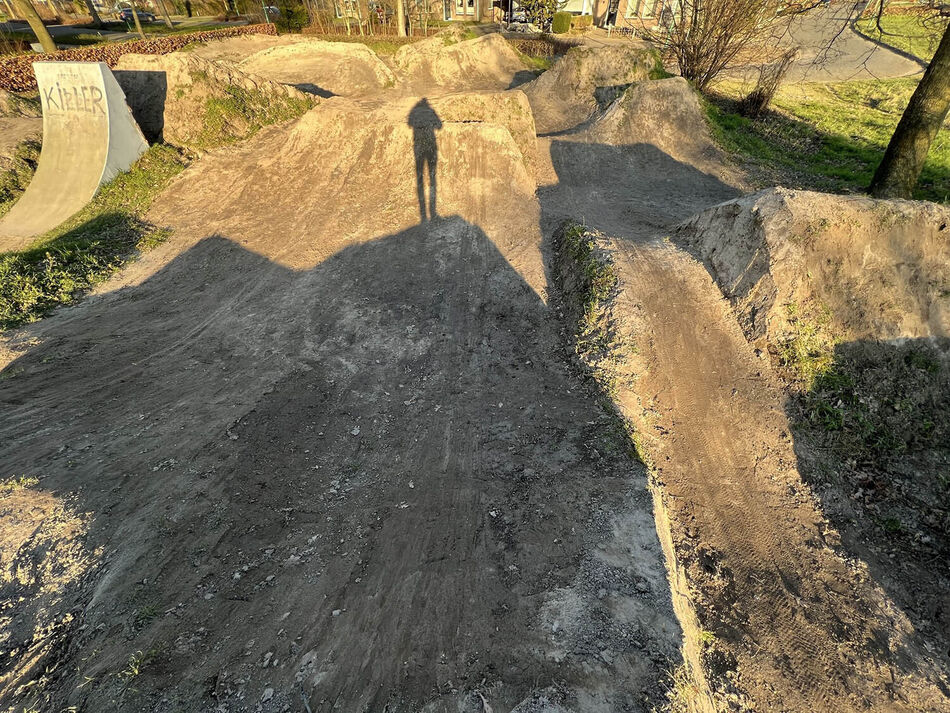 tricks in the foampit doesn't count. Pulling tricks on an airbag doesn't count. Completing tricks on a resi landing doesn't count. But pulling your tricks on the KILLER JUMP sure does. Prepare for a trick that you want to do on the KILLER. You can post that on Insta!
We'll take care of some tunes during the day. Starting from 13:00hr till 18:00hr. Any moment between that is a good moment to come over and hang, or ride. Things will get a bit more loose towards the end most likely (talking from experience). Getting to ride together is the main motto. Young and old. Beginners and Pros. Bring that BMX. Have some fun.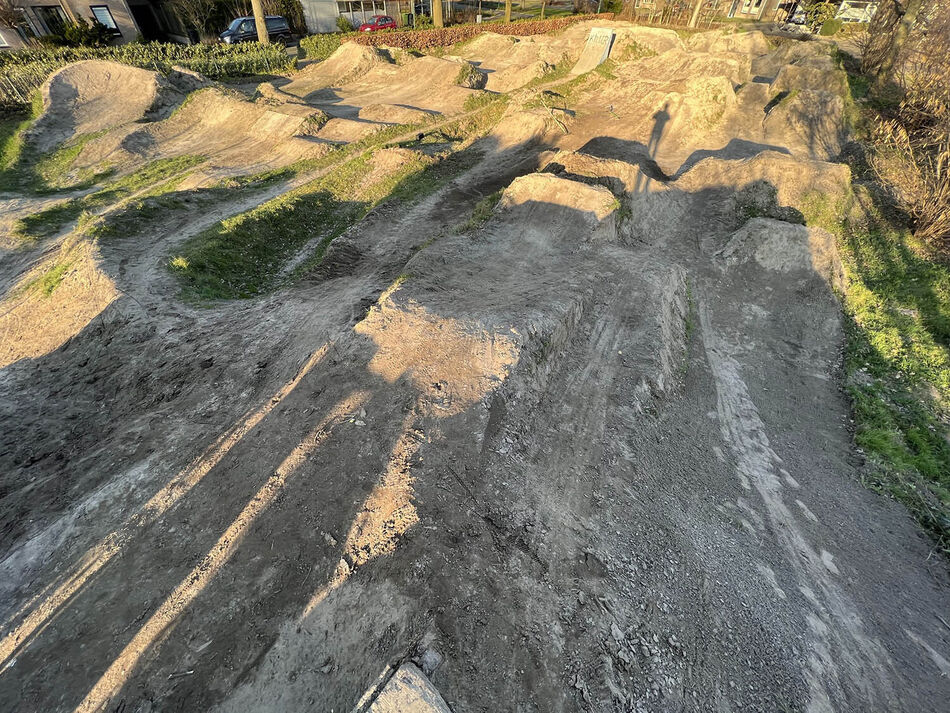 I've saved the text three times already while typing this up as I don't want to lose it again. The night program will take place at OJA Aarle-Rixtel (Schoolstraat 2). It has been the one and only afterparty place of the FATJAMs for over 35 years. Booking.com has you covered for places to stay. There's actually plenty only a few KMs away. Make it a weekend. Use Sunday to recover and drive back home with a smile on your face.

Where: Sugar Hills Trails, Valkendijk, Aarle-Rixtel, Netherlands
When: Saturday 25 March 2023 (1pm-6pm)
Who: All BMX-ers out there. Race/Freestyle. Young/Old. Beginners/Pros
Why: For a good time
What: Annual Mini FATJAM covered by FATBMX.com

Afterparty: OJA, Schoolstraat 2, Aarle-Rixtel. 8pm onwards.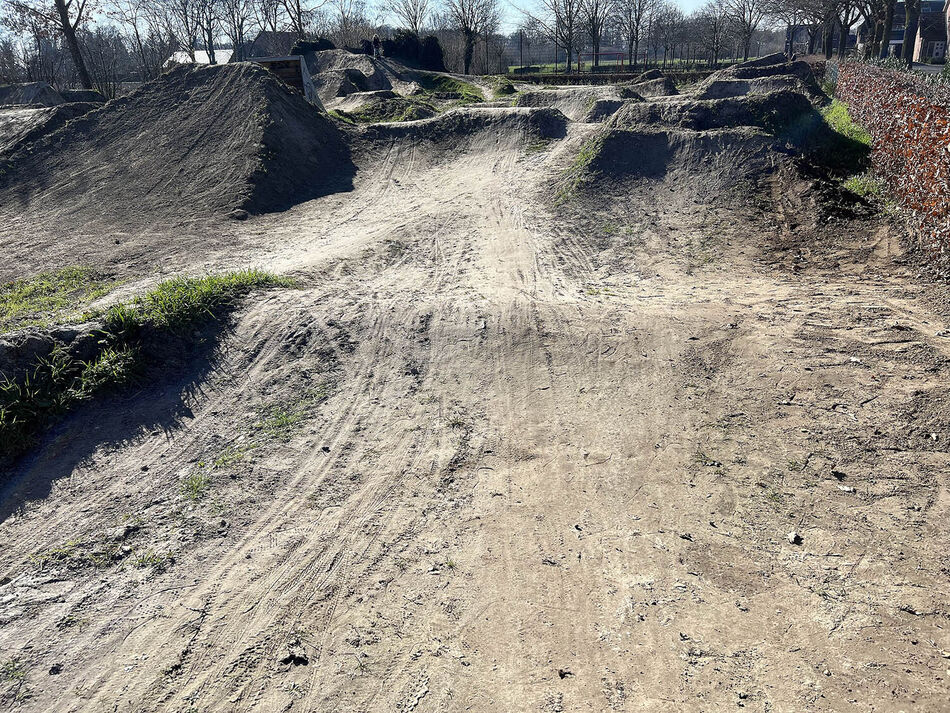 If you need BMX parts to fix your ride before you get to Aarle-Rixtel, contact Paul / @paulsboutiquebmx / (+31492.382114)

Companies/people that want to support the jam; contact Paul de Jong (www.paulsboutique.nl)

Instagram: @fatbmx
Twitter: @fatjam
Facebook: /fatbmx.com
www.fatbmx.com