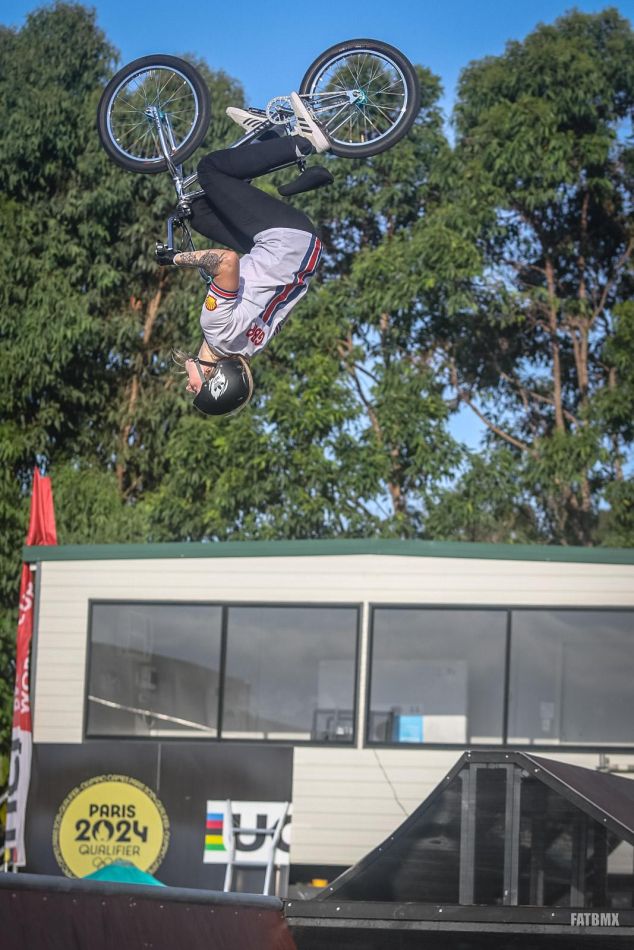 ahead of the 2021 Olympic Champion, Australian Logan Martin (1800 pts). To close the podium, Marcus Cristopher, USA, (1490 pts) challenges the two riders to make any mistakes.
In the women's category, the reigning UCI World Champion, Hannah Roberts, USA, leads the ranking (1770 pts). However, not far behind are the Germany's Lara Lessmann (1620 pts) and Switzerland's Nikita Ducarroz (1590 pts).
We're excited to announce that the UCI BMX Freestyle World Cup Gold Coast will count towards qualification for Paris 2024. The contest will take place at the Gold Coast Sports Precinct using the permanent park that was specially designed by Hurricane Parks to host Elite international BMX events. The contest will follow in the footsteps of the first 2 stops of the 2022 UCI BMX Freestyle World Cup in Montpellier and Brussels in offering equal prize money for men and women.
Olivier Pascal International Director at FISE said "We're delighted to partner with Urban Sport Fest to host the third stop of the 2022 UCI BMX Freestyle World Cup in the Gold Coast. The road to Paris 2024 has started here for BMX Freestyle and we could not envisage a better place to continue that journey."
Matt Burgess, founder of Urban Sport Fest, says he is excited to bring to the Gold Coast this first-of-its-kind event.
"The inclusion of the Gold Coast UCI BMX Freestyle World Cup component as an Olympic Qualifying event means Urban Sport Fest ticket holders will see the best BMX Freestyle riders in the world competing to take the crown of our own Olympic Champion Logan Martin. Australia's support in his own backyard will be crucial to his success in December.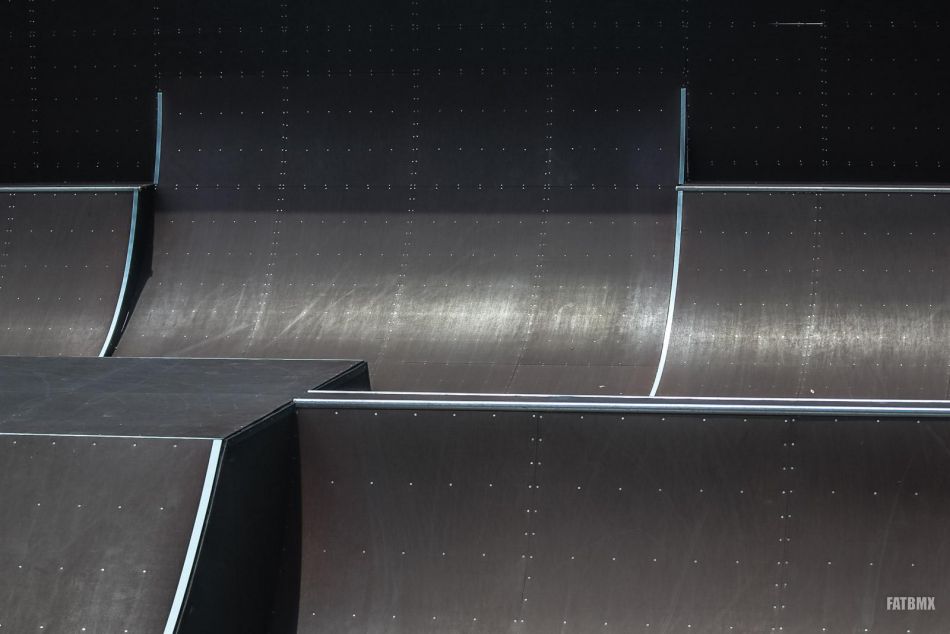 By bringing together action sports, gender equality, music and culture – we're going to provide one of the most pulsating and adrenaline-packed events the Gold Coast has ever experienced," says Burgess.

UCI BMX FREESTYLE WORLD CUP
Gold Coast, Australia
Part of the Urban Sport Fest
December 9 -11 2022
At the Gold Coast Sports Precinct

Pics by FATBMX