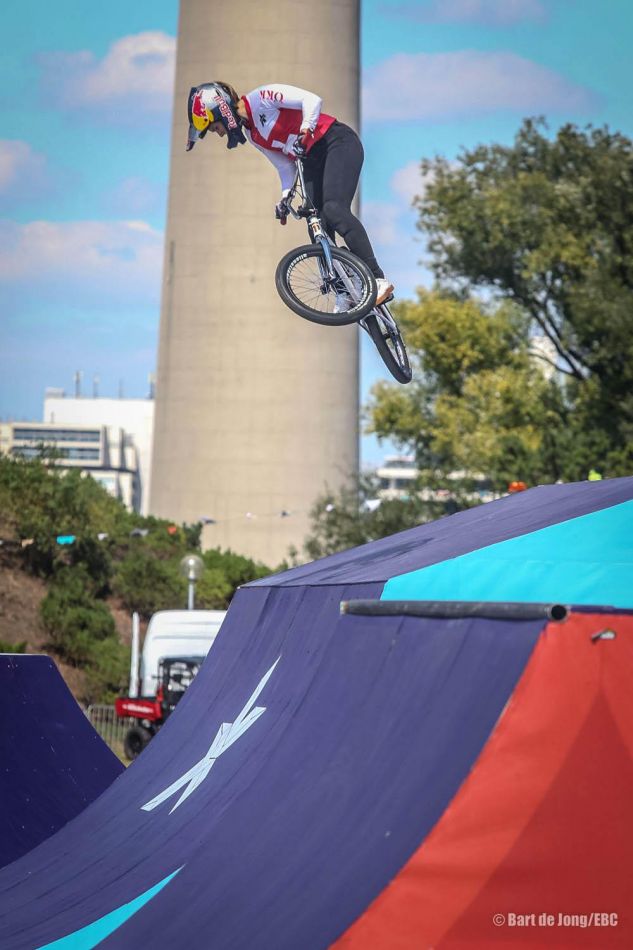 It was then that she decided to take a trip to a skatepark near to her house. Once she had made it there, she knew that her destiny lay in the world of BMX. It wasn't an easy battle, but without the world of BMXing, she might still be stuck in her room to this day.


Roberto Osuna
Roberto Osuna is a professional baseball player who really did work his way up from nothing. He is an example of how MLB stats don't tell the full story of what a player has truly achieved. Osuna had a tough start in life – when he was 11, he had to drop out of school in order to help his family to survive. This meant that instead of learning math and English, he was picking vegetables. This all changed when Osuna was 16.

In 2011, he got the opportunity to play for a Mexican league baseball team. It was his performances here that prompted the Toronto Blue Jays to pay $1.5m for his services. He didn't immediately go into the major leagues, he first made his name in the minor leagues. However, it didn't take too long and by 2015, he was given a chance in spring training to make himself known. From here, Osuna was able to become a starter for the Blue Jays and became one of the top pitchers in the league. Although it appears that he is winding down his career at this point, he has been able to make enough money from his time as a top player to drag himself and his family out of poverty.


Raheem Sterling
Soccer might not be such a big sport in the US, but worldwide, it's widely known. Players in Europe and South America don't just become household names, they also become incredibly wealthy. Some of the top players in the world can earn between $100,000 and $600,000 per week – and that's without taking performance bonuses and sponsorships into account. One such player on this level is Raheem Sterling.

He's noted as having started his life with very little. Not only that, but he suffered tragedy at an early age. He has very few memories of his father, who was shot and killed when he was extremely young. From there, he grew up with a single mother who worked incredibly hard to provide for the young Raheem. However, it wasn't easy and the family often had to go without. It meant he had a tough upbringing and Sterling was often reprimanded for misbehaving and being disruptive in school.

Soccer was his escape from this. It not only gave him a positive aspect to focus his energies on, but it also meant that he could eventually earn enough money to bring his family out of the poverty that they had endured their whole lives. Without soccer, who knows what would have happened to Raheem Sterling – he might have ended up taking a completely different path. Instead, he and his family will never have to worry about money again.