street football and 3x3 basketball. Street art is featured in the form of spoken word, photography, graffiti and paintings. Hip-hop culture also comes to the fore in the form of theatre, music, cabaret and film screenings. The full program with associated times and locations can be found on the RSCW website. RSCW hopes again this year for a successful edition, where even more Rotterdammers can get acquainted with street culture.
Social importance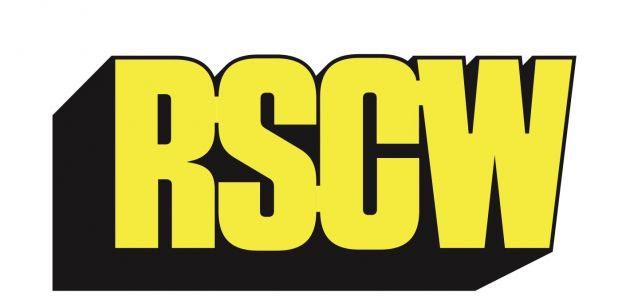 Street culture has been an essential part of Rotterdam culture for years, but it is also becoming increasingly important to society. Street culture creates all kinds of communities where young people connect. They share the same outlet, be it sport or spoken word. The rise of street culture in Rotterdam is good for young people, according to figures from the Municipality of Rotterdam. More and more young people play sports every week due to the rise of, for example, street football tournaments and 3x3 basketball. Young people are also more likely to have (volunteer) work in their own neighbourhood. On average, young people are increasingly going to school and receiving higher-level education. Bullying behavior in schools has also decreased.

Dutch BMX Street, Flatland and Park championships are on the program for 10-12 September 2021. Place: Skateland, Rotterdam, Netherlands.