-Sharper contrast
-Filters rays that increase detail & definition for greater depth perception.
-Better vision
-Sharpens your surroundings, see more of what matters.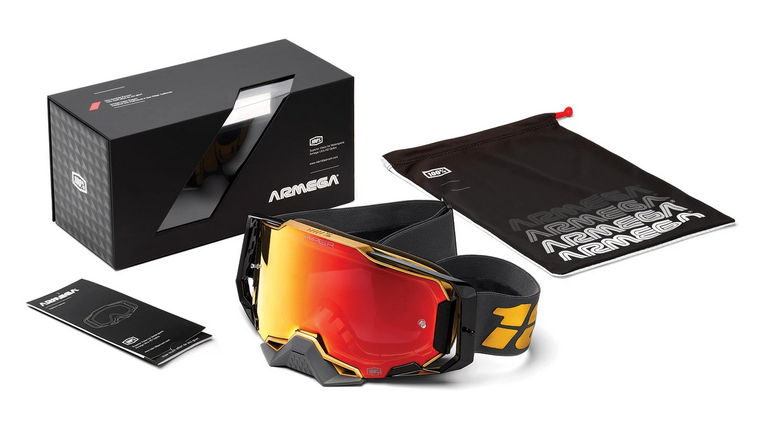 -Peak color awareness
-Color comes alive for unmatched perception.


Climate control: Next generation Sweat Management
A bonded, dual-injected frame incorporates a next generation sweat management system that collects sweat as your ride intensifies and forces it away from the lens and out of the goggle through an integrated channel in the frame. Force air intakes in the frame promote increased airflow to ensure fog-free vision, despite heated efforts overcoming sub-par competition.


Highlights:
-Ultra HD – Injected high impact resistant Ultra HD optically correct lens
-Integrated 6–point molded Locking Tabs – For maximum lens retention
-Sealing – Full contour compression gasket for maximum lens sealing
-Dual Push to lock & lift – To release security latches for maximum lens security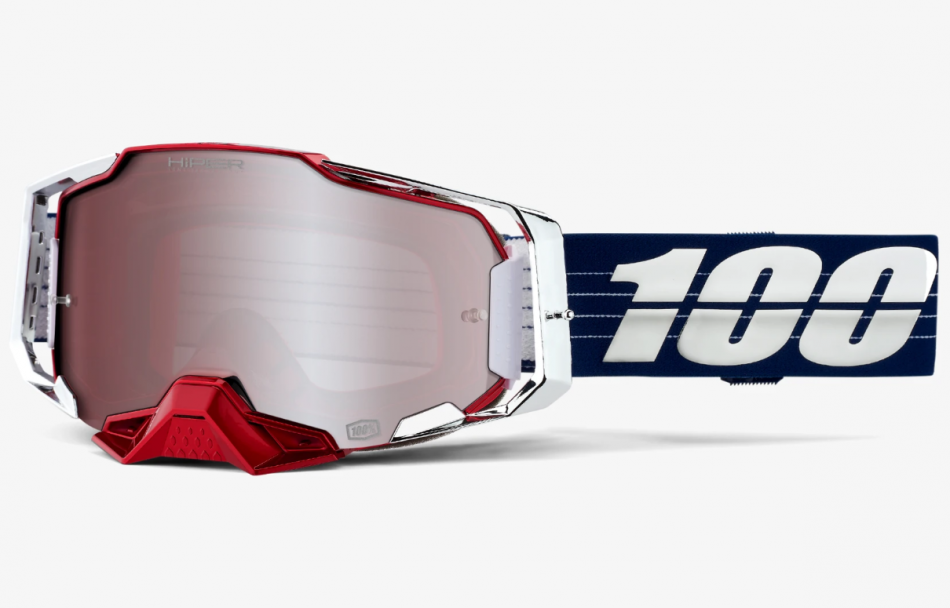 -Fully bonded Dual Injection Frame – For maximum strength & durability
-Hi-flow direct injected Air Intake Ports – For maximum humidity evacuation
-Ultra-Wide Strap – With thick silicon bead for maximum grip
-Plush 3D molded face foam – For maximum ergonomics and comfort
-Fully perforated Triple Layer Face Foam – For sweat collection distribution
-Next generation sweat collection management and drainage system
-Hi-flow Air Intake Ports – with distribution up & around face foam for added cooling
-Removable Nose Guard – for extra deflection against roost and debris
-Supports Triple Post Racing Tear-Offs (Sold Separately)