Help a brother out, lump some serious money on this auction, and bid big –you could win a once-in-a-lifetime GT Bicycles frame kit, AND help out a friend in need. Let's do this....CTA.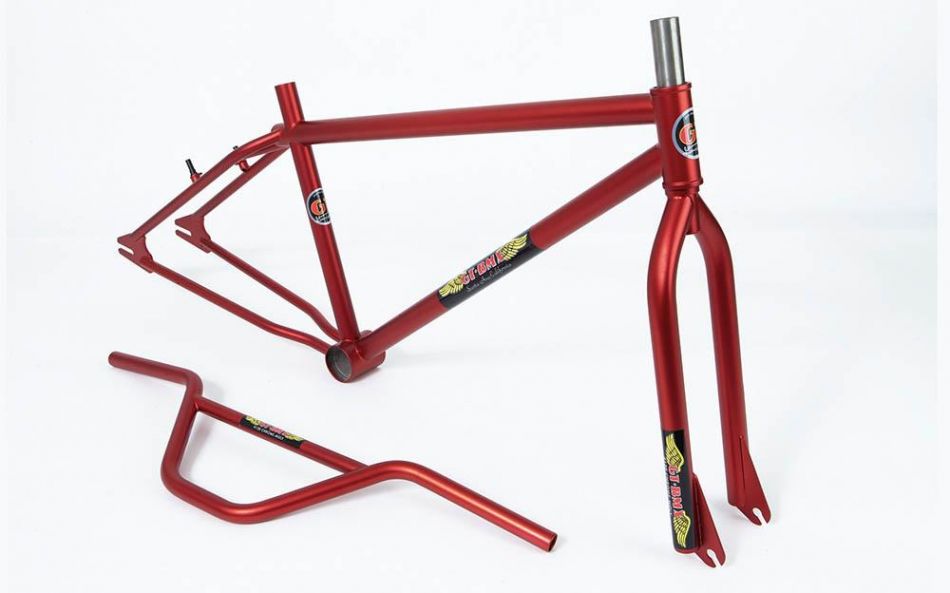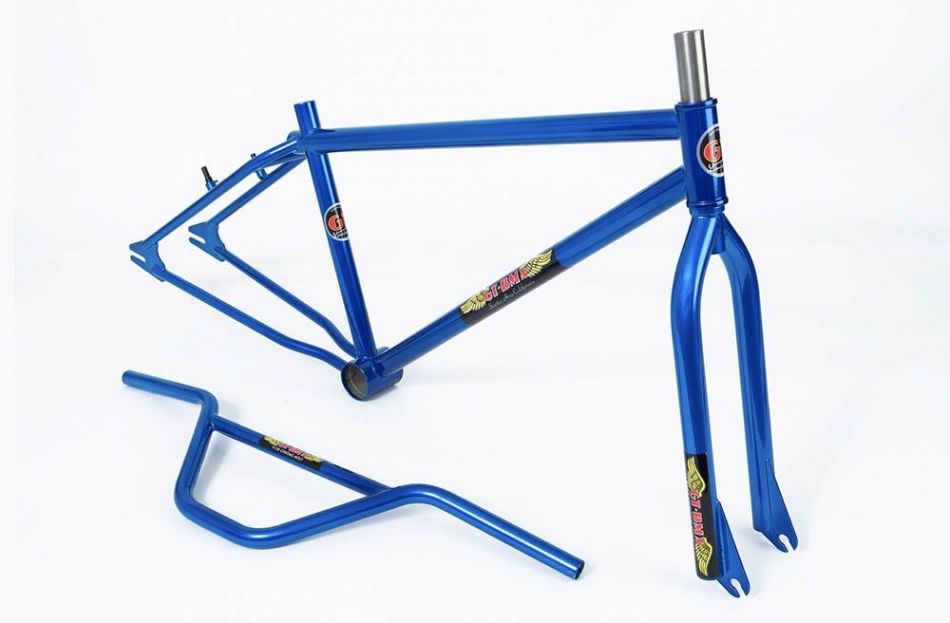 BIDHERE–AUCTIONNOWLIVE!

READTHESTORY


INFO from Chad Kagy

Simon Tabron is a beloved 46-year-old husband, father and decorated pro-BMXer, having earned 8 World Championship Titles and 20 X Games medals. On September 7, 2020 his family's world was shattered when he suffered a cardiac arrest and, days later, a stroke. As we write this, Simon has been moved from ICU on life support to neurological division as doctors race to understand the cause of these catastrophic events and the long term effect they will have on Simon's ability to speak, walk, and work.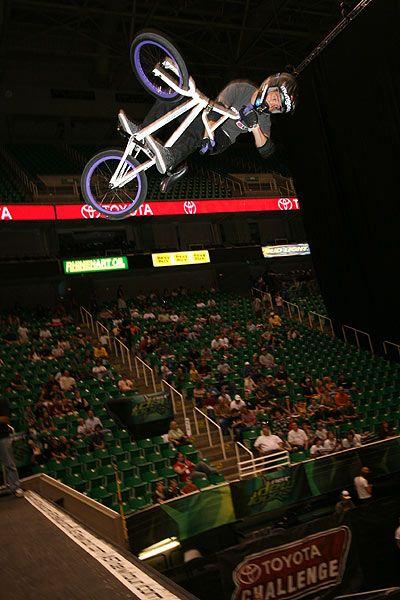 This devastating blow comes on the heels of an already difficult season in his family's life. Just last January, after being diagnosed with restrictive cardiomyopathy (terminal heart failure) and spending nearly a year in and out of hospitals, Simon's 5 year-old daughter Scarlett received a life-saving heart transplant. Though Scarlett is thriving today, the family continues to be faced with the emotional and financial impact of her fight, less than two years ago.

At the moment we have more questions than answers and will update everyone whenever possible. We will post updates through this GoFundMe page to keep communication consistent and accessible. The goal for this Go Fund Me is raising money to handle things such as a meal delivery service and day-to-day expenses that will allow Shanna to focus on Dylan & Scarlett through these challenging times.

The Tabrons have a long road ahead of them and the medical bills will quickly add up so all donations will assist the Tabrons with daily life and medical bills.

Thank you in advance for your help during these challenging times.

-Team Simon