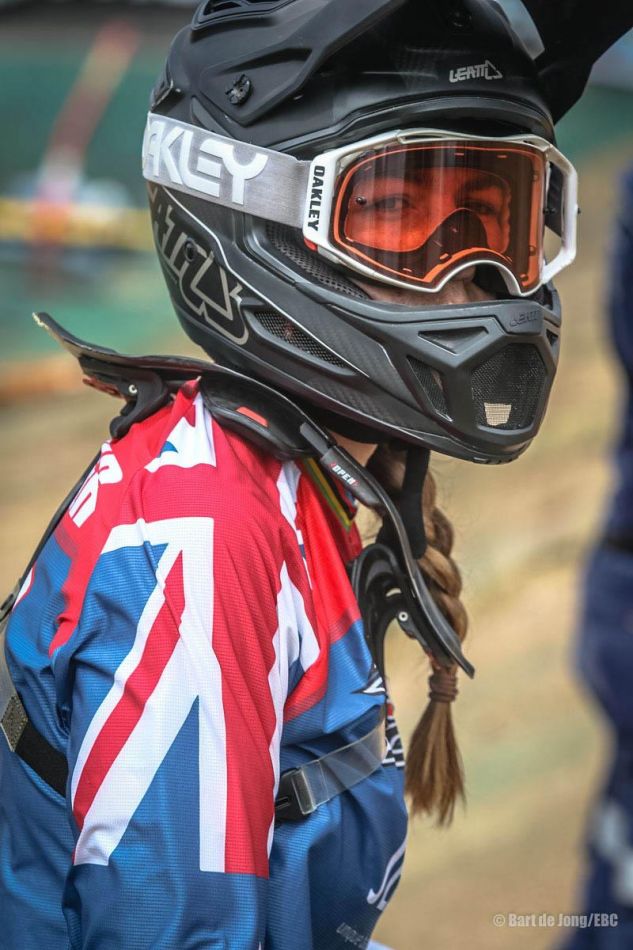 Conscious at the same time that the current health situation deprives cyclists of opportunities to race and train, the UCI, in its concern for sporting equity, has taken the following decisions:
- Suspension of all classifications for all events on the UCI International Calendar until further notice but at least until 30 April
- Concerning requests for the postponement of events, priority will be given in order to:
• UCI World Championships, UCI World Cups, Continental Championships, National Championships, events on the UCI International Calendar
Moreover, the UCI gives a reminder that for the qualification procedure for the Tokyo 2020 Olympic and Paralympic Games, still ongoing for mountain bike, BMX Racing, BMX Freestyle and para-cycling, the UCI took the decision to ask the International Olympic Committee (IOC) and the International Paralympic Committee (IPC) to stop the qualification period retroactively as of 3 March 2020, given that up until this date, no nation had been prevented from attending events. With this strong decision, the UCI ensures sporting equity for the allocation of Olympic and Paralympic quotas.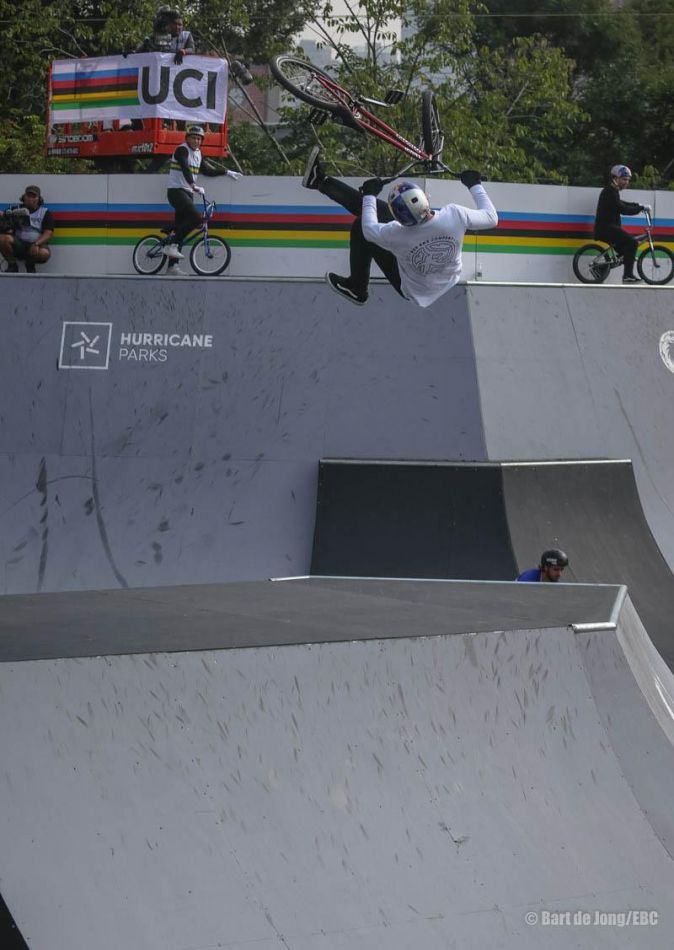 The UCI will continue to play its role as cycling's governing body for the families of our sport with the double priority of health protection and sporting equity. In this period of uncertainty, the International Federation will continue to closely follow the situation and take appropriate measures in the interests of our sport. It calls on the solidarity of all to come through these difficult times together.
Following is the view of the situation concerning the UCI World Cups for BMX Racing, and BMX Freestyle:
BMX Racing
• The fifth and sixth rounds of the UCI BMX Supercross World Cup in Manchester (GBR) scheduled for 17-18 April and the seventh and eighth rounds in Papendal (NED) scheduled for 2-3 May have been postponed. New dates to be confirmed.
BMX Freestyle
• The first round of the UCI BMX Freestyle Park et Flatland World Cup in Hiroshima (JPN) scheduled for 3-5 April, the second round in Puyang (CHN) on 7-8 May and the third round in Montpellier (FRA) scheduled for 21-22 May have all been postponed. New dates to be confirmed.