beautiful environments, and full bike customisation to give players the ability to personalise their ride, Trail Boss is the biggest bike game yet from veteran extreme sports enthusiasts Yeah Us!.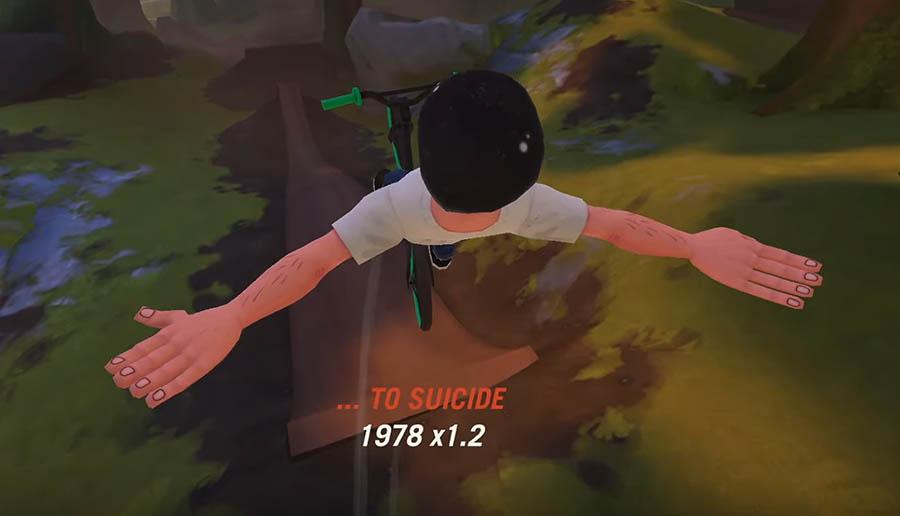 Designed from the ground up for mobile, Trail Boss features simple, intuitive controls perfectly suited for touchscreen, and - an increasingly rare thing these days - is a simple pay-once premium title.Trail Boss is a spiritual successor to the massively popular Pumped BMX series of games and expands upon everything that made them popular, whilst also being more accessible and enjoyable for casual players.
Trail Boss is being developed and published by one-man indie outfit Yeah Us!, otherwise known as Adam Hunt and a varying host of freelancers. Adam has been riding BMX for 20 years, and started making BMX games as a hobby in 2011. Pumped BMX 2 & 3 reached the #1 spot in over 25 countries, and now he's back for more with his 4th BMX game!