taking place on August 10 th and 11 th while BMX Park will take place the following weekend, August 17 th and 18 th. All the action will be available live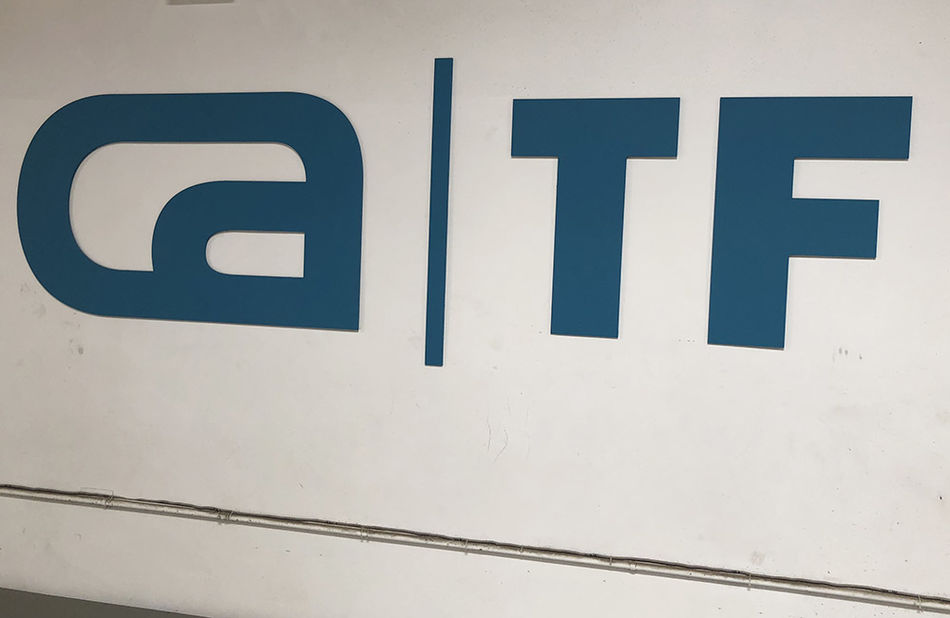 via Facebook Watch in the U.S., and on the Nitro World Games Facebook page worldwide. The stakes are high with athletes competing for a piece of a purse totaling over $300,000 USD.

BMX Park | August 17 th & 18 th , 2018
BMX Park will run similar to skate, however invited athletes will be given additional practice days to work on lines as this will be the first opportunity for any BMX athlete to ride this facility. After battling it out through quarterfinals and semifinals six athletes will make it through to the final round. During quarter and semi-finals, athletes will be given two runs of :45 seconds each with their best run counting. The top six riders will advance to the final and will be judged on overall impression.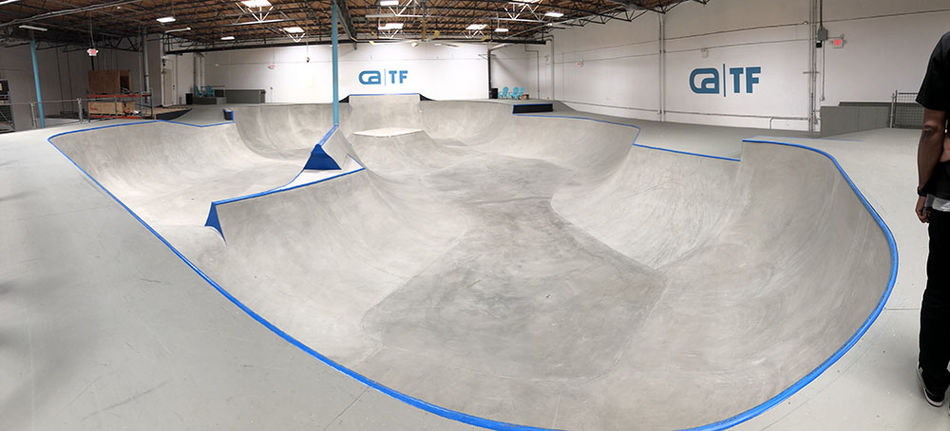 Confirmed athletes for BMX Park include Kyle Baldock, Brandon Loupos, Pat Casey, Dennis Enarson, and Larry Edgar.

Tune-in. Fans from around the globe will be able to live-stream the Nitro World Games Skateboard Park, Skateboard Vert and BMX Park competitions on the Nitro World Games Facebook page on August 10th, 11th, 17th and 18th.

The BMX Park Competition will stream on August 17 th & 18 th starting at 12PM PST / 3PM EST.

In addition to the competition, Nitro World Games is giving up-and-coming athletes from around the

world a shot at making it to the big time. Unlocked, a new original series for Facebook, will follow these aspiring pro-athletes as they battle for a spot at the 2018 Nitro World Games. Unlocked will feature sport icons such as Bucky Lasek, Christian Hosoi, Mimi Knoop, and Ryan Nyquist mentoring young hopefuls, culminating in high-stakes competitions to unlock coveted invitations to compete in the Nitro World Games competitions. Unlocked will debut on the Nitro World Games Facebook page Monday July 23rd.

Pics by Bart de Jong/FATBMX