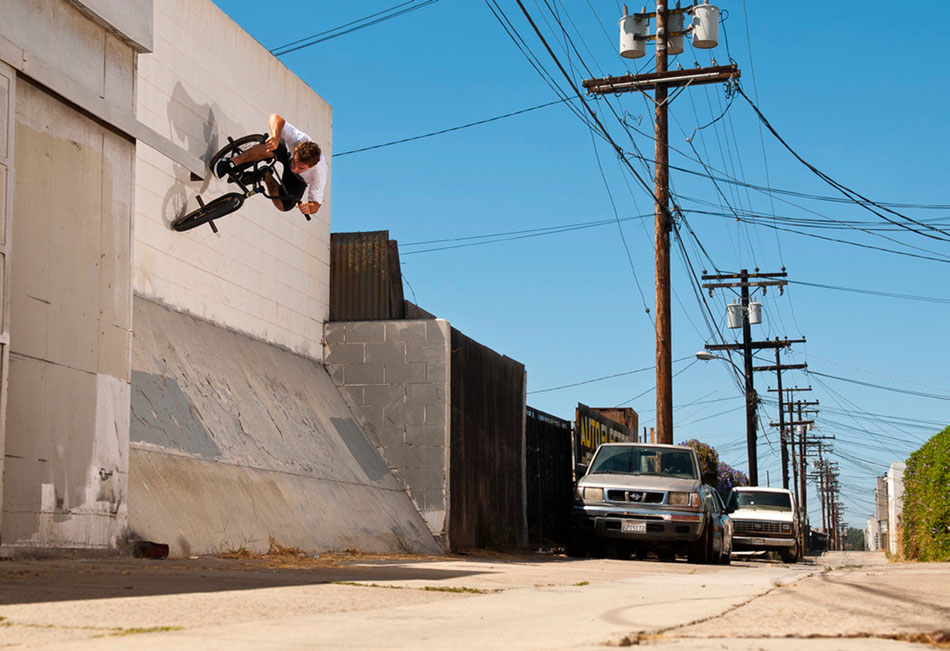 weeklong camps offered from June 3 through August 4, campers are guaranteed to hone their skills, meet new friends and most of all, have fun. A typical day during Woodward Copper's BMX summer camp will be spent riding with BMX experts while navigating Woodward's growing campus. To help dial in tricks, campers can take their skills to the foam pits to learn air awareness before hitting the course on their bikes.

BMX campers also get to enjoy additional recreational activities, including skate tours, create-a-skate, the Rocky Mountain Alpine Coaster, the Woodward WreckTangle and more.
To learn more about Woodward Copper BMX Camp and to register, visit www.campwoodward.com.