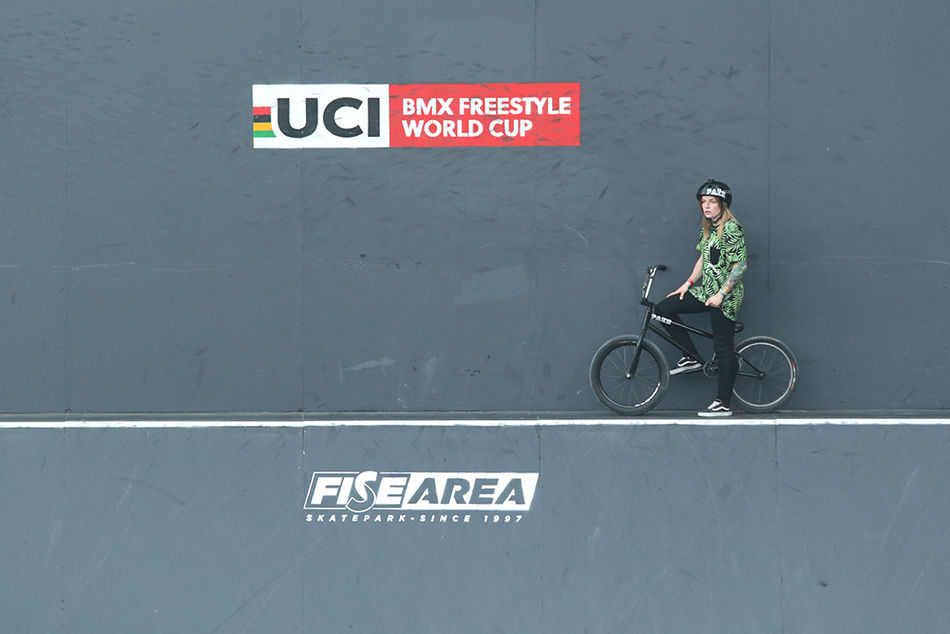 The UCI Urban World Championships in Chengdu will also be the qualifier for the Youth Olympic Games (YOG) in Argentina next year (October 2018). Riders in the age group of 15-18 will also be ranked in a YOG classification to secure a spot for their country for the 2018 Youth Olympic Games in Argentina. 8 boys and 8 girls, born in 2000 or 2001 will represent their country in Buenos Aires at the 2018 Youth Olympic Games. After qualifying their country for a spot, National Olympic Committees can qualify up to two (2) athletes, maximum of one (1) per gender, to be placed in mixed NOC teams, either on a continental basis or via random draw. To find out if your National Olympic Committee and National Cycling Federation supports the YOG, it doesn't hurt to give them a call and find out.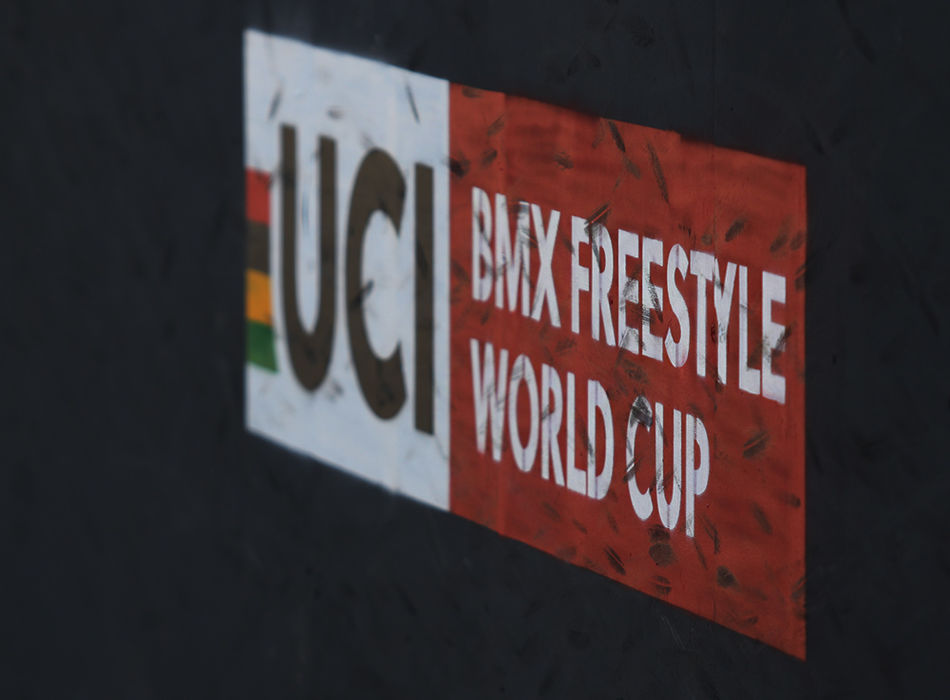 Quota places to be awarded to the NOC through individual ranking goes like this:
1. Top ranked NOC from each continent (5 places per gender)
2. Ranking position (3 places per gender)

If you're in this age group and would like to represent your country at the Youth Olympic Games in Buenos Aires in 2018, make sure to sign up for the UCI Urban Cycling World Championships through your federation. Make sure to also bring your BMX Freestyle license (contact your national cycling federation for this).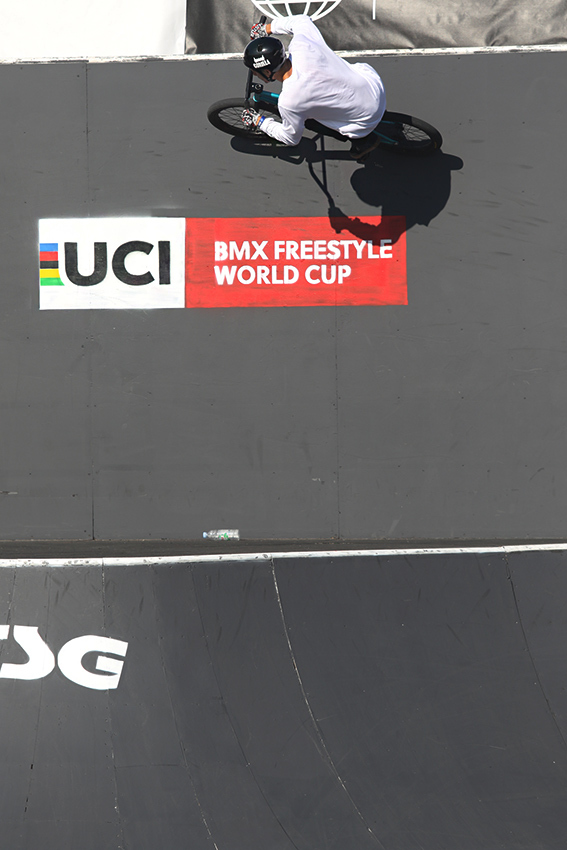 With BMX Freestyle Park being added to the 2020 Olympic Games in Tokyo, the interest in the UCI BMX Freestyle Park events is growing. For those having the ambition to be an Olympic athlete in 2020 it's good to start following the UCI World Cups as well as the first UCI BMX Freestyle Park World Championships. Being able to hit up two events in 11 days with one trip to China might be something you want to look into.

3-5 November 2017: UCI BMX Freestyle Park World Cup finals
Location: Nan Hu Da Dao - Shuangliu Xian, Chengdu Shi, Sichuan Sheng - China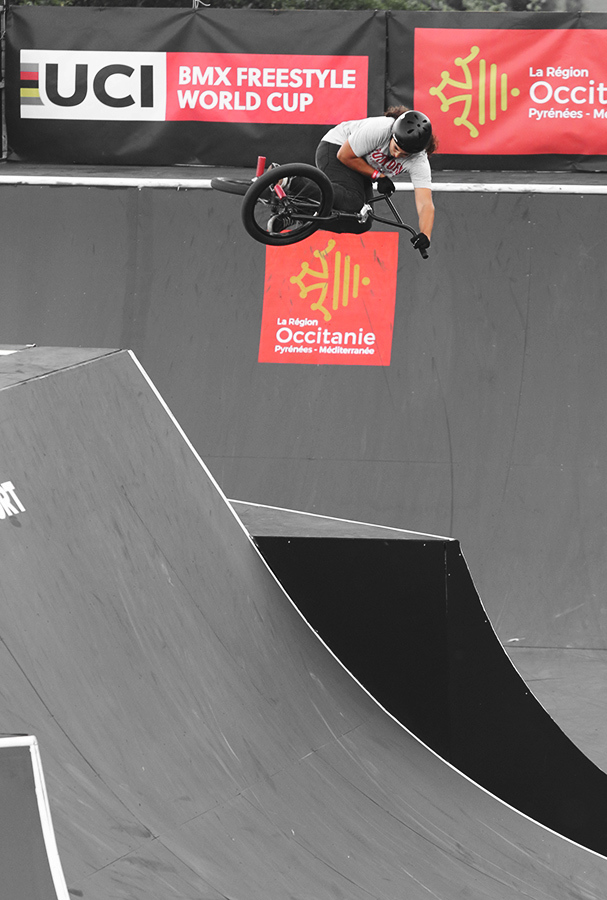 More info HERE

10-12 November 2017: UCI Urban Cycling World Championship (includes BMX Freestyle Park and Youth Olympic Games qualifier)
Location: Xinhua Park, No.87 Shuanglin Road, Chenghua District, Chengdu, Sichuan, China
Check the Competition Guide HERE
Youth Olympic Games qualification info HERE
2017 Urban Cycling World's schedule HERE

To register for the 2017 UCI Urban Cycling World Championships you will need to be of age 15+, posess a UCI BMX Freestyle License, and you need to let your national Cycling Federation know that you want to ride in the World Championship in Chengdu. Registration is now open (as of 2 October) and closes on 27 October 2017 at noon. Don't sleep on it.

If you have (Youth) Olympic aspirations and want that first BMX Freestyle Park Gold medal, it's time to take action.