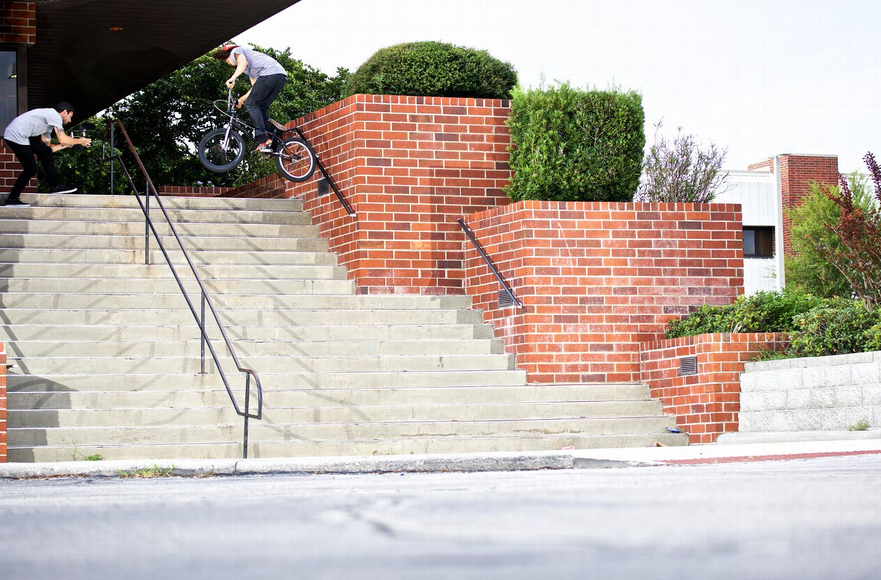 Tickets will start at $20 for general admission. Multi-day admission and several levels of hospitality and suites are also available for purchase. For the first time in the X Games' history, limited floor access will be made available, offering guests an opportunity to get as close to the action as the athletes without actually competing. On Thursday, July 13, X Games Minneapolis will kick off with its first two medaled competitions: BMX Vert and Skateboard Vert, beginning at 5 p.m. CT. All guests are welcome to the U.S. Bank Stadium Plaza free of charge to see the world's best BMX riders and skateboarders compete for medals and cash prizes. Harley-Davidson Flat-Track Racing will also take place on Thursday, July 13 with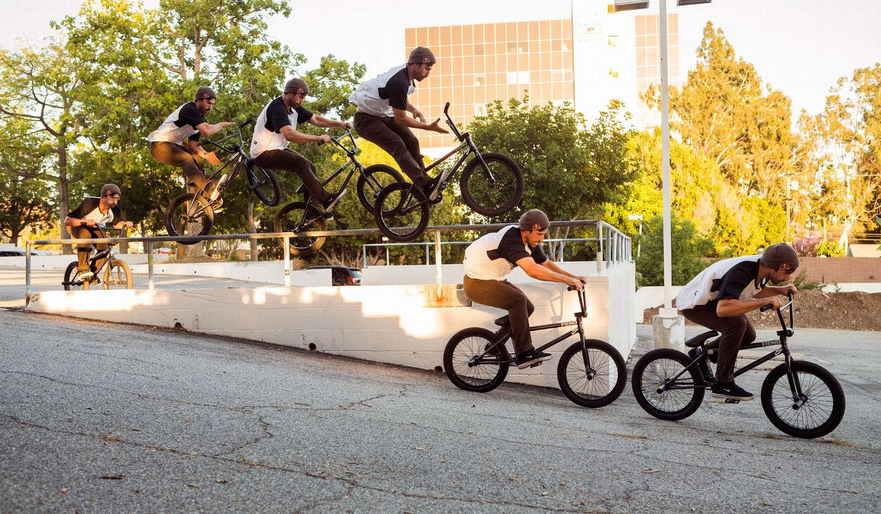 more details forthcoming.
Medalists from X Games Austin 2016 who have sport disciplines returning in 2017 will receive an early invite to compete in the X Games Minneapolis 2017 event.
X Games Minneapolis 2017 Sport Disciplines:

BMX: Big Air, Big Air Skateboard / BMX Doubles, Park, Street, Dave Mirra's Park Best Trick, Vert.
Pics by Jeff Z/Espn