opportunities for learning.
-Car: Any old van.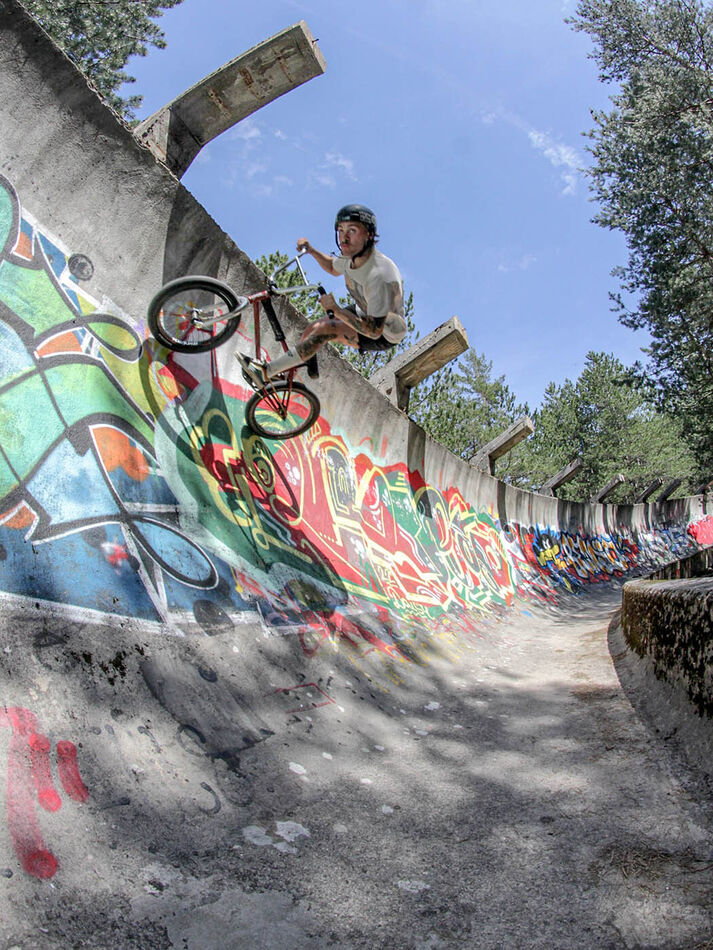 -Movie: Not too sure on movie but my favourite book is Body Mind Mastery by Dan Millman.
-Colour: The beautiful colours of earth
-Shoes: Any second hand shoe which will handle my life style.
-Bike Company: S&M. Forever and always
-BMX contest: Dead Sailor Jam
-Bike shop: Dead Sailor
-Restaurant chain: Anything Locally sourced and produced.
-Clothing: Revolt, Quarterforest, Vonde, Buttella and Arch.
-Phone: Any market place bargain.
-Music: My mind changes a lot so I enjoy everything.
-Ramp riders: Sasha Pardoe, Mike Hucker Clark and Matt Peters.
-Dirt riders: All the Yeah Roy crew. (Josh Beale, Charlie Ash, Alvaro De La Camara, Dan Oakaby, Matt Mitchel) and Kaz Campbell, the lord of dirt.
-Street riders: All the local Norwich riders and Ben Towle.
-Flatland rider: Matthias Dandois
-Old school rider: Not sure what age makes an old school rider, but Mike Hucker Clark was the reason I started riding at 12.
-Drink: Water.
-Trick: Nac Nac and Fast plants.
-BMX magazine: RideUK.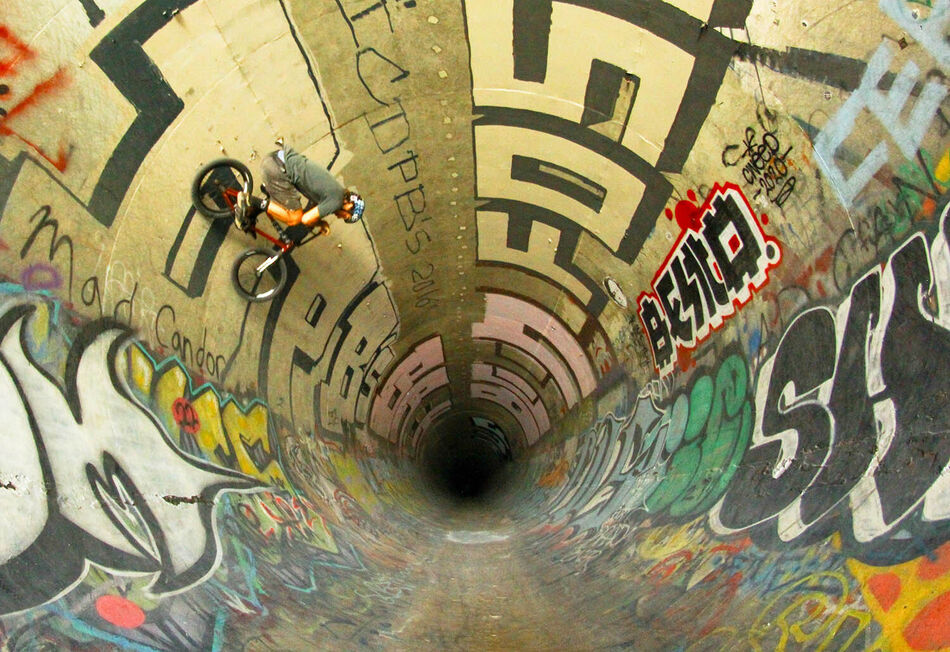 -BMX MC: Sean Thompson and Sebastian Denver.
-Video game: Red Dead Redemption 2.
-BMX photographer: Jason Cooper, Andy Nguyen and Adam Lievesley.
-BMX filmer: Jason Cooper and Andy Nguyen.
-Girl: My girlfriend doesn't ride BMX, but she rides Quads and we have the best riding sessions together. Also the whole of the girls BMX community is just amazing, so many good vibes
-Sports beside BMX: River swimming, Pilates, Yoga, cycling, rowing, hiking. Honestly anything outdoors.
-Party: Any party where people are having the most fun! Or a fancy dress party.