you and there are times where motivation runs out so it's a constant mental battle to keep pushing and progressing as well as outside challenges such as other riders.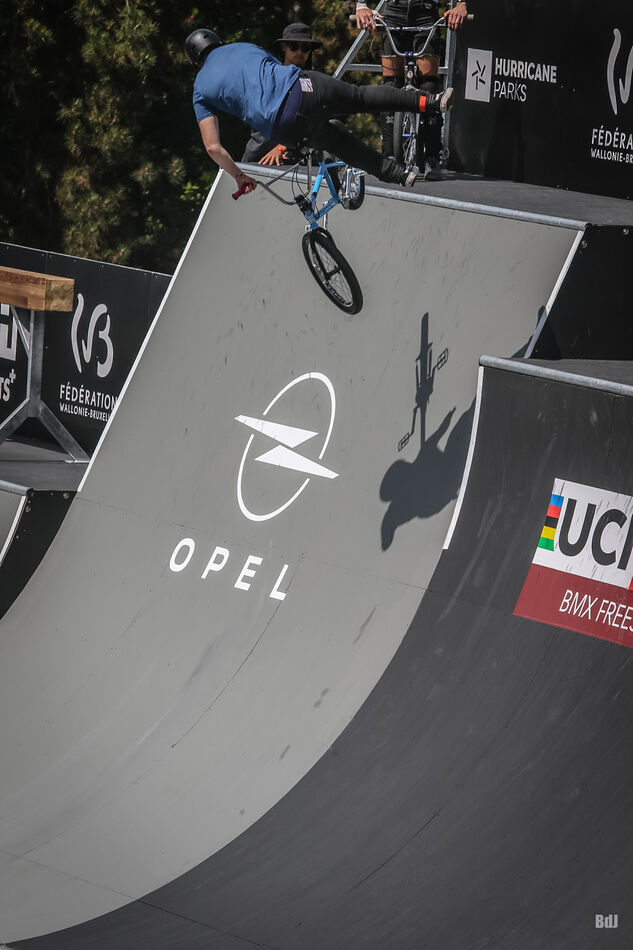 If you look at the development of Women Park riding under the UCI since the start 7 years ago, would you have ever believed we would be following a UCI World Cup series, UCI World Champs and ride at the Olympic Games?
Hannah Roberts: When I first stared with the UCI, I never thought bmx would get this big. The support and push for every step is incredible and it gives so many more opportunities!
Have you seen more female involvement around you in BMX?
Hannah Roberts: There are so many young riders that have reached out and families that have started riding. Around me there is a few girls that ride but around the world I know there are a bunch that are coming up so I'm excited to see where the sport will go!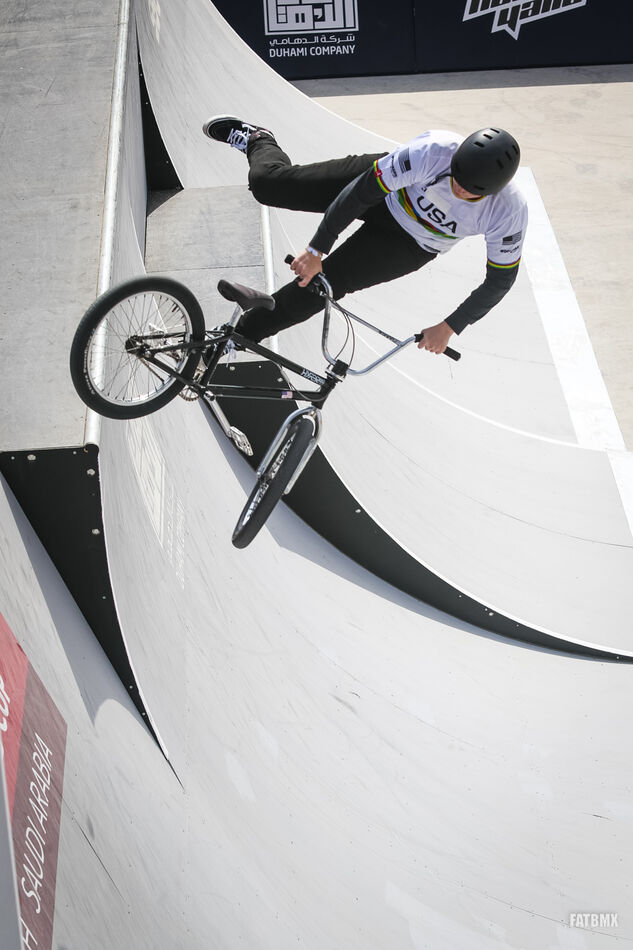 It seems like direct-competition is coming from an unexpected corner these days (China). Does it motivate you to ride harder?
Hannah Roberts: I'm always excited to keep pushing my riding but I also enjoy seeing the push from other riders and honestly it's incredible to see all the riders out of china! I don't know if that specifically makes me ride harder but it definitely inspires me!
You have years of experience since you started competing/riding at a young age. Do you still get nervous before you drop in for your run?
Hannah Roberts: I do get a bit nervous on contest days but as I get prepared and go through my morning I gain confidence. Nerves are still there but way more manageable!
The support per nation has also improved over the years. How does it feel to get to represent the USA at the 2023 UCI Cycling World Championships?
Hannah Roberts: I always love wearing USA and I love representing USA on a global level. USA has been so supportive and they are the reason I have been so successful!
Is there anything on your to-do list for Glasgow that has nothing to do with BMX Freestyle?
Hannah Roberts: My biggest thing on my to-do list is to go to back to college. I want to set up a good life for myself and my family.