-Colour: White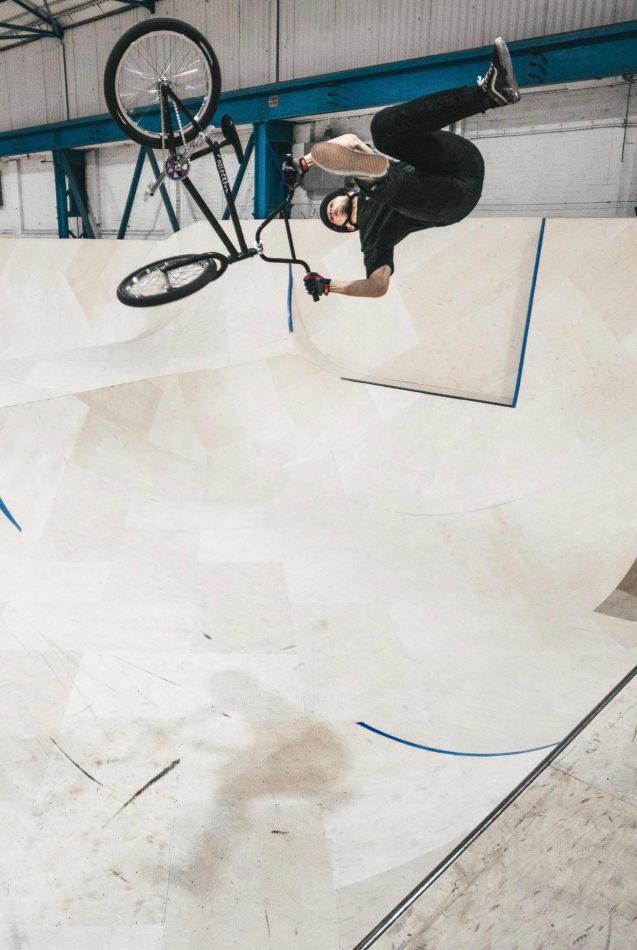 -Shoes: Vans every time
-Bike company: Big fan of the Hyper set up
-BMX contest: Has to be Fise Montpellier
-Bike shop: Source BMX

-Restaurant chain: Can't beat a Nando's!
-Clothing company: Stone Island!
-Phone: iPhone all day!
-Music: Love UK indie/ pop like the Arctic Monkeys, also have lots of love for hip hop too!

-Ramp rider: Got to give it to Daniel Sandoval, he's an absolute machine!!
-Street rider: Courage Adams, he's on another level!
-Dirt rider: Leandro Moreira!
-Flatland rider: My good friend Lee Musselwhite, blows my mind!
-Old school rider: Jamie Bestwick! A Legend.

-Drink: Coffee, as long as it has oat milk!
-Trick: 360 bar spin to downwhip for sure
-BMX Magazine: RideUK
-BMX MC: The legend himself "Catfish"
-Video game: Forza!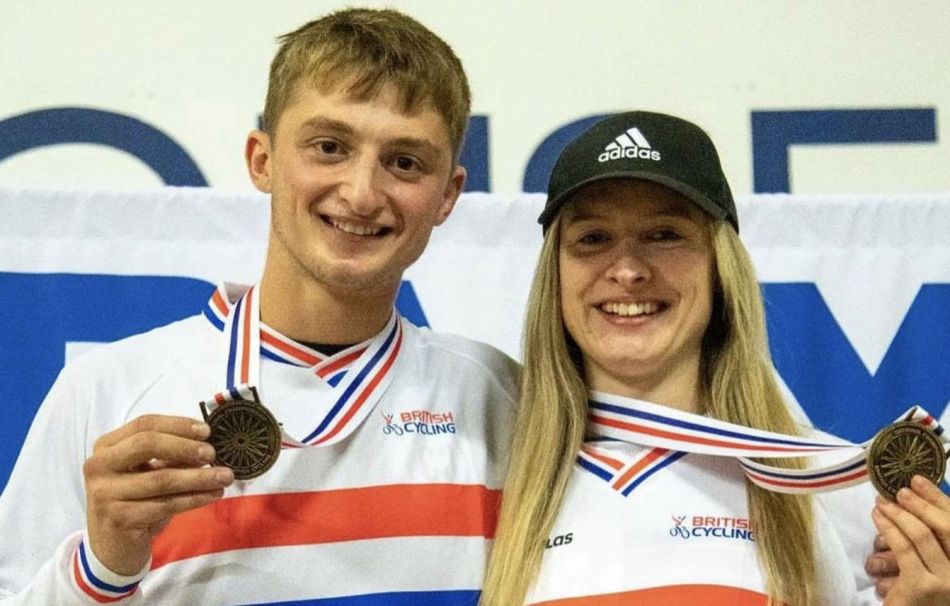 -Travel destination: California!

-BMX photographer: Adam Lievesley
-BMX Filmer: Luke Western
-Girl: My mother
-Sport besides BMX: I'm a huge Formula 1 fan if that counts!
-Party: After the hard work is done! Nothing better than a well earned celebration!