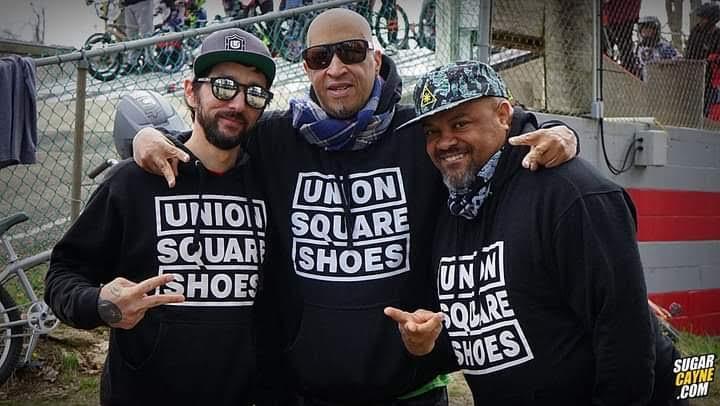 And as for marketing back then we didn't get a lot of support from the BMX industry so we got help from the hip hop industry: From Source Magazine, Urban clothing co, drink companies, fast food and record label including Shady Records and came at it where these brands wanted to reach the suburban market.
Do you remember the moment you decided to start a shoe company?
Jimmy Mac McNeal: Was visiting my dad's in South Jersey, and took a nap and had a dream about Union Square where our Bulldog Bikes riders would meet all the riders visiting in from all over the country and world, and at the same time artists and skateboarders would chill…. That was 2009. And it has been a pet project over the years. I decided to get serious 4 years ago and it launched 3 years ago.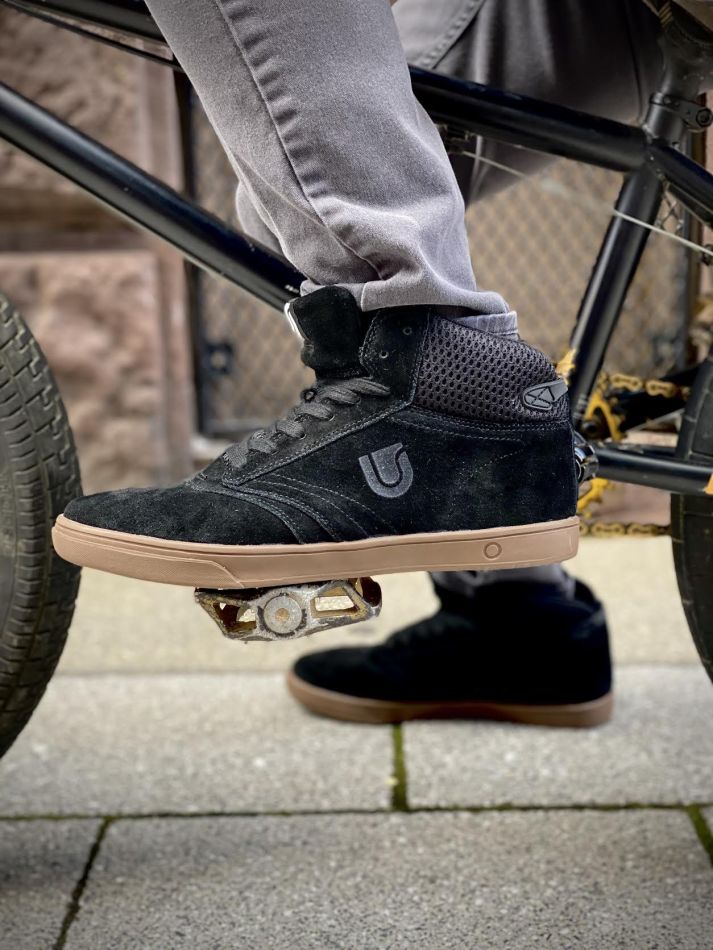 Do you believe the shoe market is a lot bigger than the BMX market?
Jimmy Mac McNeal: Yes, a general market is huge, BMX is niche worldwide. My guess the worldwide core market is 250,000 real riders, 'core skate 1 million, moto my guess and surf about the same.. but we influence the world... BMX... Action sports and action culture are here to stay... love it...
In the shoe business, do you have to deal with the HARO's and GT's of BMX and find a niche in the core department? Or where do you feel you're sitting with Union Square Shoes?
Jimmy Mac McNeal: We really don't have to deal with the Haro and GT of BMX and finding niche core department. We're 70% online through our company and we're 20% live events selling and then we're 5% retail which starts back to fall. We have a tour called the Enter The Union tour and we go out to all the biggest BMX ,Moto, Skate, Surf events in the country and sell our product direct to the consumer.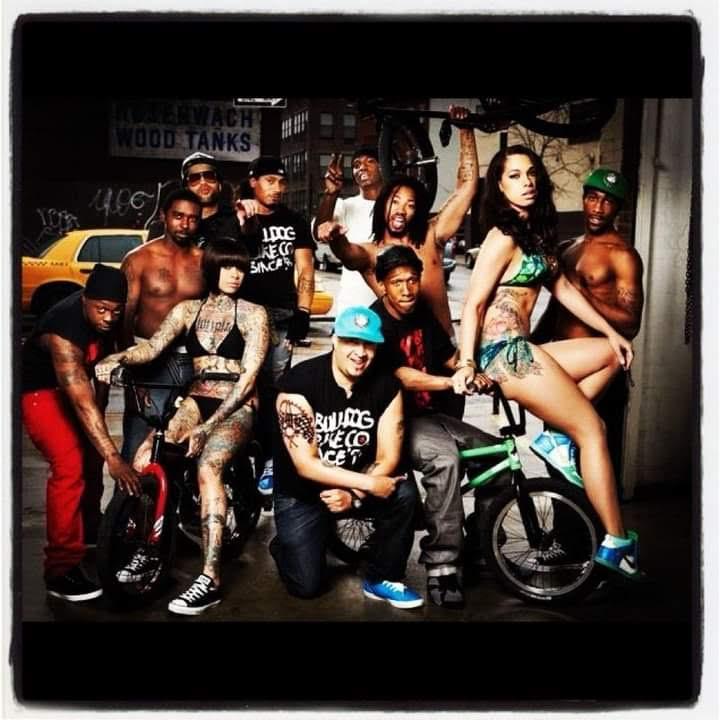 When you start on a shoe, do you start from scratch or do you have a sole and an upper to start from?
Jimmy Mac McNeal: We start everything from scratch like it's homemade!
First samples, how long did it take for them to show up after you had turned in the drawings?
Jimmy Mac McNeal: The first samples took 90 days to complete.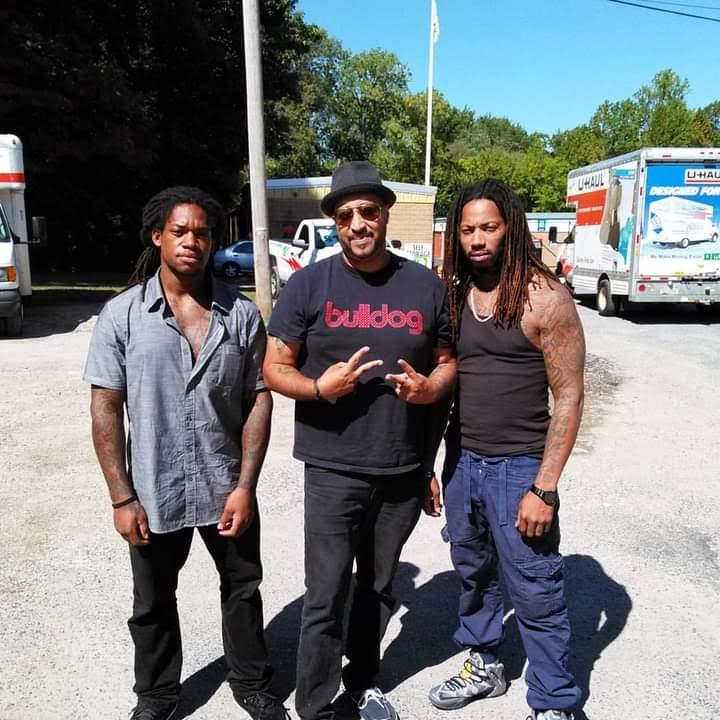 Standing out is something that's needed. What did you do to get Union Square Shoes in the picture?
Jimmy Mac McNeal: I started sharing organically on social media some of the drawings and logos way before we got prototypes and organically started soft sharing the project. The community around us got very curious including my friends, family and riding buddies over the last 30 years of being in the sport. By the time that we started getting product people were part of the growth watching it before their eyes.
Who are you supporting at the moment?
Jimmy Mac McNeal: Freestyle side Steve W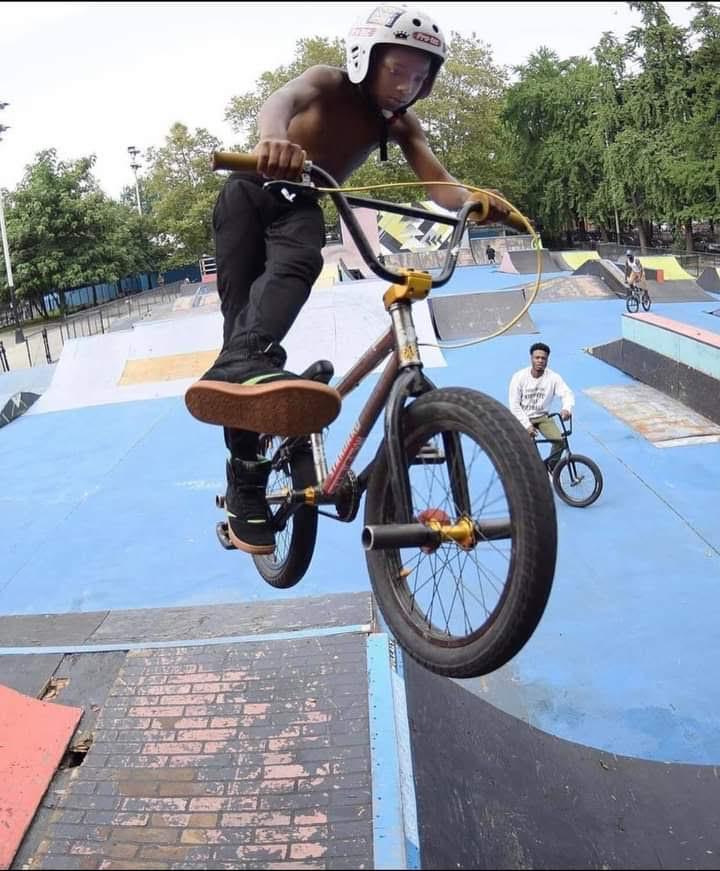 oodward (Colony), Luke Pedals (Eastern), Nathan Glade (Free Agent), Jocelyn Camarra (Swampfest jockey), Ant Vill (Cult), USABMX style champ Evan Menditto (TNT,. Jonathon Moskito Suarez World and National champ, downhill MTB 2022 World Champion Lars Tribus, og skate Darren Menditto (Toxic skateboards), moto/scramble rider Joe Gallo, just few of the crew. Shout out to Remo and Jeff Q and rest of the family.
Being new in the shoe business, the shoe sizes and quantities to produce, how did you handle that part?
Jimmy Mac McNeal: Over the years we've worked with a lot of the best sneaker companies in the world. One of my first supporters and mentor was Everett Rosecrans who came on as early supporter of Bulldog, and mentor me and involved with Vans, and bro
ught me and Bulldog over with him to Vision Street Wear. And had early experience with Reebok with Boks in mid '90s just to name a few…. I had vision of cultures combing and skate and BMX becoming their own thing beyond basketball sales.. I secretly was prepping for Union but didn't know it… besides BMX and skate I love the sneaker world, and work for other
brands I can't mention.
Without a huge marketing budget you can still use the social media channels to get the word out there these days. How did you look at the different platforms and what worked best for you?
Jimmy Mac McNeal: We love Instagram and fb, these channels were essential for the launch of our company. It saved 5 years of work. Customers were in reach. Godsend.
Who have helped out (a lot) with the brand?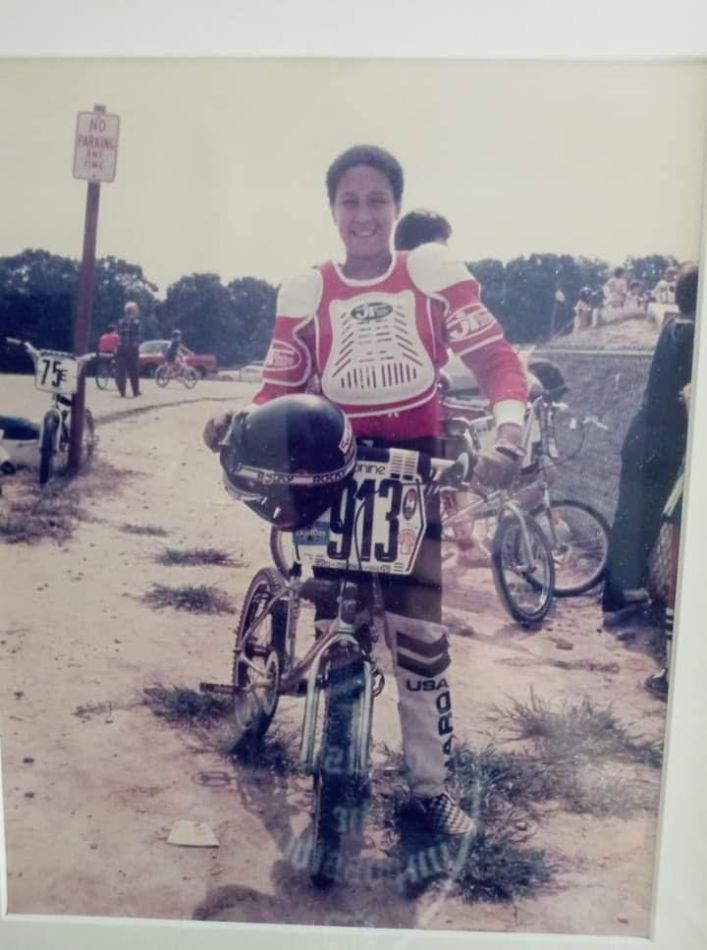 Jimmy Mac McNeal: We got a great team; my right hand VP of the company and OG rider from philly Michael Kasama, (rode for Tree bikes) and my partner Michael Hobbs head of design was from converse skate, Puma, Fila and big bro Colin Myers from Answer, AXO, 661 (moto, BMX, mtb). And great marketing reps Khali Zaloom, Remo Dyson, and Brian Fell.
Thinking outside of the box is something you're good at. What avenues have you stepped in with Union Square?
Jimmy Mac McNeal: We are focused to give the best BMX and skate product for the market, We love BMX, have a huge program with our factory race and freestyle sponsored riders, but we look at ourselves as an action sport company and full skate program and moto cross sponsorship program and surf. But anyone knows my background has been heavy music industry and I look for large lifestyle play co-branding. I am also launching our new 52 acre bike and skate, mtb park in South Jersey; Union square action sport park.
What is the 5-year plan from today forward?
Jimmy Mac McNeal: Seeing all the branches of Union Square shoes full growth, and reaching 200,000 plus sales.