-Food: Shiiiit man. Honestly everything?! Don't have a particular favourite. Haha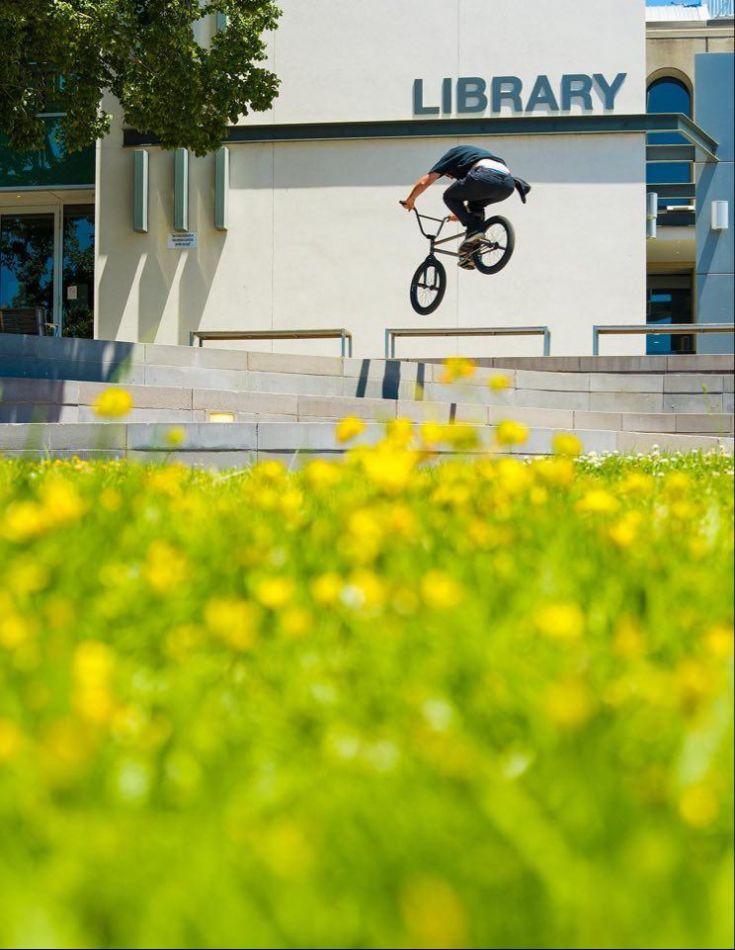 -Person on Instagram: The homie @pablomoves, Always giving me that little reminder to stretch and move when I see his posts. Haha
-Travel destination: San Fran. In love with that city.
-Riders to ride with: Calvin Kosovich, Trev Mags, Begin, Jacman Hinns, Cooper Brownlee & Barney (Eric Cuiper)
-Car: My 01 Honda Odyssey !
-Movie: Snatch - Guy Ritchie
-Colour: Yellow
-Shoes: Vans, always!
-Bike company: Other than Cult it would have to be Federal or Eclat?!
-BMX contest: ACT JAM - Backbone BMX hold it down.
-Bike shop: Backbone BMX
-Restaurant chain: Canes Chicken
-Phone: Iphone?? All I've had for 5 years lol
-Music: Too many too choose. Techno , Hip Hop / Rap or Punk.
-Ramp rider: Corey Walsh
-Street rider: Zac Miner & Dak Roche. Zac was why I started riding street. His burly gap to grinds got me juiced & Dak for his innovation of street riding & how I see spots.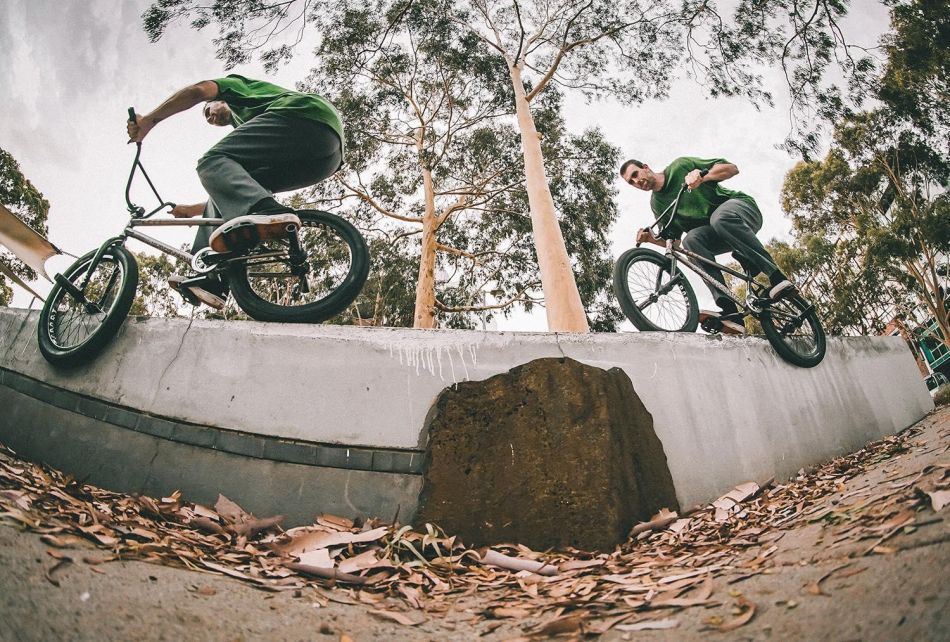 -Dirt rider: Chris Harti
-Flatland rider: Don't have one unfortunately.
-Old school rider: Mirra all day.
-Drink: Coffee or Cooper Pale
-Trick: Crooked Grinds
-BMX Magazine: DIG
-BMX MC: Polly @lilbabypaul
-Video game: Don't play em.
-Website: DIG BMX
-Web video: Alex Kennedy X DIG 2015
-BMX photographer: Jeff Z

-BMX Filmer: Troy Charlesworth @therealbigsalad
-Girl: My wife Genesis.
-Sport besides BMX: Skateboarding or Basketball
-Party: Revolver (Melbourne)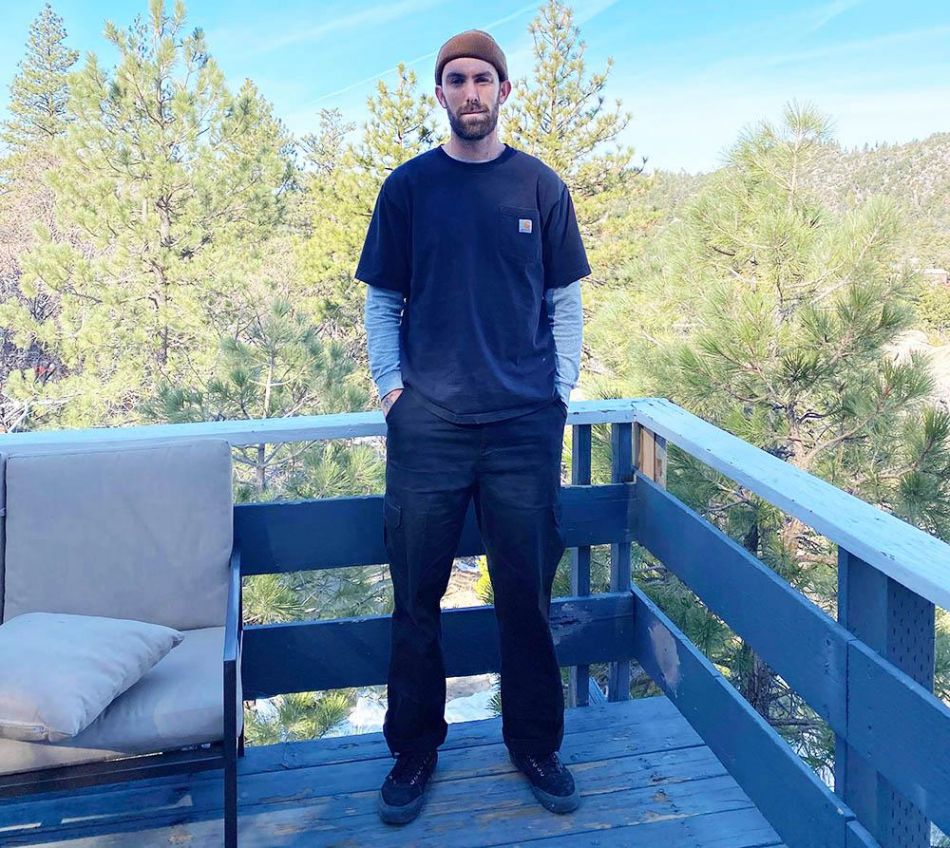 Photos by Cooper Brownlee & Jeff Z