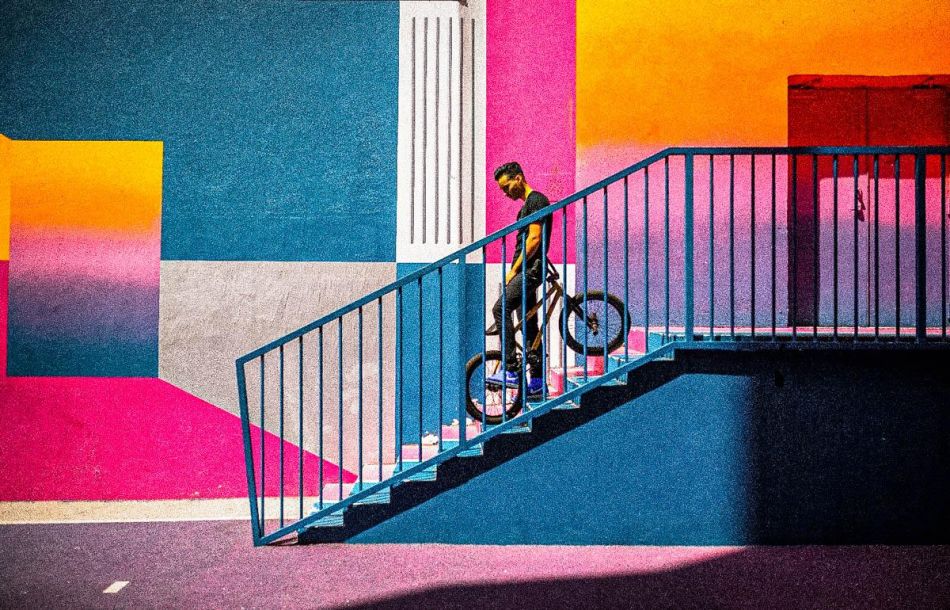 -Movie: I'm a serious movie-lover, and a big fan of Comics (Marvel / Dc) but definitely the last Wolverine : LOGAN was enigmatic.
-Colour: Khaki.
-Shoes: Vans to ride, Nike / Converse to party.
-Bike company: Cult Crew.
-BMX contest: X-Games / Dew Tour / FISE MTP.

-Bike shop: Le Comptoir Bike shop.
-Restaurant chain: Nope, just pizzas haha!
-Clothing company: All Is Possible Clothing
-Phone: iPhone
-Music: Fav song : Dosseh - Yuri Negrowski. But I listen FR/US rap, rock, pop, metal, '80s songs.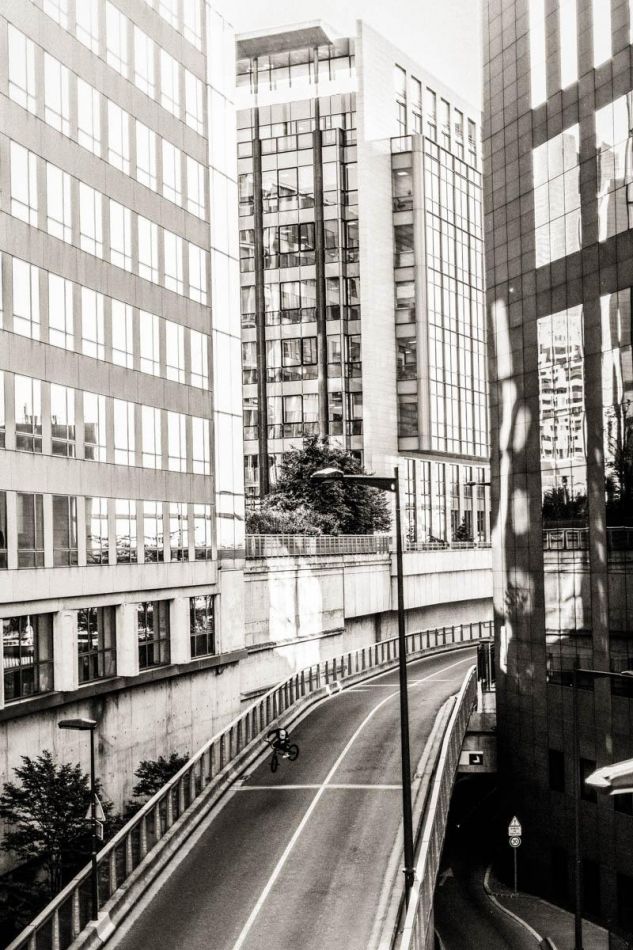 -Ramp rider: Dennis Enarson
-Street rider: Hard to choose, so I give a top 5 : Sean Ricany / Chad Kerley / Garrett Reynolds / Nathan Williams / Anthony Perrin.
-Dirt rider: Kevin Peraza.
-Flatland rider: Matthias Dandois.
-Old school rider: Mat Hoffman / Bob Haro / Gary Young

-Drink: Jägerbomb / beers / wines.
-Trick: Feeble 180 bar / truck driver / icepick but I change often.
-BMX Magazine: DIG BMX / Our BMX / Soul BMX (rip).
-Video game: I'm not a big gamer, but I would say Dragon Ball Z Budokaï Tenkaichi 3.
-BMX photographer: Mark Losey.
-BMX Filmer: Rich Forne.
-Girl: My crazy latina for sure.
-Sport besides BMX: Karate (I'm a super fan of any kinds of Martial Arts since my youth).
-Party: The best parties are where all my crazy pirates are present.