Last contest you entered: Simple Session 2020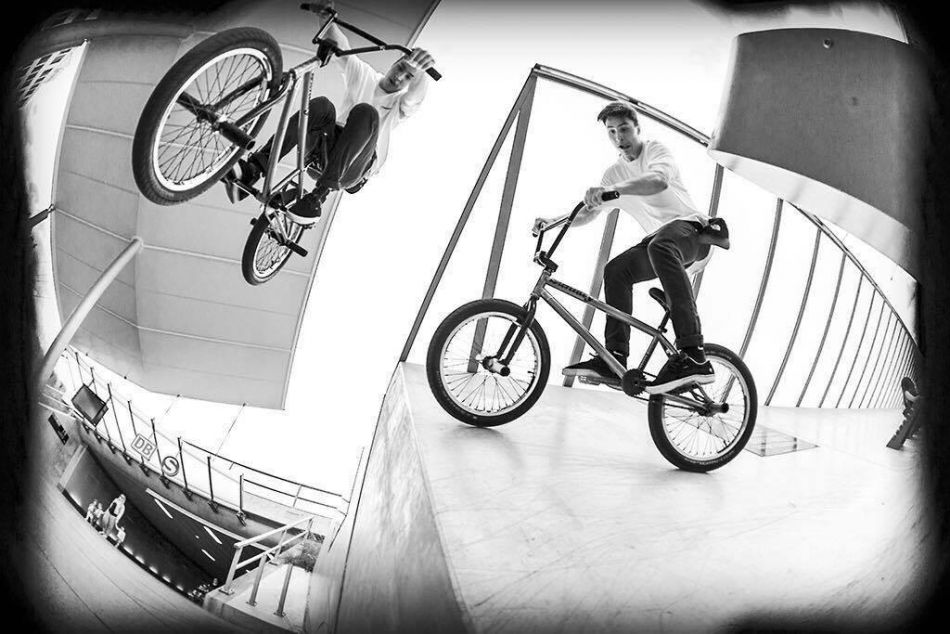 Last contest you won: kunstform Stock Session 2019 if that counts ha
Last package you received from a sponsor: The new Subrosa / Shadow Softgoods, fire clothing line
Last time you went to the gym: Last week, trying to go 3x every week, so important to maintain a healthy body if you want to ride every day!
Last advice you got from a good friend: Don't stress about the little things. Important advice I need to get reminded of every once in a while.
Last rider who taught you a trick: Can't remember sorry!
Last movie you saw: The Purge 2
Last beer you drank: Good old Heineken

Last time you freaked out: I got a calm spirit but I get stressed when tricks I know I can do don't work.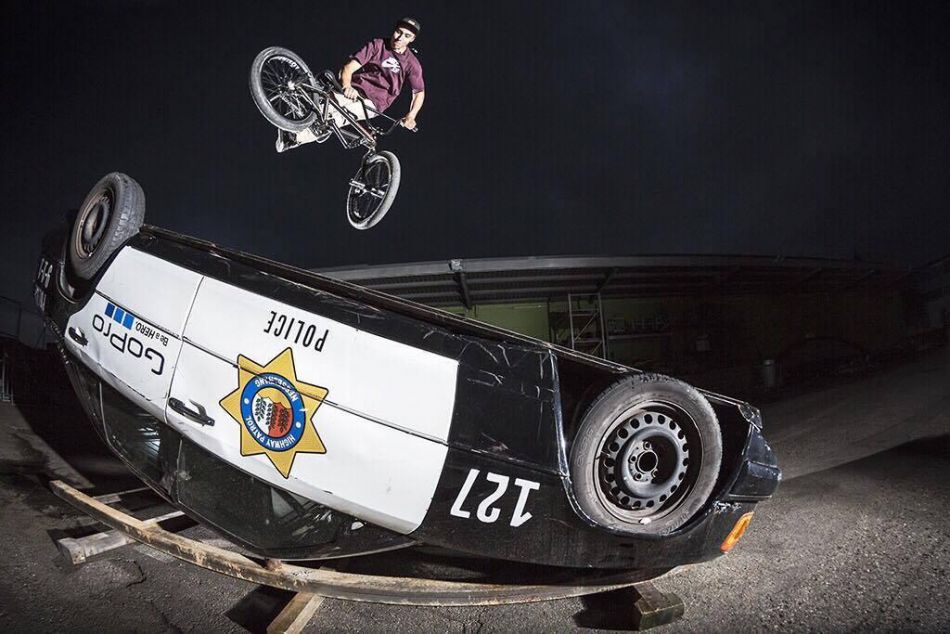 Last injury: Broken finger
Last time you rode your favourite park: Around a month ago
Last time you scared yourself doing a trick: Yesterday ha!
Last jam you liked: Any jam with good people
Last stupid idea you had: I think stupid ideas are great as long as they don't harm anyone I wouldn't consider them stupid. I would much rather call them fun and me and my friends do fun stuff on a daily basis.

Last email you received: Shipping confirmation
Last music concert you went to: Yung Hurn
Last flight you took: Barcelona – Stuttgart before Covid took over the world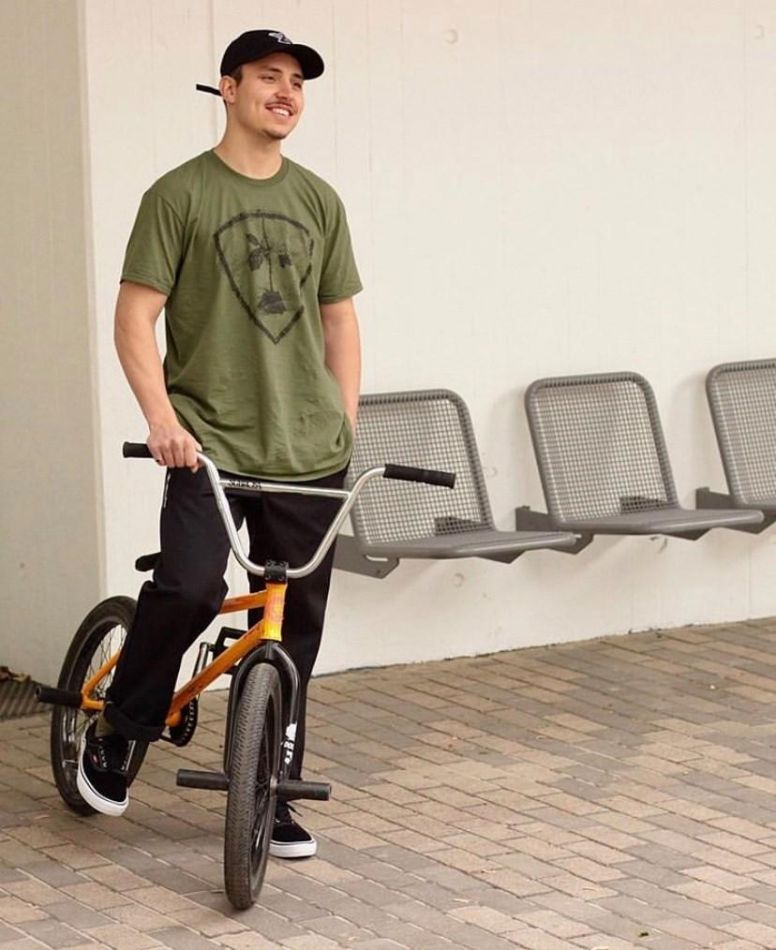 Last nice dinner you had: Yesterday with my Girlfriend
Last flat tire you got: Like 3 weeks ago
Last Netflix series you watched: Emily in Paris
Last words: Stay safe y'all