-Riders to ride with: RENOBIKECO dudes , FTL family, French homies!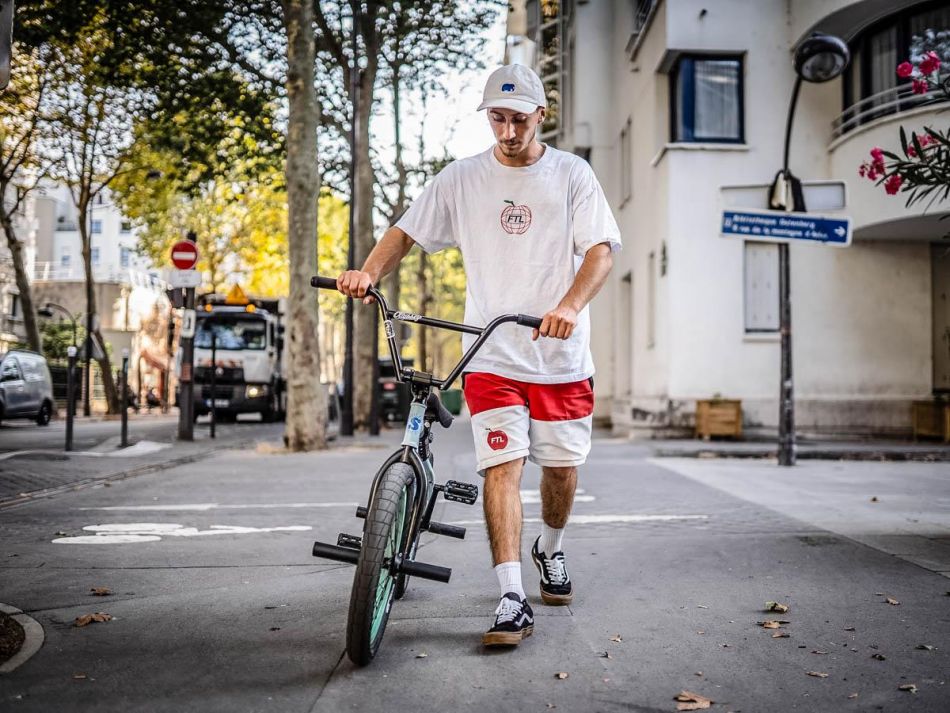 -Car: I'm not a car boy ahah
-Movie: Mac & Devin go to high school by Snoop Dog & Wiz Khalifa ahahah
-Colour: Green hehe (don't try to find a reason why ahah)
-Shoes: Vans!

-Bike company: Sunday Bikes
-BMX contest: Simple Session
-Food: Good old composed salads are my fav
-Bike shop: Le Comptoir Bike Shop
-Restaurant chain: Vapiano
-Clothing company: FTLBMX straightttt!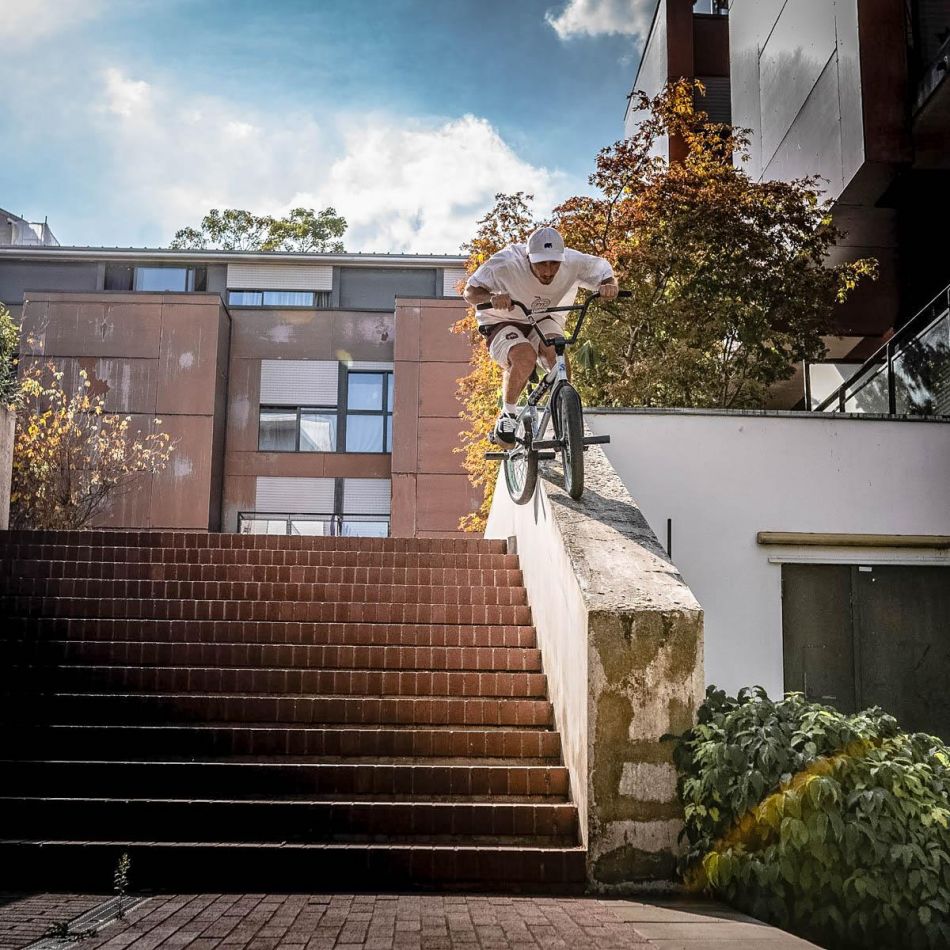 -Phone: Iphone is my thing!
-Music: Ahah hard one, I couldn't say I got a fav one but imma say "Baby be mine" - Michael Jackson!

-Ramp rider: Dennis Enarson
-Street rider: There's too many ahah Devon Smillie, Courage Adams, Billy Perry, Sean Ricany, Demarcus Paul, Broc Raiford and many more ahah
-Dirt rider: Mike Aitken Forever ahah
-Flatland rider: Matthias Dandois, Paris Fam
-Old school rider: Thomas Caillard forever. RIP

-Drink: Water straiiiight! (if you know me you know I'm not lying!) If water doesn't count, Innocent smoothies are fire!
-Trick: Nose bar, or Backward many
-BMX Magazine: Soul BMX Mag forever! Shoutout to my dudes that made my teens! Miss this!
-BMX MC: Tidibi aka Thomas Debatisse definitely! And Catfish for sure, can't make a choice ahah

-Video game: Skate 3 or Pipe BMX

-BMX photographer: Hadrien Picard, Paris fam
-BMX Filmer: Rich Forne
-Girl: My girl for sure ahah
-Sport besides BMX: Kendama or Ping Pong ahah
-Party: FTL team trip party ahah!