-BMX video: Etnies chapters.
-Web video: Would Nathan's new video be considered a web video?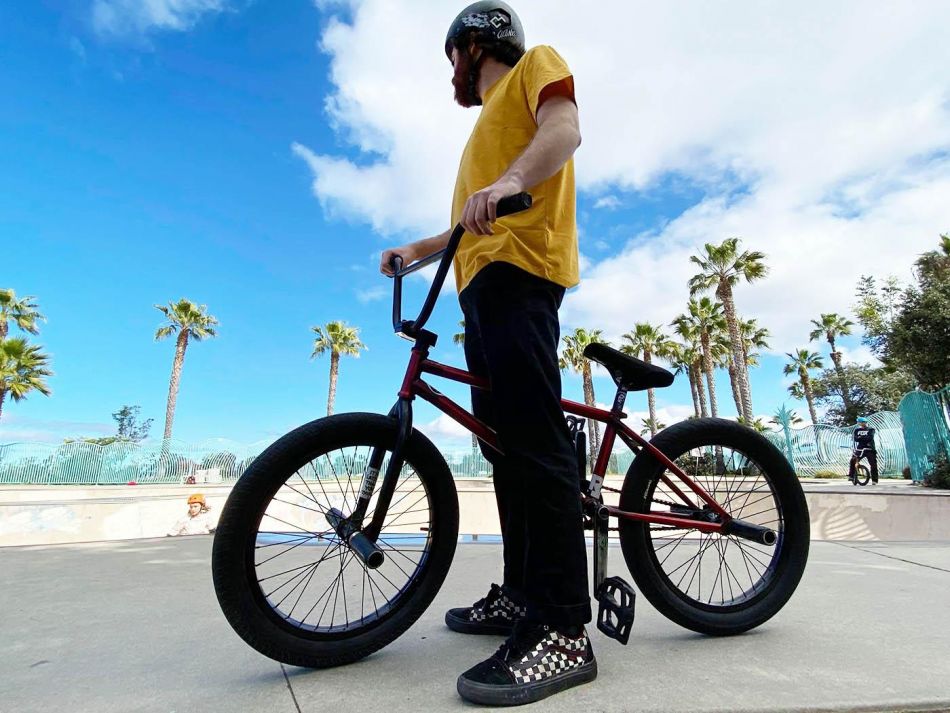 -Food: Forever tacos.
-Twitter to follow: No Twitter
-Person on Instagram: me @scuba_steeze nah just kidding @robdiquat always gets me pumped. Always having fun.
-Travel destination: I have always wanted to ride Barcelona
-Riders to ride with: I have a good local group that I cruise with. Cookie, Colton, Alex, Tavo, Preston, the Peraza's.
-Car: My car. 90 civic wagon rt4wd
-Movie: This is a tough one. I really like action movies.
-Colour: I'm always in black
-Shoes: Vans. But lately I have been wearing a lot of Straye
-Bike company: Cult. They always have good vibes.
-BMX contest: I miss the old Texas Toasts.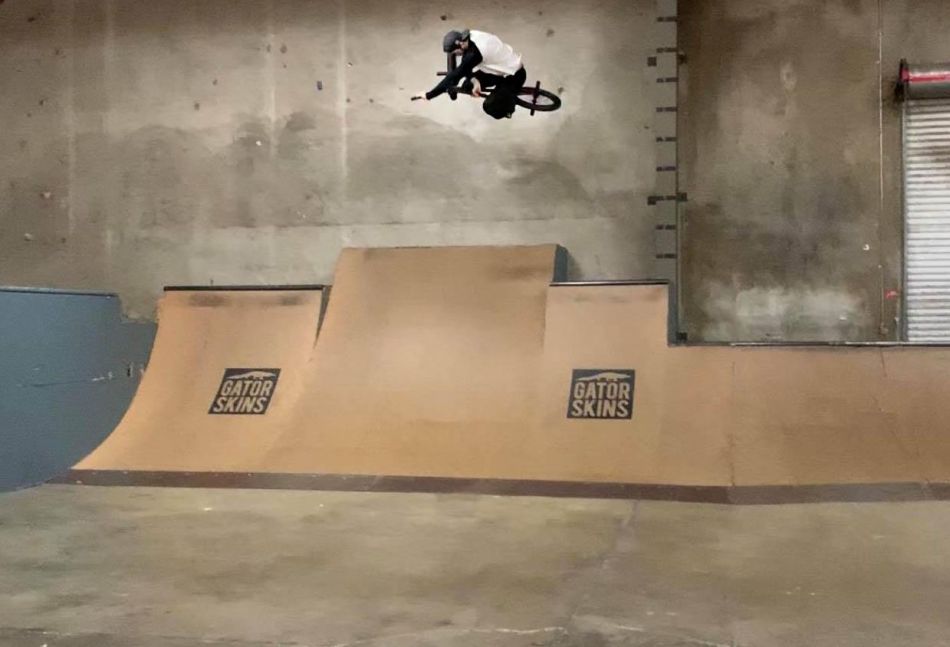 -Bike shop: Cicli Noe
-Restaurant chain: Whole Foods
-Clothing company: Vans
-Phone: IPhone
-Music: Depends on the mood. I ride to rap
-Ramp rider: Kevin Peraza
-Street rider: Dakota Roche, Dan Paley
-Dirt rider: Leandro Moreira
-Flatland rider: Matthias Dandois
-Old school rider: Bob Haro
-Drink: Iced coffee
-Trick: Anything on the front wheel.
-BMX Magazine: BMX Plus Rip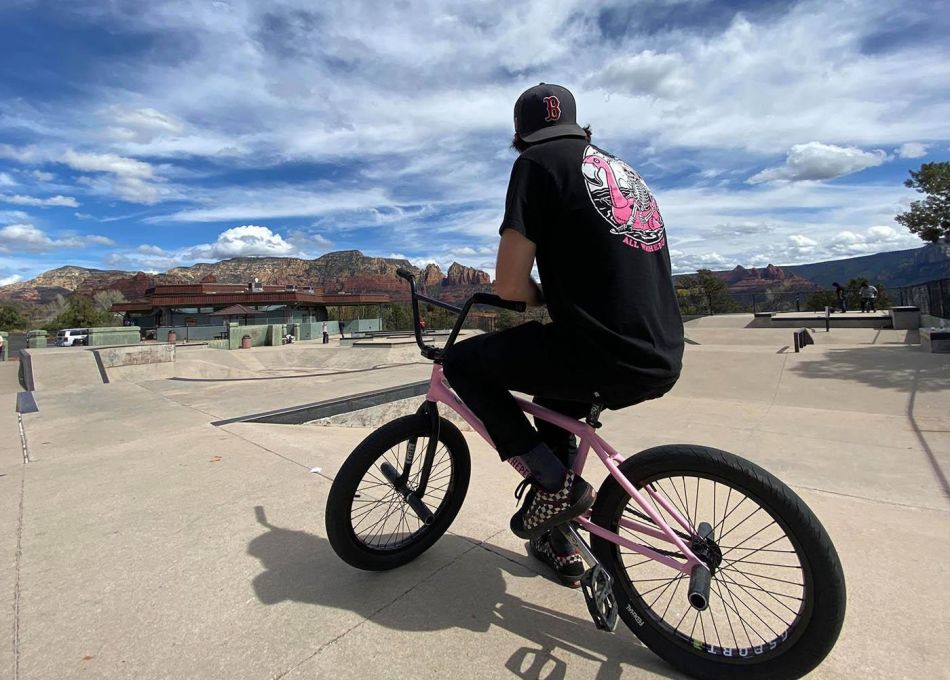 -BMX MC: Catfish
-Video game: Skate
-Website: BMX website I go to our bmx. Outside of that I'm always cruising craigslist haha
-BMX photographer: Fudger
-BMX Filmer: Darryl Taco
-Girl: My girl Amanda
-Sport besides BMX: Motocross/ baseball
-Party: My birthday duh