-Person on Instagram: I have many favourites. I'll list a few: Ryan Taylor, Nigel Sylvester, Sam Kolder.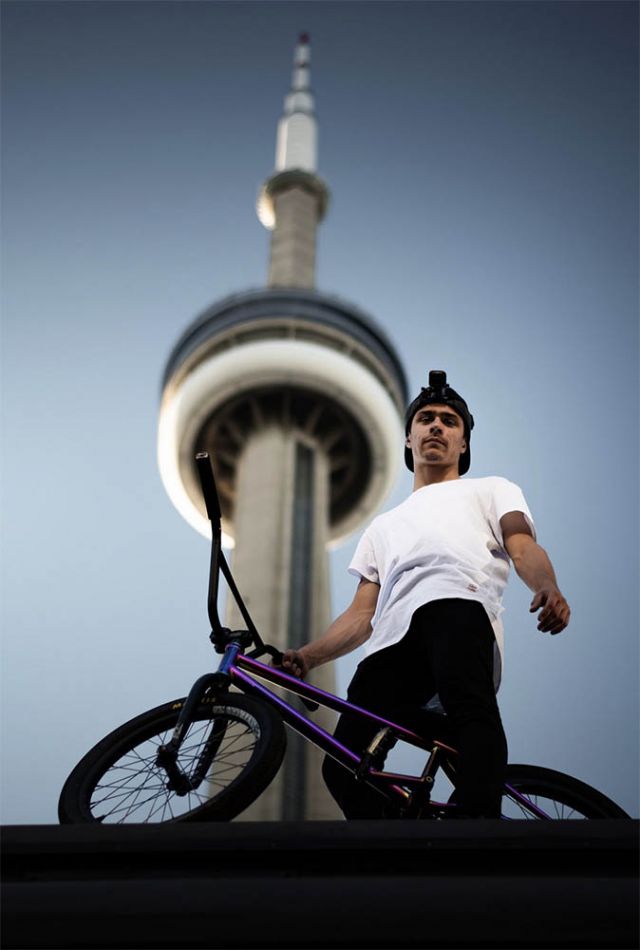 -Travel destination: My favourite place I have gone so far is China and Australia.
-Riders to ride with: My favourite rider to ride with is my boy OneWheelKalsi (Anish Kalsi) & Jaden Chipman
-Car: G WAgon!

-Movie: My favourite movie is Ratatouille because everyone was talking bad about him being a chef and he proved them wrong and showed them who's runs things!!
-Colour: Army green and grey
-Shoes: Jordans!
-Bike company: I love what collective bikes is doing with the bike life and putting the sport out there to the general public.

-BMX contest: I like the idea of dirt contest because its like a few box jumps in a row and I love the Toyota triple challenge.
-Bike shop: Jibs Action Sports
-Restaurant chain: TIM HORTONSSSS
-Clothing company: Nike
-Phone: Iphone
-Music: I love to listen to Fredo, and Mist


-Ramp rider: Brock Horneman And kyle Baldock
-Street rider: Randy Taylor! RIP you legend!!
-Dirt rider: Any park rider when they ride dirt hahaha
-Flatland rider: I don't watch flatland sorry.
-Old school rider: Ben Snowden

-Drink: Coronassssssss
-Trick: Briflips
-BMX Magazine: Bmx Plus!
-BMX MC: Catfish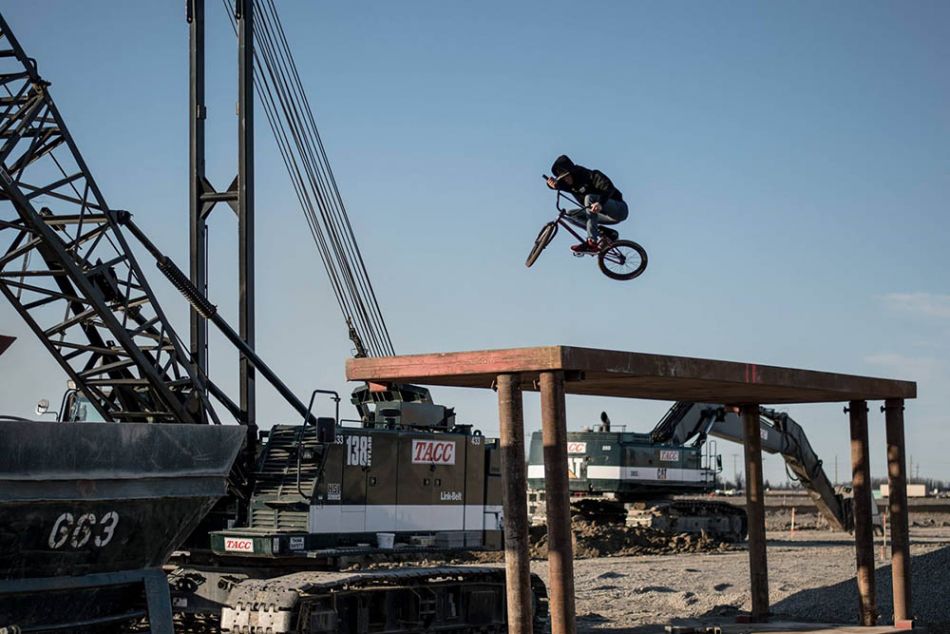 -Video game: I don't play games sorry.
-BMX photographer: Anish Kalsi Instagram :@Anish_Kalsi

-BMX Filmer: Tyler Rizzi
-Girl: My Mom!! She gave me much more than any women ever could!! Strongest women I know!❤️
-Sport besides BMX: Snowboarding and parkour
-Party: Fise Montpelier after party hahaha!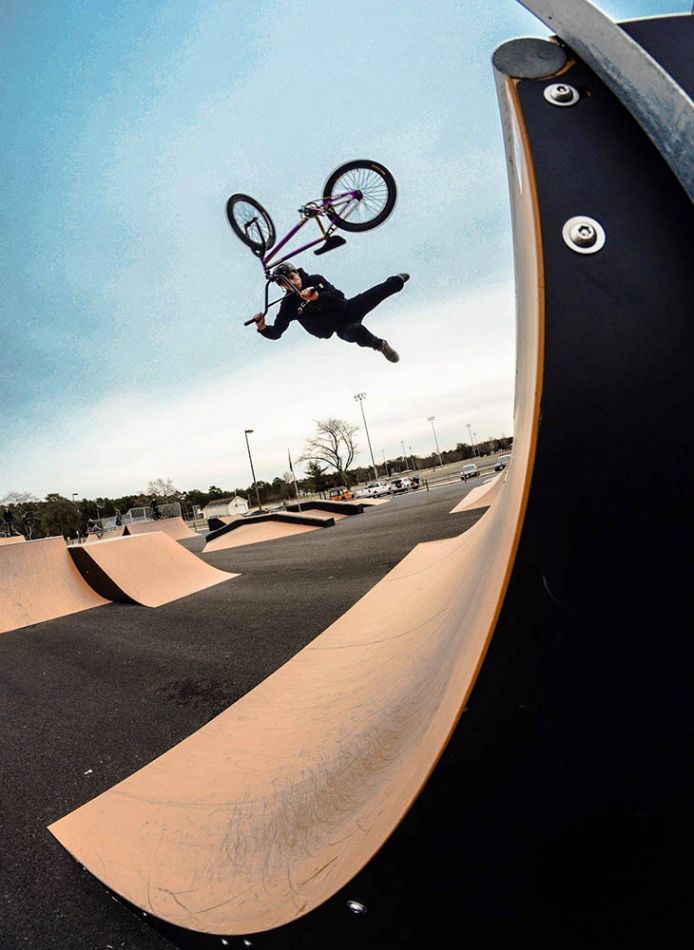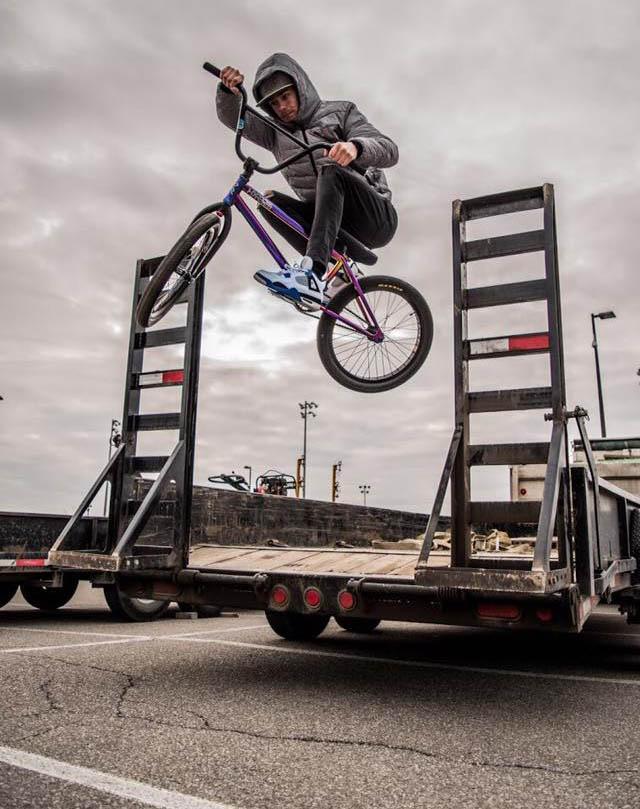 Pics by Mateja