-Website: Anything BMX related or cycling sites.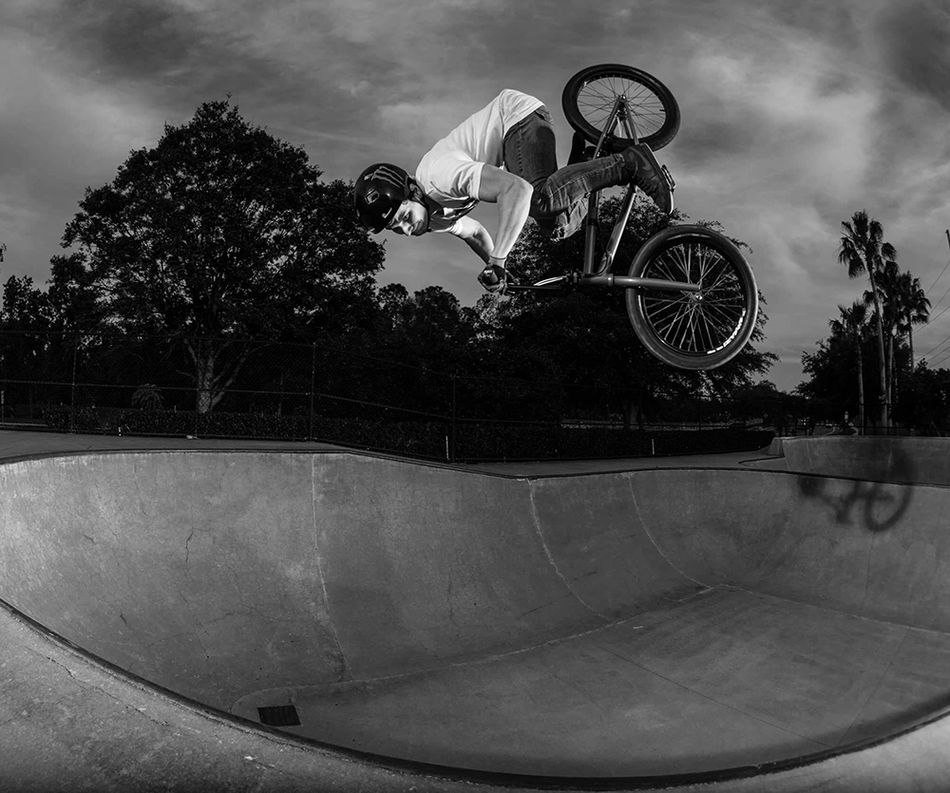 -Web video: Brian Fox's frame promo
-Food: Pizza or Tacos
-Twitter to follow: Anyone who isn't complaining about life haha!
-Person on Instagram: @catfishvsthug or @buttsnorkeler
-Travel destination: Where ever my bike takes me!
-Riders to ride with: Brian Fox, Ryan Baker, Daniel Dhers, and Bryce Tryon.
-Car: Audi R8 or a Rolls Royce
-Movie: Hangover 1
-Colour: Red
-Shoes: Adidas
-Bike company: Profile Racing
-BMX contest: Dew Tour was the best to watch, but I enjoy the Monster Energy Triples and Fise.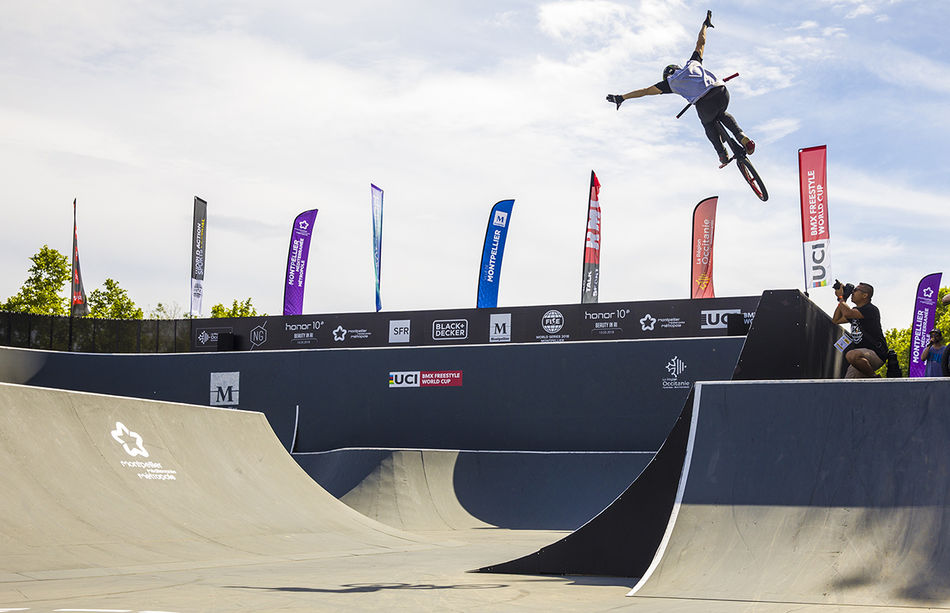 -Bike shop: The Hub Cycling in Port Orange FL, they hooked my Dad and I up on some dialed road bikes!
-Restaurant chain: Chipotle
-Clothing Company: I don't really have one, but any companies who want to send me some feel free haha!
-Phone: Iphone
-Music: Bring Me The Horizon, Blink 182, Rick Ross, Meek Mill, or some old Weezy.
-Ramp rider: Daniel Dhers
-Street rider: Chad Kerley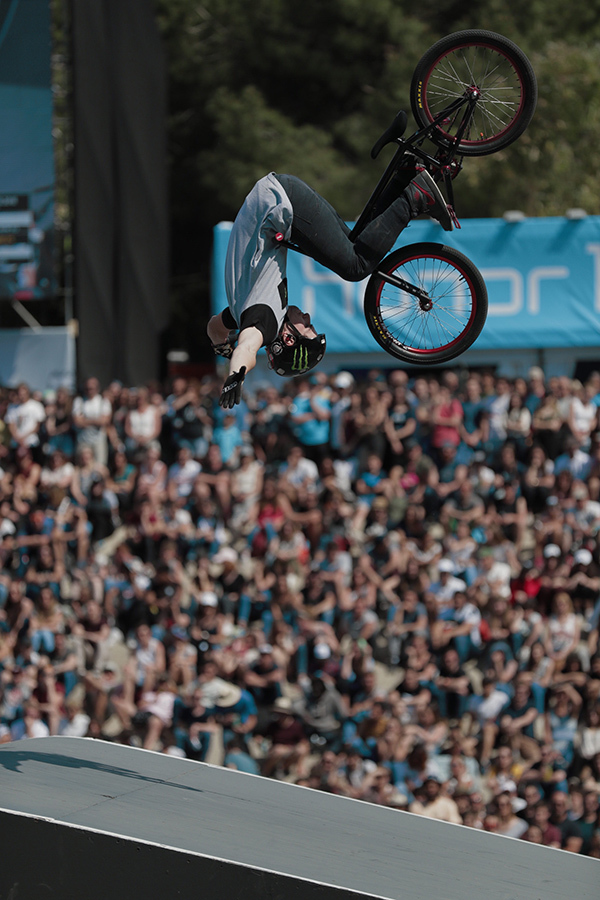 -Dirt rider: TJ Ellis
-Flatland rider: Scott Weaver
-Old school rider: Rob Nolli
-Drink: Monster Rehab
-Trick: Frontflip No Handers and Superman seat grabs.
-BMX Magazine: RideBMX
-BMX MC: Catfish
-Video game: Dave Mirra Freestyle Bmx 2
-BMX photographer: Kyle Carlson
-BMX Filmer: Tyler Rizzi
-Girl: I follow too many models to choose from haha!
-Sport besides BMX: Road Cycling, surfing, and golf.
-Party: Well the parties at Australian Bar and Irish Pub at Fise Montpellier last week were pretty wild. So I'd say those win!

Photo Credit to the first 2 photos is Josh McElwee, the fourth photo is @edgerider, and the last photo is Kyle Carlson.