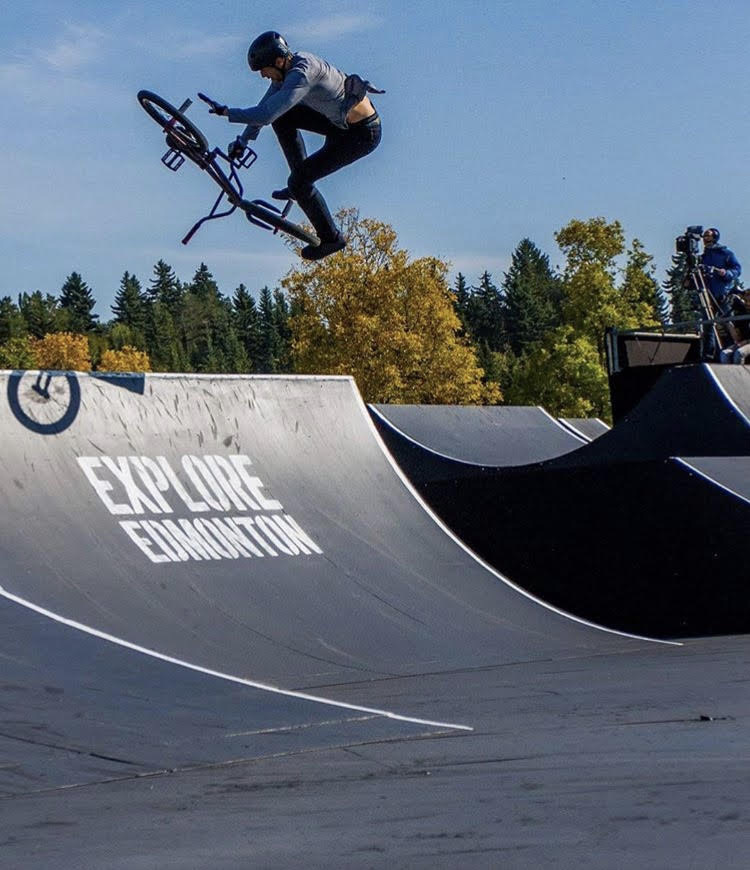 Michael Beran: I really like Pro Freestyle events, good place, amazing people doing great job, simple course...

What contest placing were you stoked on this year?
Michael Beran: I did not expect any placing if I will be honest, I took this year like a neutral one. I get some podium places on smaller events, but that's it. 2018 will be different.

What trick/move were you happy to pull for the first time this year?
Michael Beran: It's hard to decide... Footplant frontflip tuck nohander? Frontflip whip to tuck nohander? bikeflip to double peg 270 out? Bikeflip to whip again? I think I'm mostly stoked for Backflip handplant to one hand lander and barspin out ... haha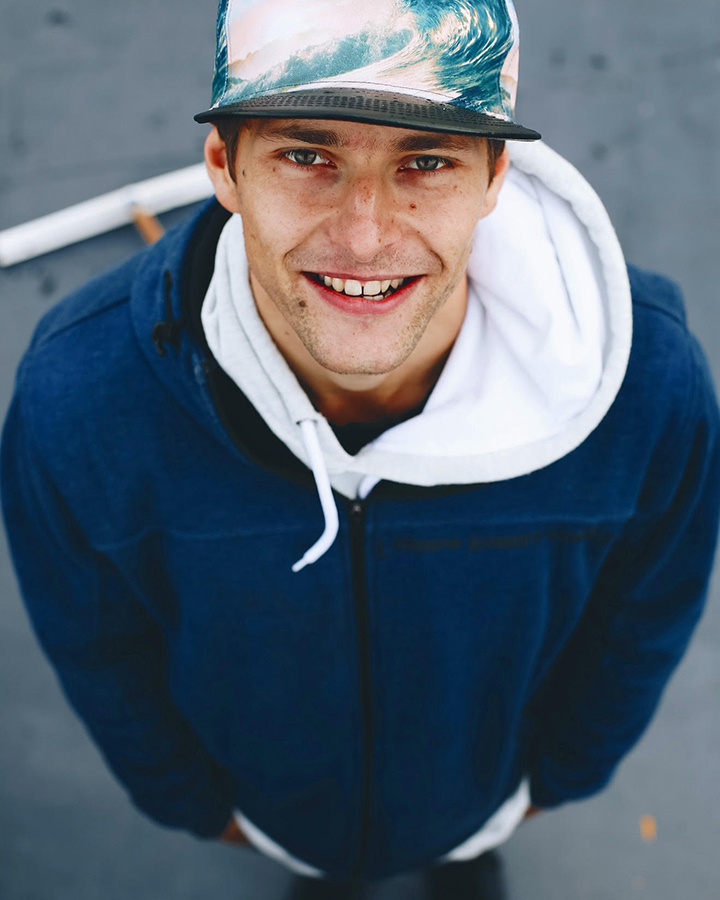 What BMX move stands out the most to you that somebody did this year?
Michael Beran: I think it was... Kostya's seat grab no foot barspin to finger whip.

Who had the best looking bike in 2017?
Michael Beran: Kosty Andreev (just looking)
Who had the best video/video-part that stuck out to you?
Michael Beran: Kriss kyle
What was your worst injury in 2017?
Michael Beran: Oh... I ruptured my Quadratus Lumborum. It's a hip hematon, puction of 200 ml blood every week for 4 times.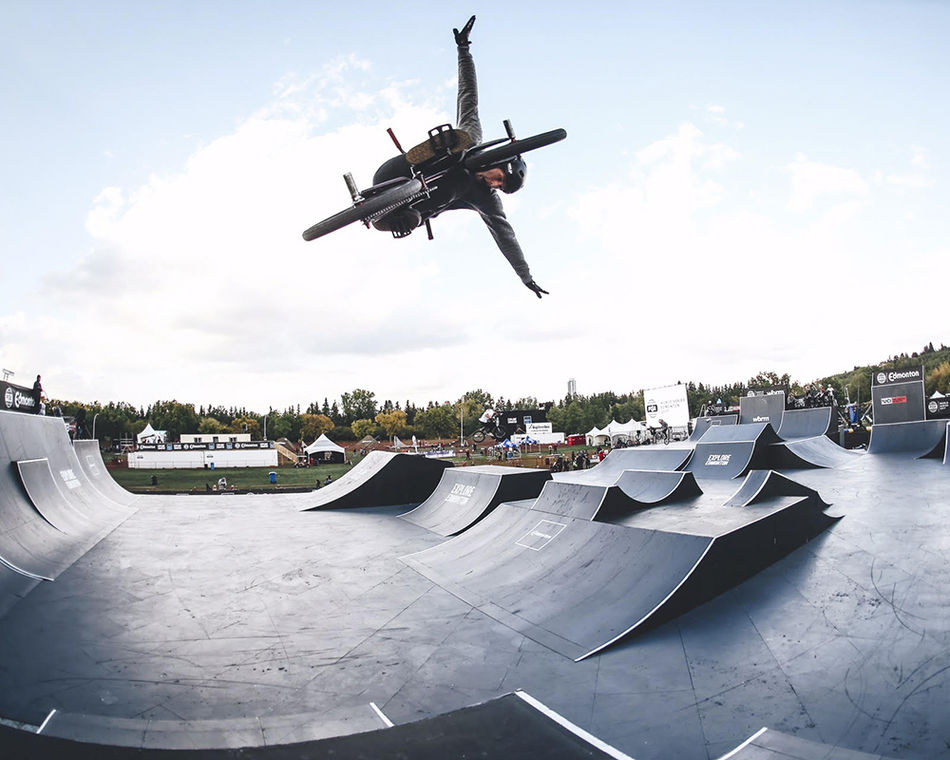 Worst thing that happened while you're on the road?
Michael Beran: So many bad things happend in China and I'm glad, it have had stay there =D
How many flat tires did you have the past 12 months?
Michael Beran: Not too much, 5 plus 2 stupid ones, what happens just before contest in Chengdu at Fise World...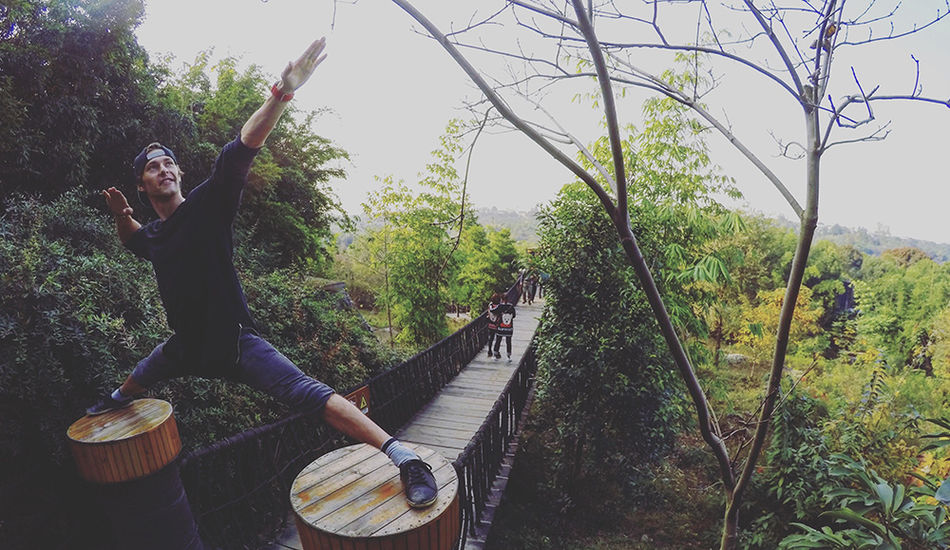 Best meal you had?
Answer: Steak from Bull in Latvia - Riga...
Best party you visited in 2017?
Michael Beran: Pannonian - Osijek! =D
Raddest person you got to hang out with this year?
Michael Beran: Ma brathar Marin Rantes
Best thing you saw in 2017?
Michael Beran: My future wife...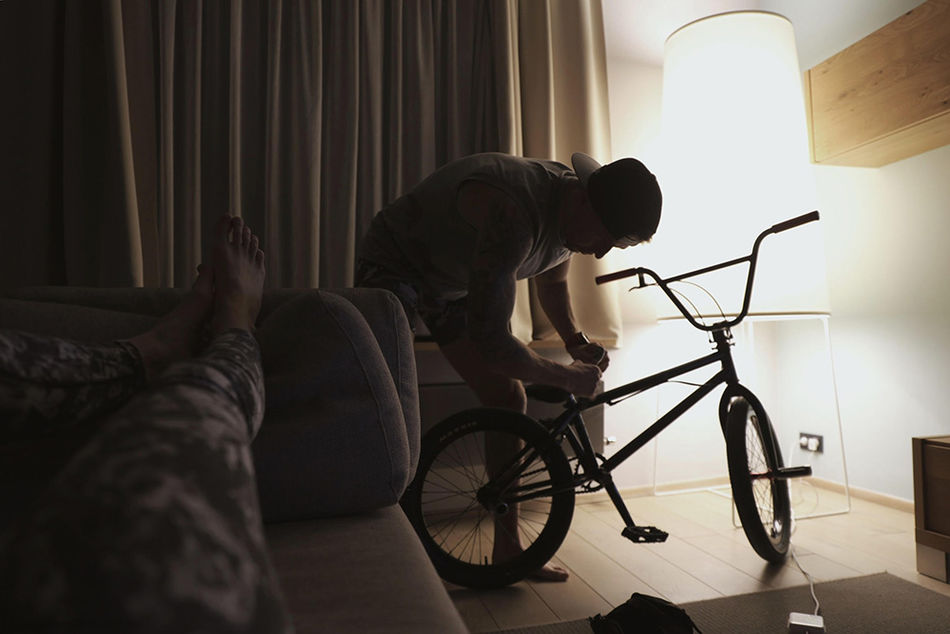 Plans for 2018?
Michael Beran: This past year so many bad and weird things happened, that makes me take a deep breath, clear my mind and make sure, that I'm doing what is the right thing to do in life for God eyes. Being PRO gave me some benefits, but also took some too... I'm planning to get back to be full Professional (sponsorship wise), but I feel it is not really a good thing for an athlete himself, feel nice in beginning, but it can have destroying finish line. I started to do this sport because I love it, it makes me feel freedom and pure moment at time of the thing, which is priceless. So just ride the best as I can, find a true sponsor, enjoy it and qualify for Olympics!