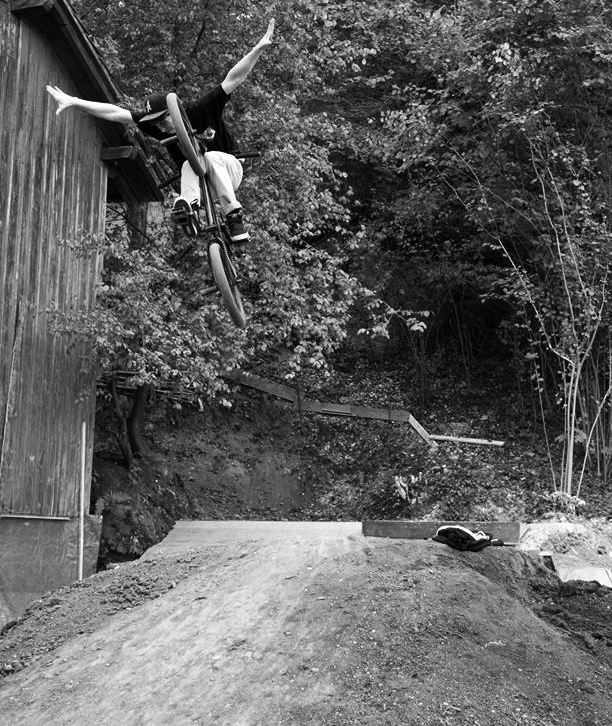 -Website: Back in the days the come up bmx. Today none, I see all the news on facebook...
-Webvideo: There are soo many good ones, but to name 2: Seventies Bmx Dan Lacey/Brighton Ain't Ready! / Luke Brown//Simple Bike Co.
-Food: Mashed Potatoes with Wiener Sausage.
-Twitter to follow: I have no Twitter
-Person on Instagram: Too many, bmx and carguys.
-Travel Destination: Amsterdam/BCN
-Riders to ride with: Too many, short said: All Bmx Riders

-Car: BMW E30
-Movie: New Kids Turbo
-Colour: Silver (Raw Metal)
-Shoes: Nike Janoski's
-Bike Company: Federal
-Contest: I don't like Contests, jam's are lit.
-Bike Shop: 48sBMX Basel, Switzerland
-Restaurant Chain: None
-Clothing Company: Carharrt, Dub, Federal.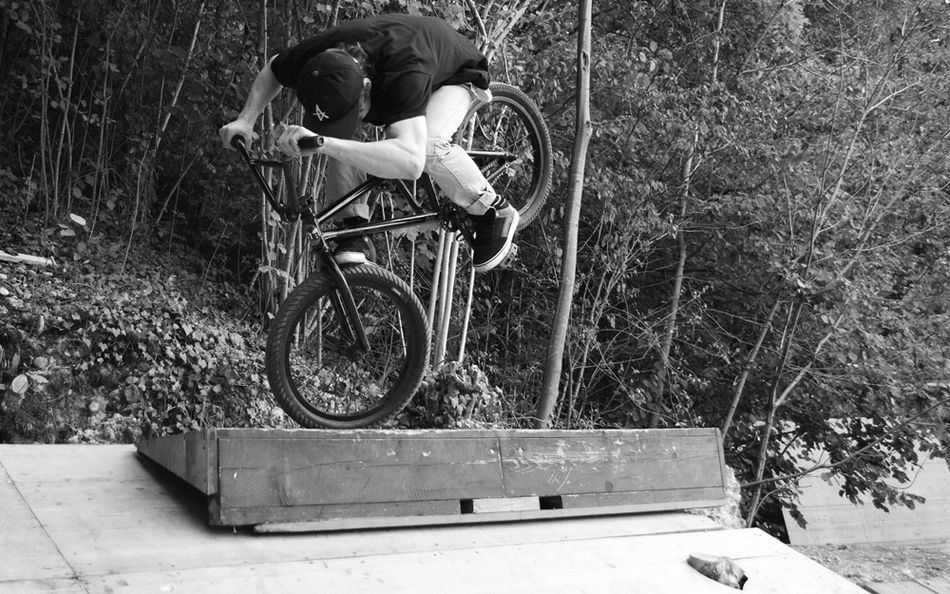 -Phone: Iphone
-Music: Mostly Hip Hop but I'm open to pretty much everything.
-Ramp rider: Larry Edgar
-Street rider: Courage Adams
-Dirt rider: Mike Aitken
-Flatland rider: Chris Böhm
-Oldschool rider: Mat Hoffman
-Drink: Nestea Lemon
-Trick: Footjam's
-Bmx Magazine: Freedombmx (rip)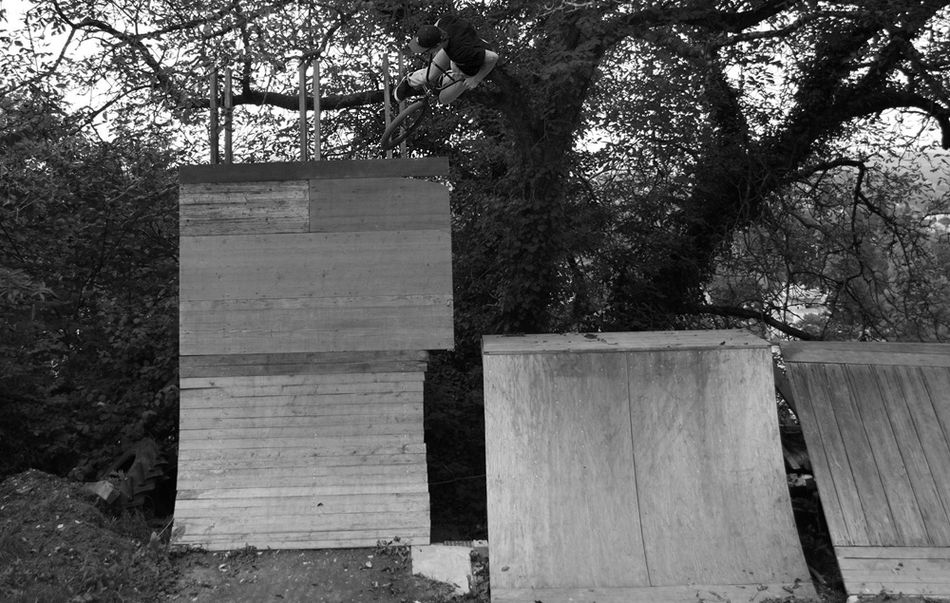 -Bmx MC: Huddl
-Video game: Dave Mirra Freestyle Bmx 2
-Bmx photographer: Yves Bolts (Switzerland)
-Bmx filmer: Yves Bolts (Switzerland)
-Girl: I like them all, expect the fat ones...
-Sport besides Bmx: None
-Party: Goa's are pretty funny.