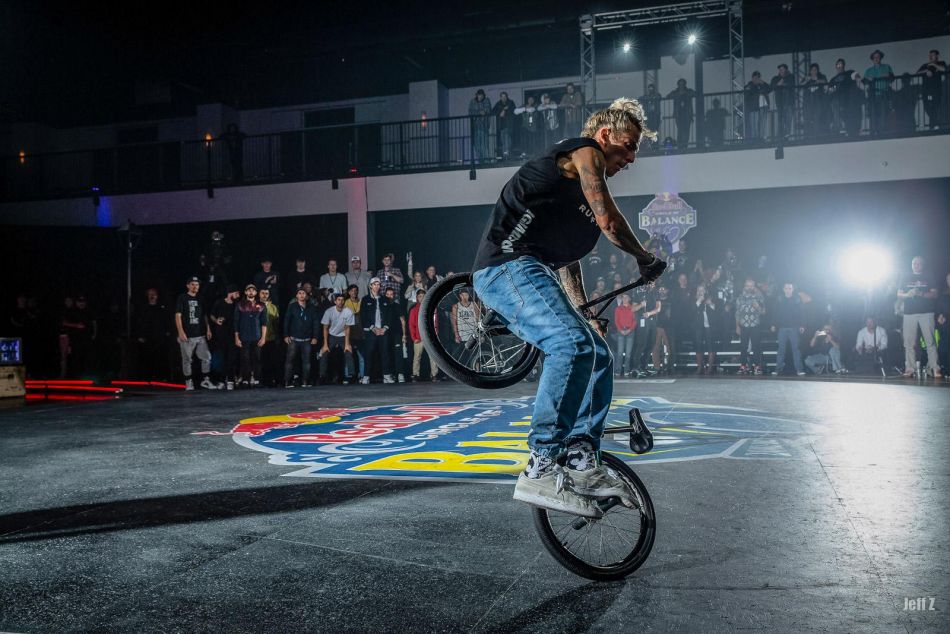 - The level of competition ramped up as the leaderboard dwindled down with six former Flatland BMX champions judging the competition based on originality, difficulty, consistency, execution and style.
- Judges included 1997 World Champion Frank Lukas (Germany), three-time NORA Cup winner Chad Degroot (USA), ESPN Invitational winner Mike Steingräber (Germany), as well as Flatland phenoms Travis Collier (Canada), Kotaro Tanaka (Japan) and Alexis Desolneux (France).
- Head judge Lukas said: "Red Bull Circle of Balance has been key for Flatland riding development. Tricks back at the first event that were considered difficult are now basic. The sport has progressed so much in the past 20 years."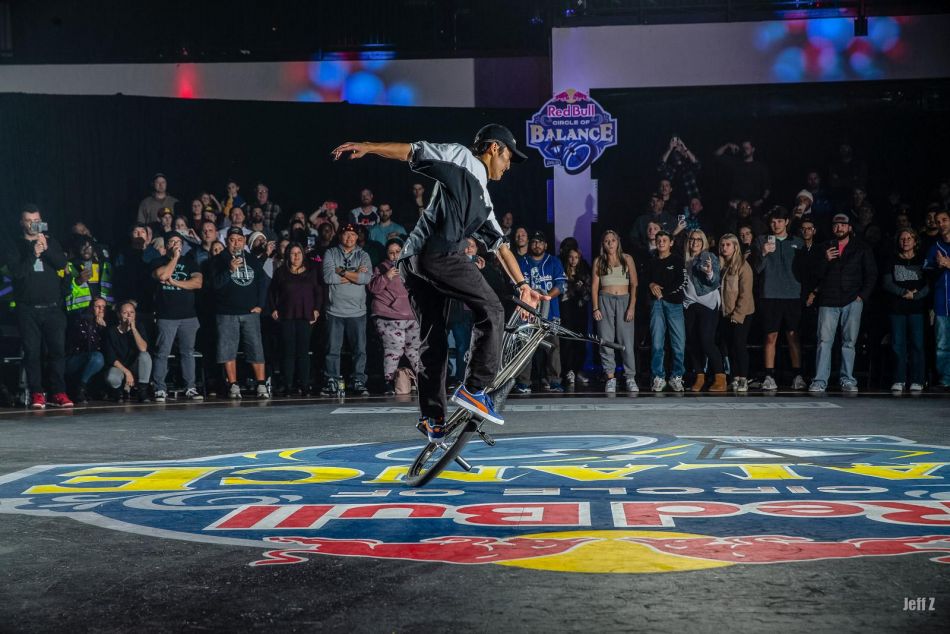 - The quarter-finals pinned three-time NORA Cup winner and New Orleans hero Terry Adams against multi Flatland BMX World Champion Matthias Dandois with the Frenchman advancing to the semi-finals.
- Louisiana native Adams said: "Although Flatland BMX is a relatively small sport in the US, worldwide it has gathered a strong following. Being able to share it with my home state is all I could've asked for. We just wanted to put on a good show for the city of New Orleans."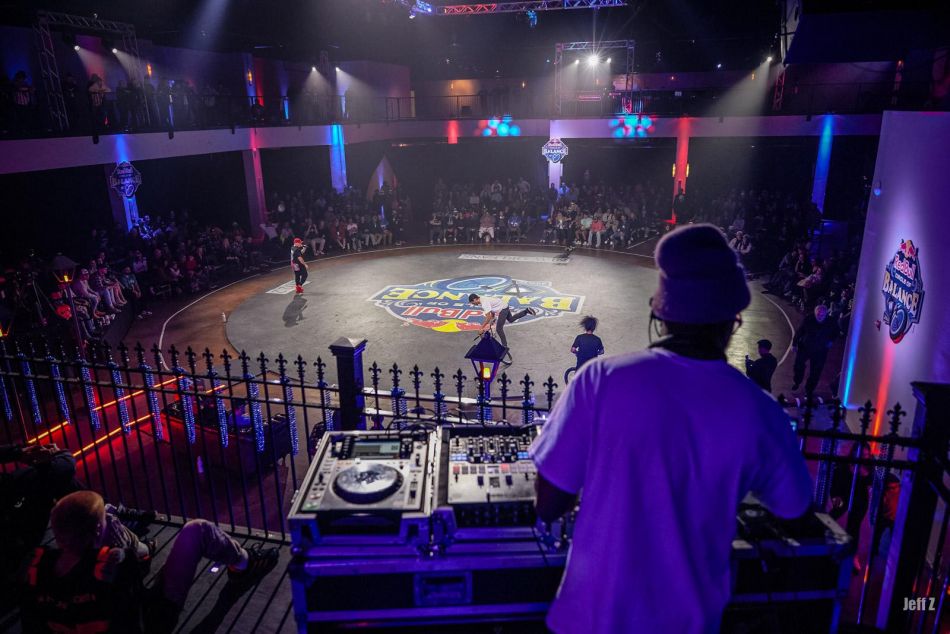 - Canada's Prevost and Japan's Yu Katagiri ultimately took their talents to the circle in the final battle after Prevost defeated Dandois and Katagiri overcame compatriot Kio Hayakawa in the semi-finals.
- Prevost showcased power and speed as he utilised the full floor to take risks, while Katagiri demonstrated precision and agility at its best with Prevost eventually crowned champion.
- He said: "I grew up watching Circle of Balance, and remember trying to fight my way to try and go. Being here and winning is truly incredible. The odds were against me coming into the final, but I trusted in myself to get me through to the end."

Pics by Jeff Z