everything – even more thankful it ended up giving me the win. "– Raiford commented after receiving his gold medal at 21st Simple Session.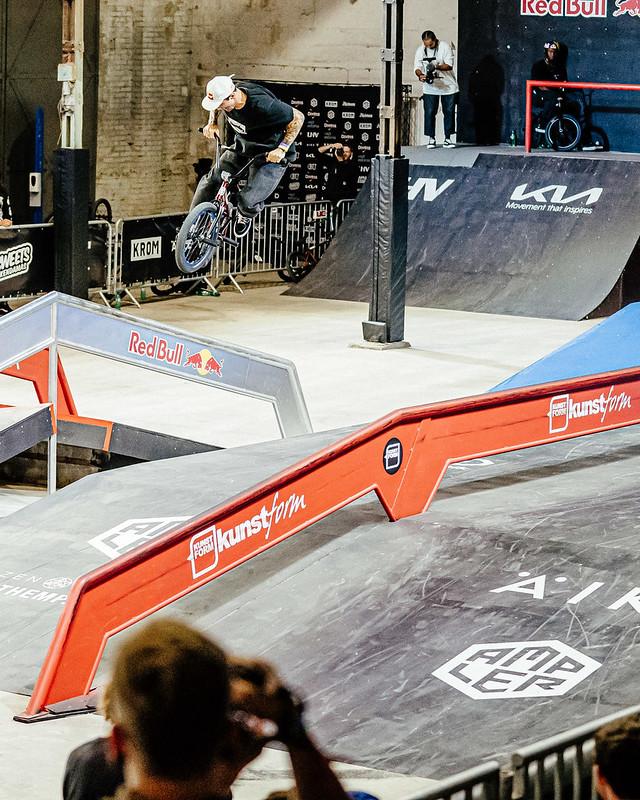 Reed Stark (USA) and Joe Jarvis (GBR) were going at mad speeds and it was a close call, but it was Raiford who put together the most banger run, earning an outstanding 92.33 points.

As if the race for the podium wasn't tight enough, Gaspar Guendulain (ARG) delivered some extra drama. The Argentinian went into his second run at a third position when his fork and front wheel fell off in the first landing. He got a second chance at his second run as a last one in the second heat after Courage Adams had pushed him to fourth position, but even though he did a solid run with a full support from the crowd, the podium had already been decided.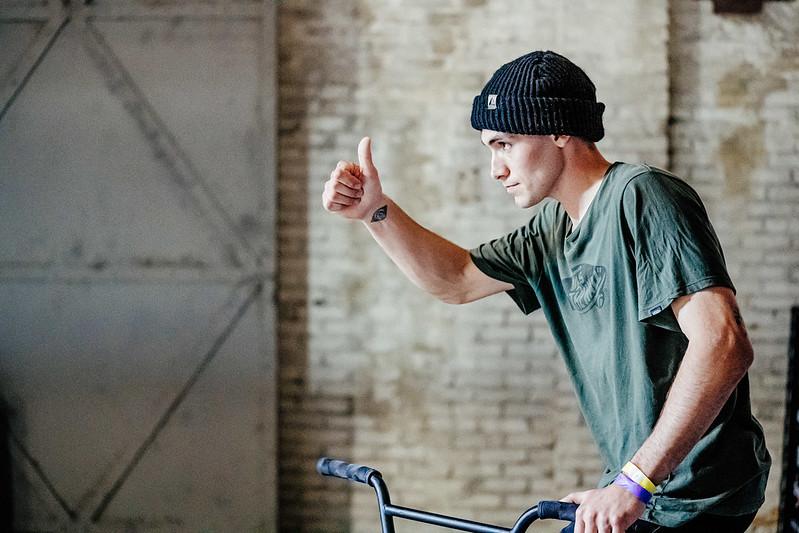 After qualifying first, Courage Adams' (ESP) first run might have been a little disappointing, only earning him 70.66 points, but he came back stronger and smashed his second run, getting 92 points from the jury.

Reed Stark was a real crowd pleaser and killed all his tricks, getting the bronze with 87.33 points.

Bart de Jong from the jury admitted that it was a difficult decision for the jury, because in the end it was up to two very different riders. "Broc Raiford did a lot of powerful tricks, whereas Courage Adams had more skill," he explained. "But Broc's runs were so powerful, he pulled everything, he kept everything going and was just non-stop, he started really good, and it ended terrific, that's what the judges are looking for."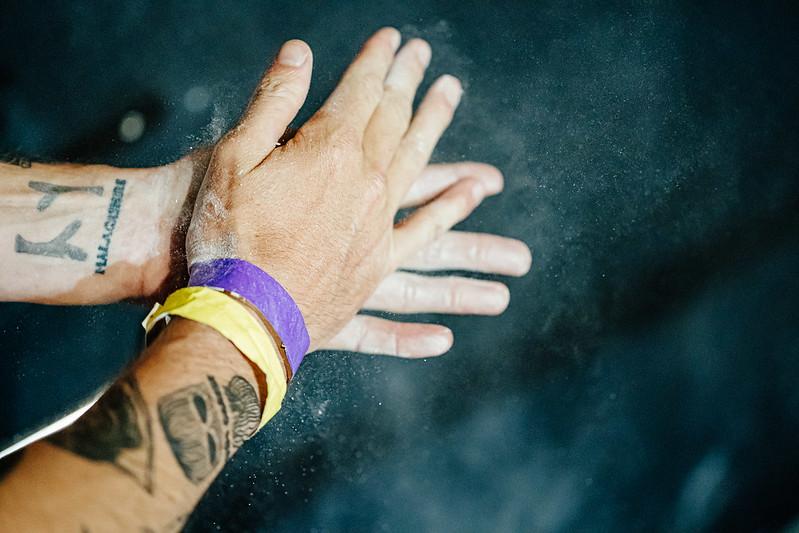 "These are the best guys out there. They always make it work and know how to put on a show," De Jong noted how enjoyable this year's competition was. "This was a very unique course, and if you have the best riders on an excellent course, then they can get creative."

During the finals all the fans at the venue and behind screens could vote for their favourite skateboarder and BMX rider. As a result, Visit Estonia Viewers Choice award went in skateboarding Chris Gregson (USA) and in BMX the audiences and judges agreed both that their favorite rider is Broc Raiford.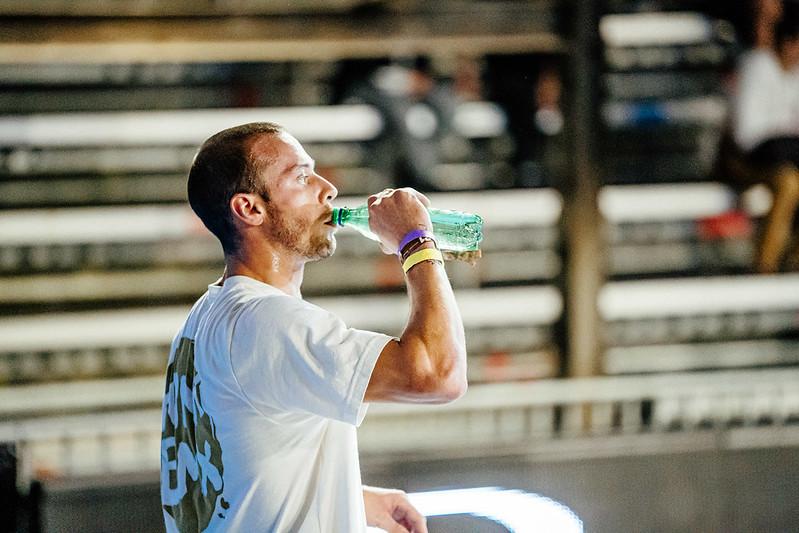 GT BMX Best Trick award went to greek rider Filippakos Baf who pulled a Luc-E grind to hard tailwhip on a GT gap to outledge.

Let's sum up with the golden boy Broc Raiford's words: "The course was super fun this year and it was super cool to be back here in Estonia and what better way to leave Estonia after re-independence day than walking out with the win. "

As a last feature in the LIVE-broadcast Simple Session 22 dates were announced April 23-24 2022 in Tallinn.


Final Results BMX Street August 20, 2021 Tallinn, Estonia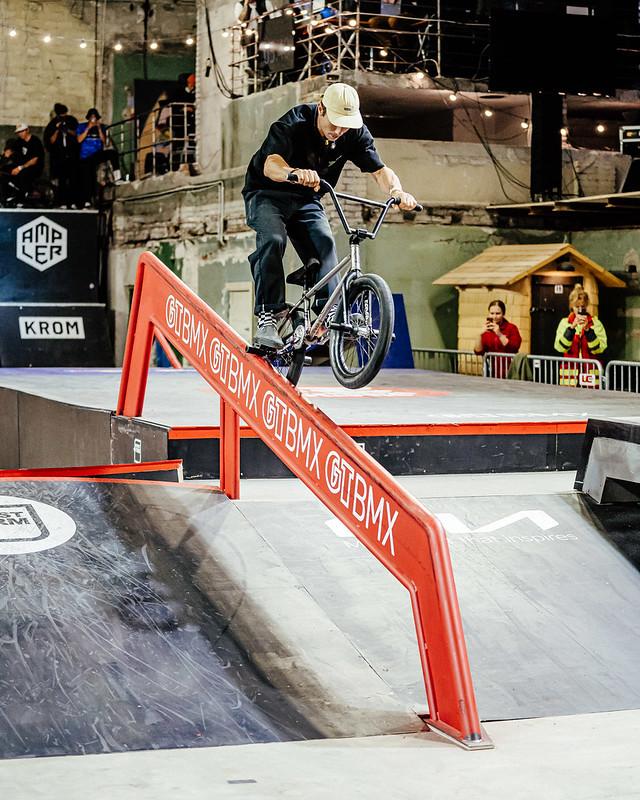 1 RAIFORD Broc USA HUNTINGTON 92.33
2 ADAMS Courage ESP PAMPLONA F 92.00
3 STARK Reed USA MINNEAPOLIS F 87.33
4 GUENDULAIN Gaspar ARG LAS PERDICES F 79.66
5 HOFFMANN Bruno GER SIEGEN F 73.50
6 JARVIS Joe GBR NORTHWICH F 70.33
7 DONNACHIE Alex GBR BLAIRGOWRIE F 69.50
8 DOAN Hobie USA ROSEBURG F 67.16
9 HEATH Parker USA SAN DIEGO F 65.33
10 SMAJLI Miguel GER SINDELFINGEN F 62.83
11 PODOBA Andriy UKR LVIV F 62.50
12 PERRIN Anthony FRA TARARE F 61.00
13 ALTINTAS Bora TUR LEFKOSA F 59.33
14 KENNEDY Alex GBR CROYDON F 58.33
15 PEIJARI Joona FIN YLÖJÖRV F 46.66
16 PRANGENBERG Felix GER ROSSBACH Q 88.00
17 BLABOL Jirí CZE HERMANOVA 60.33
Pics by Merlin Czarnulla